Sneakers for a Change
These limited edition sneakers were designed by the Thomas Jefferson High School Girl Action Team and handcrafted with care - sustainably - by COMUNITYmade.
Girls for a Change, 2022 Annual Report
Girls For A Change (GFAC) is a 501(c)(3) nonprofit youth development organization aimed at empowering self-identifying Black girls in Central Virginia to visualize their bright futures and potential through discovery, development, innovation, and social change in their communities. Our mission is to prepare Black girls for the world and the world for Black girls.
"We are Black girls. We are powerful.
We are amazing."
-Naomi Vickers
Girl Ambassador Participant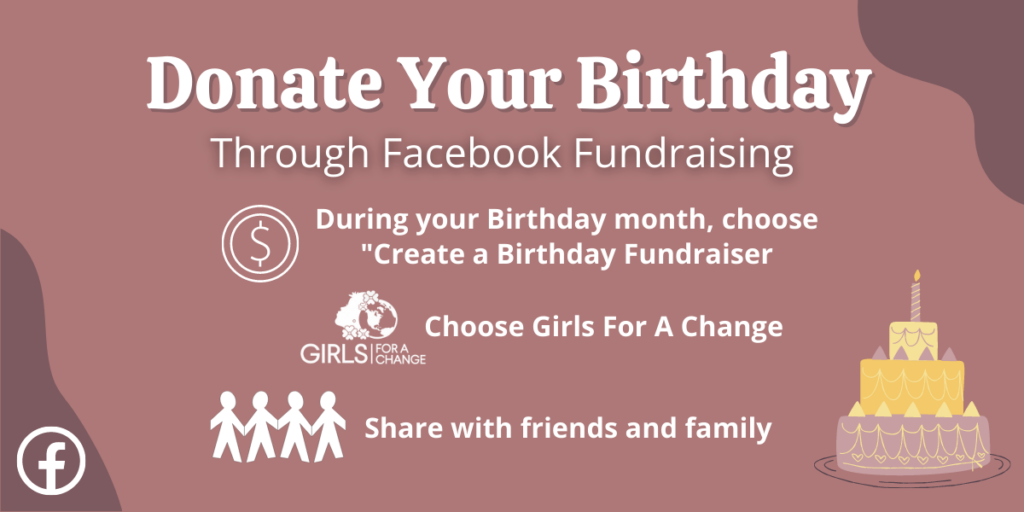 Support the Renovation and Buildout of our Reception Area There's power in community, and we're asking supporters to tap their communities in an easy way this year, by choosing Girls For A Change as their Facebook Birthday fundraiser. Hosting a Facebook fundraiser is a great way for friends and family to honor you without the…