Sip Support March Wine Fundraiser
Sip & Support
Black girls in March
Order a glass of Aslina Umsasane, a Black owned wine, at Penny's RVA or purchase a bottle from RichWine RVA, both Black owned local businesses in Richmond and 10% of the sale will be donated to Girls For A Change during the month of March.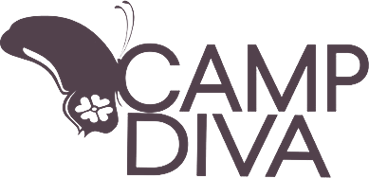 Camp Diva
Leadership Academy
Registration Open
Join the Legacy Wall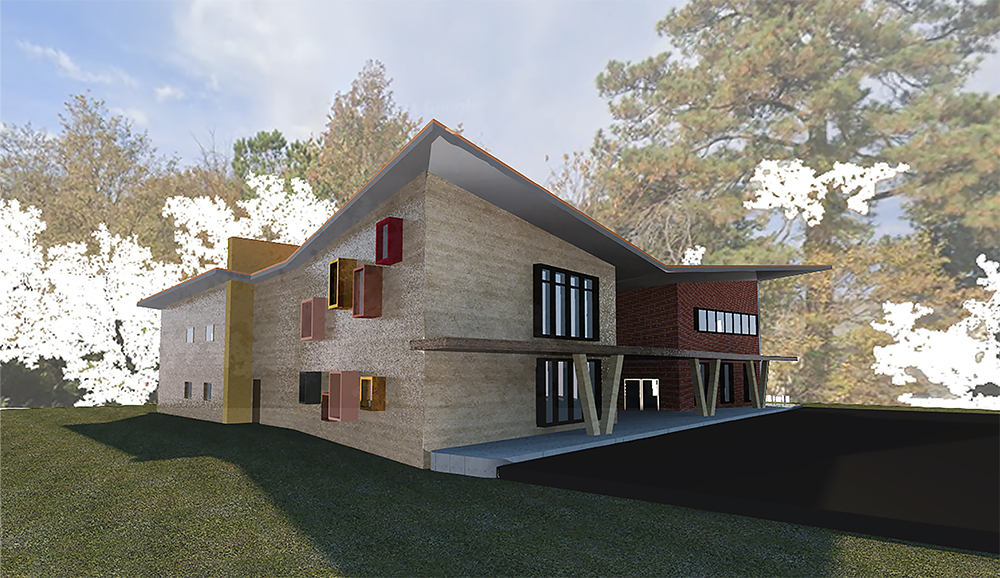 Our Legacy Wall is going to be a three-dimensional installation full of inspiration and encouragement - reasons why our work is important. Throughout the space of our building, these Girls For A Change branded flowers, made from engraved acrylic, will list each donor's name and a personal word of encouragement directly to Black girls.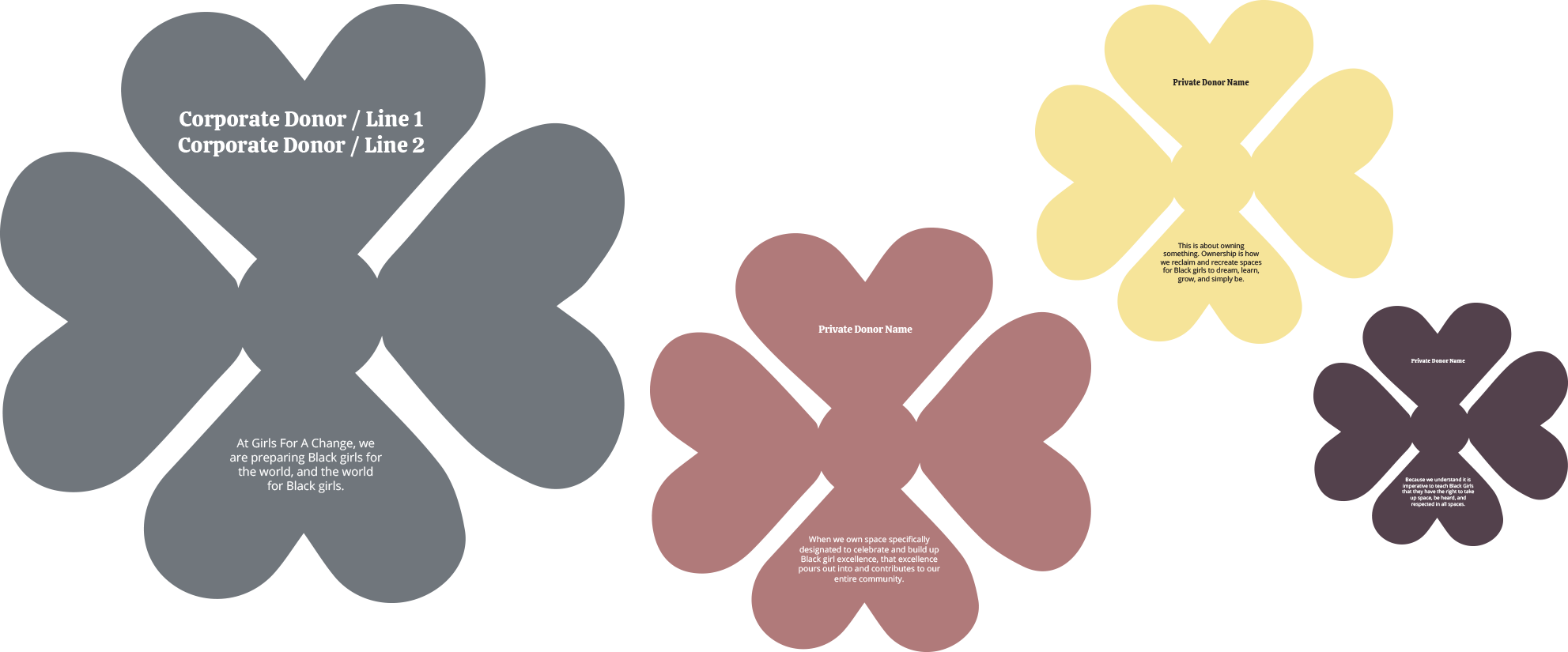 Camp Diva Leadership Academy Open
Sneakers for a Change
These limited edition sneakers were designed by the Thomas Jefferson High School Girl Action Team and handcrafted with care - sustainably - by COMUNITYmade.
Girls for a Change, 2022 Annual Report
Girls For A Change (GFAC) is a 501(c)(3) nonprofit youth development organization aimed at empowering self-identifying Black girls in Central Virginia to visualize their bright futures and potential through discovery, development, innovation, and social change in their communities. Our mission is to prepare Black girls for the world and the world for Black girls.
"We are Black girls. We are powerful.
We are amazing."
-Naomi Vickers
Girl Ambassador Participant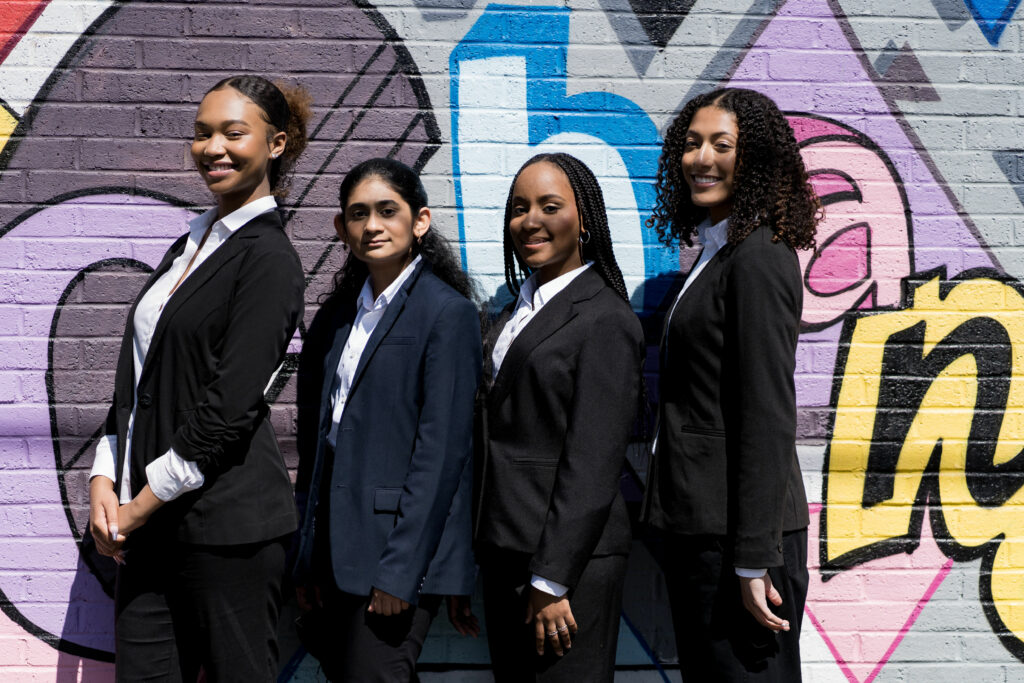 After five years of offering professional skills development to young women of color through the Girl Ambassador Program, we have a lot to celebrate. Despite the Covid-19 pandemic, GFAC has stayed the course, adding remote learning and work opportunities so that participants don't miss out on critical skills training and work readiness experiences.  "The program's…