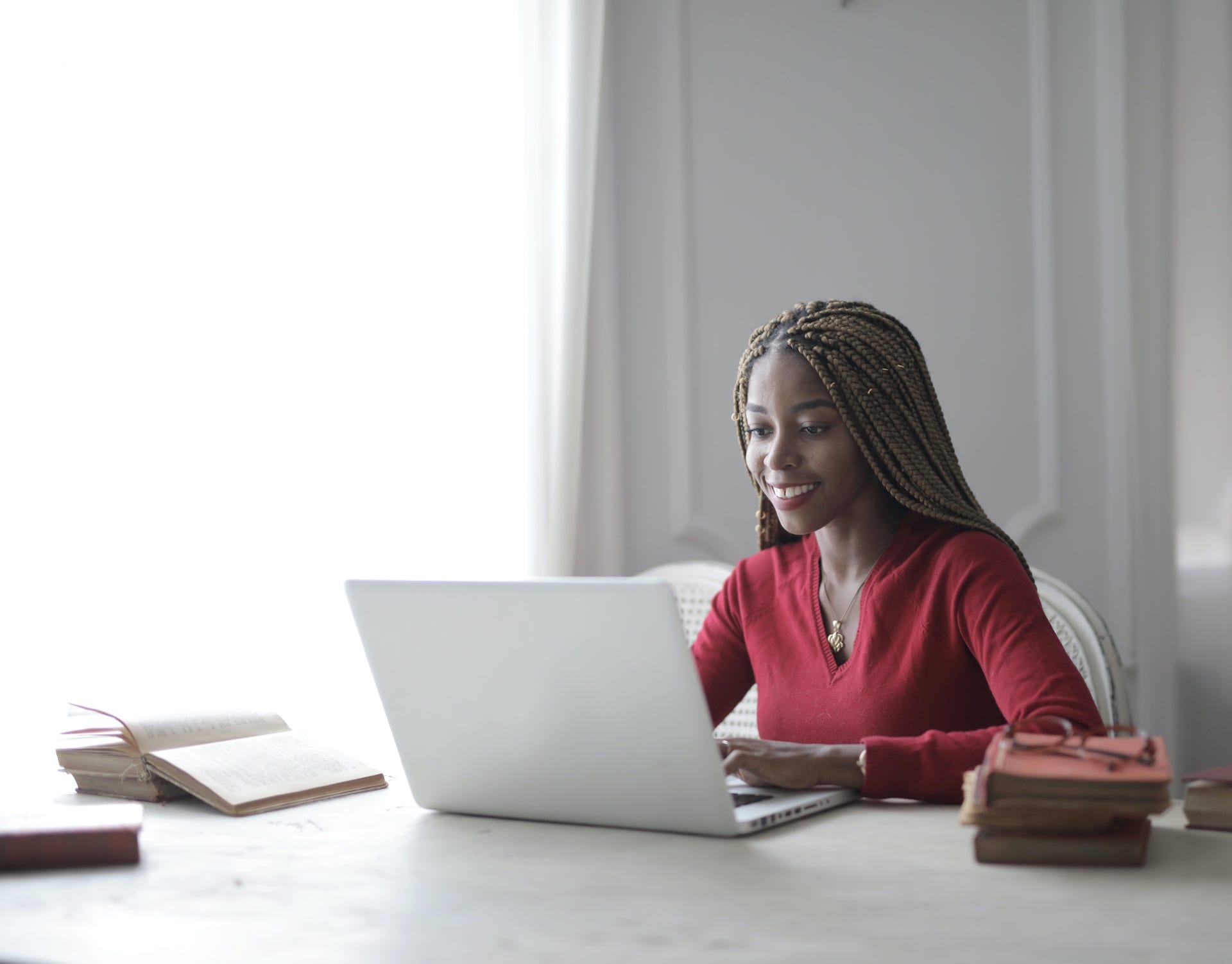 Girl Action Teams Registration open
Girl Action Teams Registration open
Finding Her Voice Book Live
Erica Ash - Celebrity advocate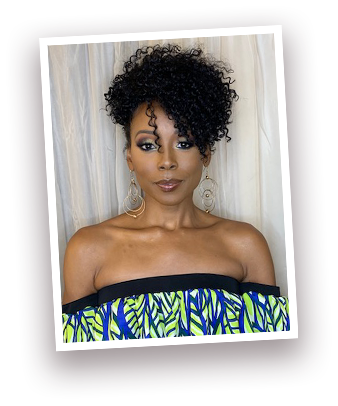 ANNOUNCING
Celebrity Advocate
Erica Ash
ANNOUNCING
Celebrity Advocate Erica Ash
Immersion Lab
Immersion Lab
Thrive Instead of Merely Survive
Join our monthly professional development program for high school and early college students to gain certifications, learn new skills, and get insights from talented experts in multiple fields and organizations.
$25/month or $15/single virtual workshop
Girls For A Change (GFAC) is a 501(c)(3) nonprofit youth development organization aimed at empowering Black girls in Central Virginia to visualize their bright futures and potential through discovery, development, innovation, and social change in their communities. Our mission is to prepare Black girls for the world and the world for Black girls.
"We are Black girls. We are powerful.
We are amazing."
-Naomi Vickers
Girl Ambassador Participant