May 6, 2023 • At the Virginia Museum of Fine Arts (VMFA).
Our Annual Black Girl Showcase is designed to celebrate the completion of our Girl Action Teams' social justice projects. We invite parents and the community to celebrate our girls and their accomplishments and learn more about the impact GFAC programs have on Black girls.
Friday, July 29, 2022 • At the Girls For A Change center
100 Buford Road, North Chesterfield, VA 23235
Camp Diva Market Day is a regular part of Camp Diva programming meant to give girls the experience of making and selling their own products at a market. Each year, the Girls For A Change center is transformed into a market and the community is invited to come shop, interact with the girls, and enjoy live entertainment.
Open to the public.
Cash and card accepted. Retail and artisan items will be for sale.
Last Chance Diva Bag Grab
July 13- August 31, 2022
You have another opportunity to support our #1MReasonstoBuild campaign AND purchase a designer bag full of goodies. Help us reach our goal of $50,000 at our Last Chance Diva Bag Grab auction!
We're launching a longer auction to help us reach our $50K goal. You'll have 50 days to shop online for bags that did not get bid on during the Diva Bag Auction - with flash sales and "Buy Now" options to skip the bidding process. The auction will open on Wednesday, July 13, and close Wednesday, August 31.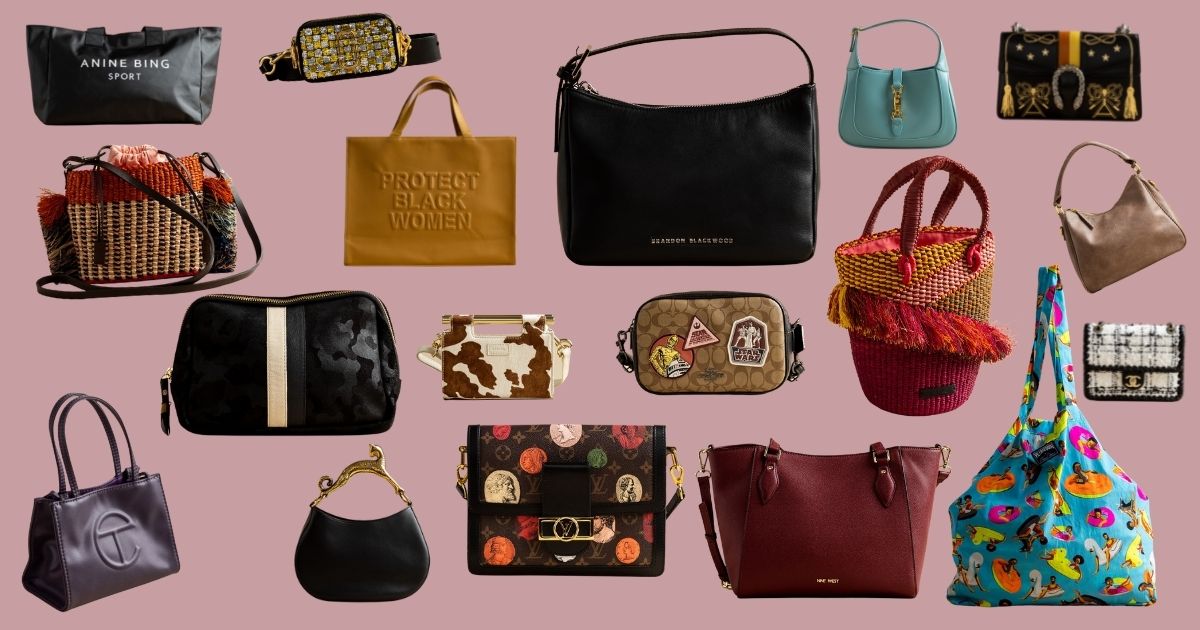 Closing Ceremony and Celebration
Friday, August 5
1:00 pm - 4:00 pm
Virginia Museum of Fine Arts
Invitation only
Registration is required.
As the Summer comes to an end, Girls For A Change participants find it hard to say goodbye to friends, staff, and their "second home." Each year, we host an Annual Closing Ceremony to celebrate the power of girls trying new things, discovering themselves, and creating sisterhood. The Closing Ceremony consists of a banquet dinner, awards, live music, and special guests.
Friday, October 13
9:00a - 9:00p
Virginia Union University Living and Learning Center
1500 N. Lombardy St
Richmond, VA 23220
Each fall, Girls For A Change hosts a Black Girl Rally to recruit girls and get them excited about upcoming Girls For A Change programs. Each rally has its own theme, and invites community leaders to come together with girls to solve problems and barriers they face in their daily lives.
This all day retreat will have sessions for adults, children and combined sessions for adults and children.
Registration required.
Date, description, more information to come.