Snapshot of our Program Calendar
Save the Date for the Black Girl Rally
Friday, October 6, 2023
Theme: I Make My Joy
VUU Living Learning Center
Joy Market: 12:00 pm - 5:00 pm
Evening Programming: 5:00 pm to 7:00 pm
Learn more
No matter what time of year or the age of your girl, Girls For A Change has a program, event or activity she will love and gain a community around.
Our Signature Programs are listed immediately below and our rotating specialty programs will be listed near the bottom of this page.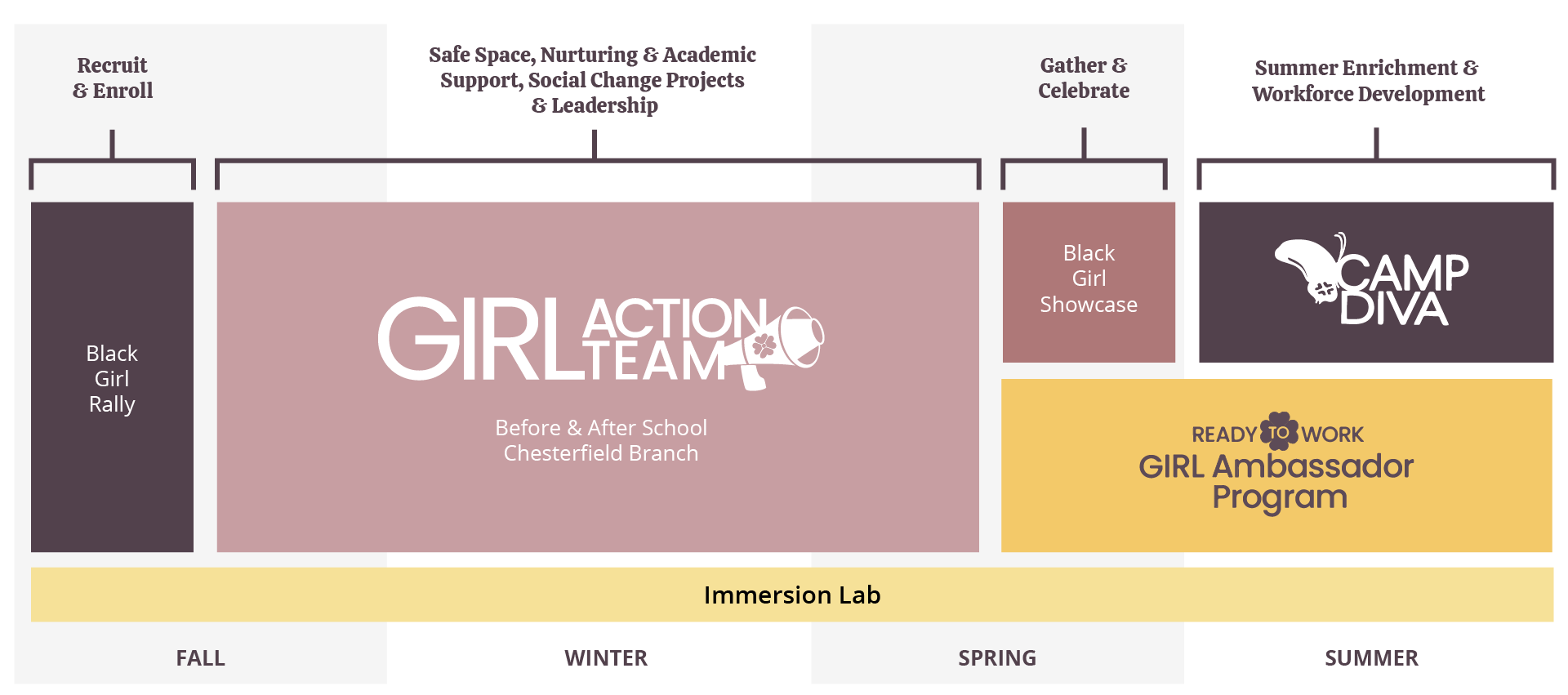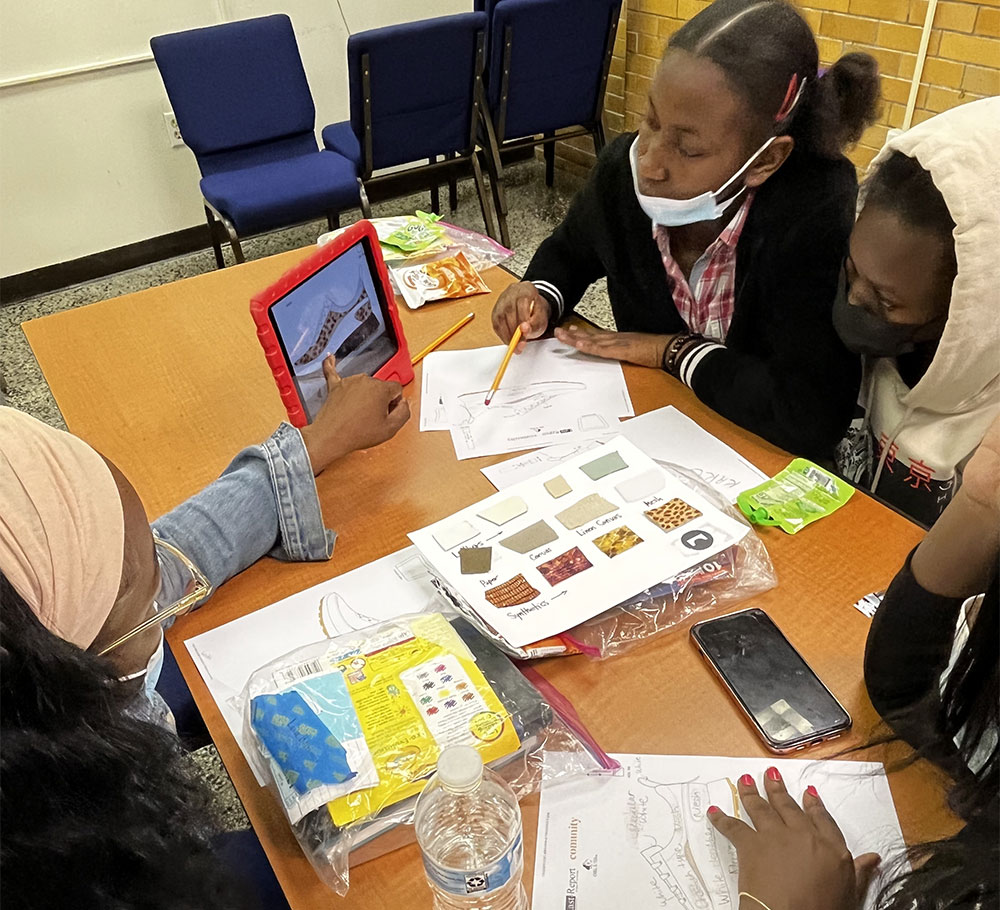 Girl Action Teams
Registration open soon.
12 participants per team.
Because of the current environment, Girl Action Teams have registrations throughout the year. Please visit the Girl Action Team page for more information.
For 2023-24 school year, you may apply for a Girl Action Team if you attend...school list to come.
NextUp is open to Richmond Public School Middle School Students.
Girl Action Teams are free community programs for girls in grades 6-12 to identify challenges in their communities, and design and implement creative solutions to address them as teams. Each group has two women coaches to guide and support the girls through the project. This program runs in partnership with public schools and communities. Girl Action Teams can be offered through schools, community centers, faith-based organizations and other places.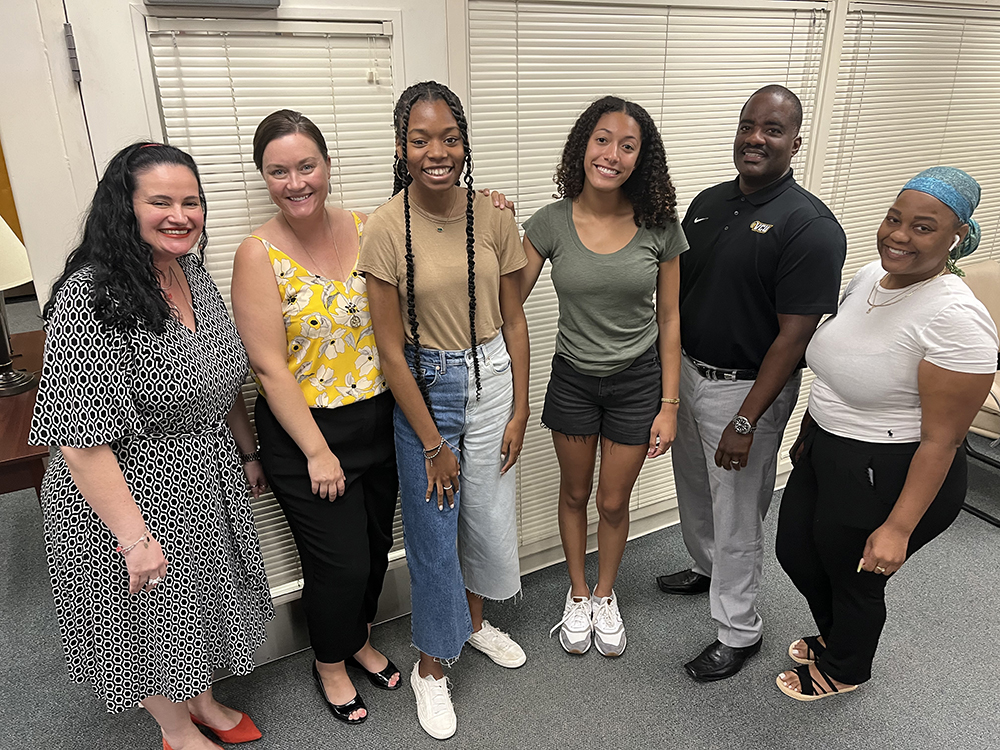 Girl Ambassador Program
Registration closed. Program reopens November 2023 for the 2024 Girl Ambassador Program.
The Girl Ambassador Program (GAP) is a a four year workforce development program for Black girls that teaches hybrid skills and prepares them for better paying jobs in technology and professional careers while building self-esteem and self-efficacy by ensuring positive images of Black girls in abundance. This program uses a tiered approach that supports paced learning/development from certified instructors with life experiences and proficiency in software and hardware.
How to Build an App
This training brings our girls together in partnership with NOCODE to teach them how to code effortlessly while making it relatable and easier for girls to feel comfortable and learn the skills to build their own apps. Participants will also walk away with a better understanding of coding and a coding certification from NOCODE. 
9th-12th Grade
We also welcome young women
who have graduated - Ages 18 to 21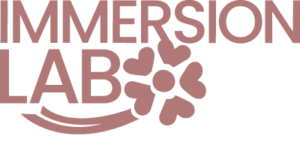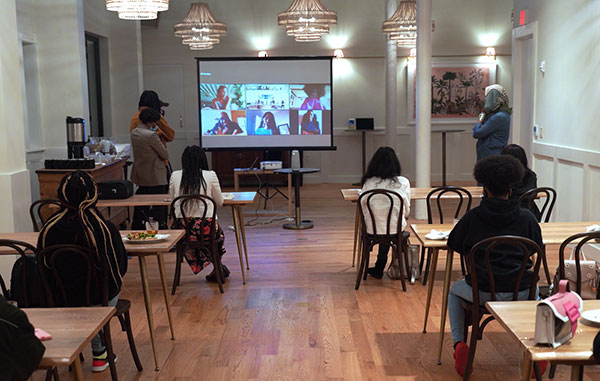 Immersion Lab
Budding Black Girl Cohorts

Registration open now.
$25/mo. or $15 for drop in sessions.
Girls For A Change offers a monthly professional development program for high school and early college students to gain certifications, learn new skills, and get insights from experts in multiple fields and industries.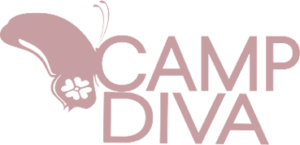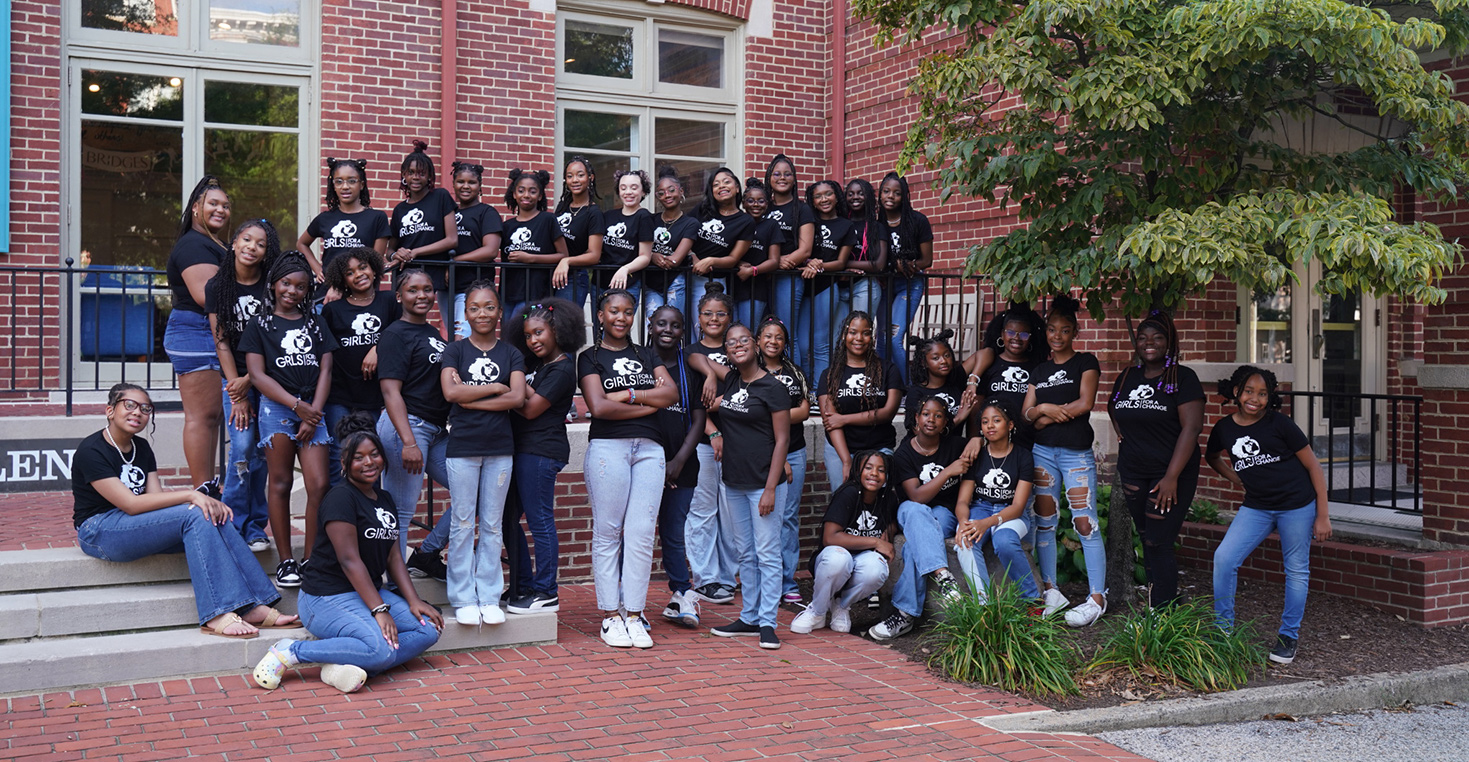 Camp Diva Leadership Academy
Camp information for 2024 to be announced late Fall 2023.
---
2023 Summer Dates  
Monday, June 26 - August 4, 7:30 AM - 6 PM
Closed Tuesday, July 4 
Theme: Road Tripping 
Participants will discover amazing places, and take fascinating detours on their personal journey and route together. Girl will discover themselves, the community and the power of sisterhood as they explore the world of being a girl in a more fair and empowering way!
Girls For A Change — Chesterfield Branch
100 Buford Road
North Chesterfield, VA 23235
804-405-2827
Our headquarters in Chesterfield, VA, provides after school and summer programs for girls in first through eighth grades in the Richmond metropolitan area. The programs focus on science, technology, engineering, arts and mathematics (also known as STEAM). Trained staff members, certified teachers, volunteers and community partners work to provide social and emotional support, and help our girls achieve academic excellence, gain leadership skills, feel empowered, and attain economic training and development on their journey to womanhood.


Homework Support
and Tutoring



Social and Emotional Wellness



Hands-on Experiential Learning