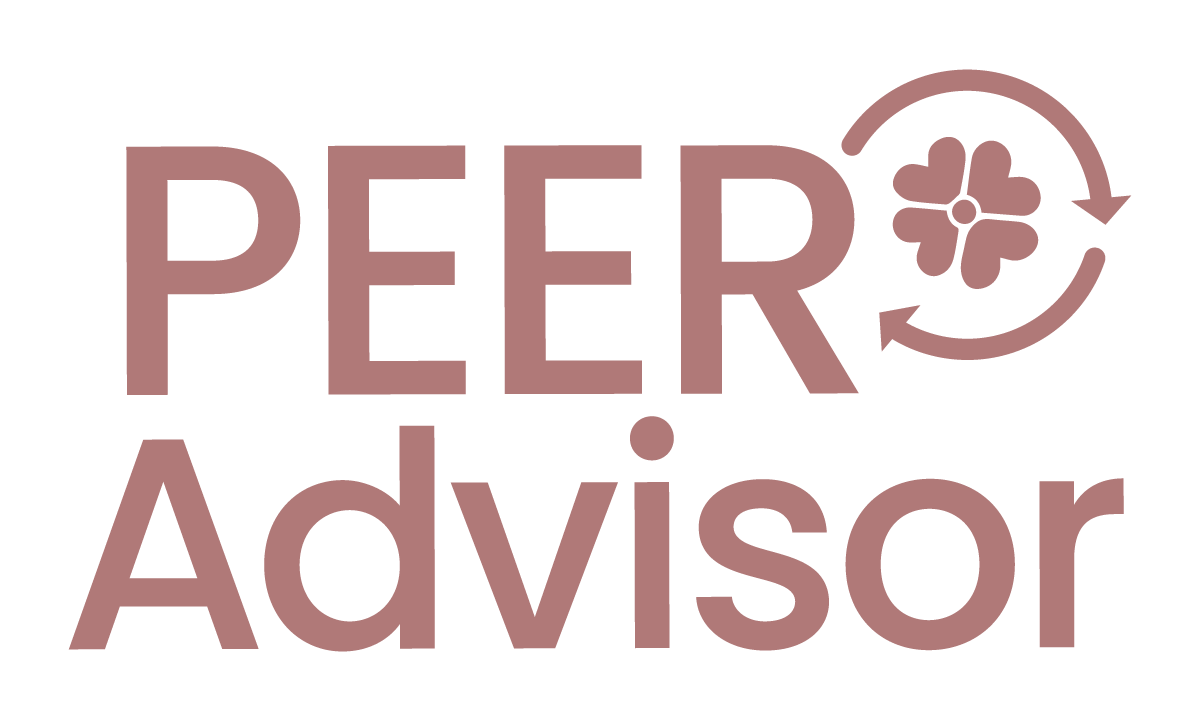 A Peer Advisor is an individual, often a student, who provides guidance, support, and mentorship to their peers in various settings, such as school, events, and GFAC programs. Peer Advisors share their knowledge, experiences, and insights to help others navigate academic, personal, or professional challenges. They serve as role models, offering assistance and encouragement to their peers to achieve their goals, make informed decisions, and overcome obstacles.
Peer Advisors play a crucial role in creating a supportive and inclusive environment where individuals can learn from each other and thrive together. They play a crucial role in creating a supportive and inclusive environment where individuals can learn from each other, thrive together, and connect through offline and online interactions.
Peer Advisors in this cohort receive a monthly stipend.
Outreach Cohort
This cohort is closed at this time.
Our Peer Advisor program officially launched this year and started with a cohort of five girls ready to learn more about communications and community engagement. Girls in this program earn a stipend for their work as ambassadors in the community and their schools and contributors to the GFAC Communications team.
Our Peer Advisors help us recruit more participants and share information about the exciting things happening at Girls For A Change. Additionally, they work alongside our Communications Director and Development Director to create content for social media, fundraising campaigns, and other communications. This program is designed to refine leadership, communication, community engagement, time management, and public speaking skills.
This year, our Peer Advisors attended multiple community events, helped us recruit more girls to our programs, conducted Instagram live and in-person interviews, helped develop social media and donor campaigns and learned from incredible professionals in design, PR, and communications.
Restore Cohort
The Peer Advisor Restore cohort, a joint venture between Girls For A Change and BareSOUL Yoga & Wellness is an innovative program that fosters wellness and healing within schools and communities. Explicitly designed to nurture the mental well-being of young Black girls, this initiative focuses on developing a solid self-care practice while embedding the ethos of community care. Participants will undergo a comprehensive training regimen that includes restorative justice, mindfulness, conflict resolution, and the cultivation of sisterhood. 
This empowering program is particularly beneficial for those aspiring to social work or mental health careers, as it provides valuable, real-world experience in these fields. Structured with one Saturday meeting per month and two immersive overnight sessions, the cohort offers participants the chance to earn certifications from BareSOUL Yoga and Mental Health First Aid CPR training. Upon completion, certified Peer Advisors are equipped to lead healing circles, bringing their newfound knowledge and skills to benefit their communities directly. Upon receiving their certification, Peer Advisors will have opportunities to earn a stipend and facilitate healing circles in their communities.