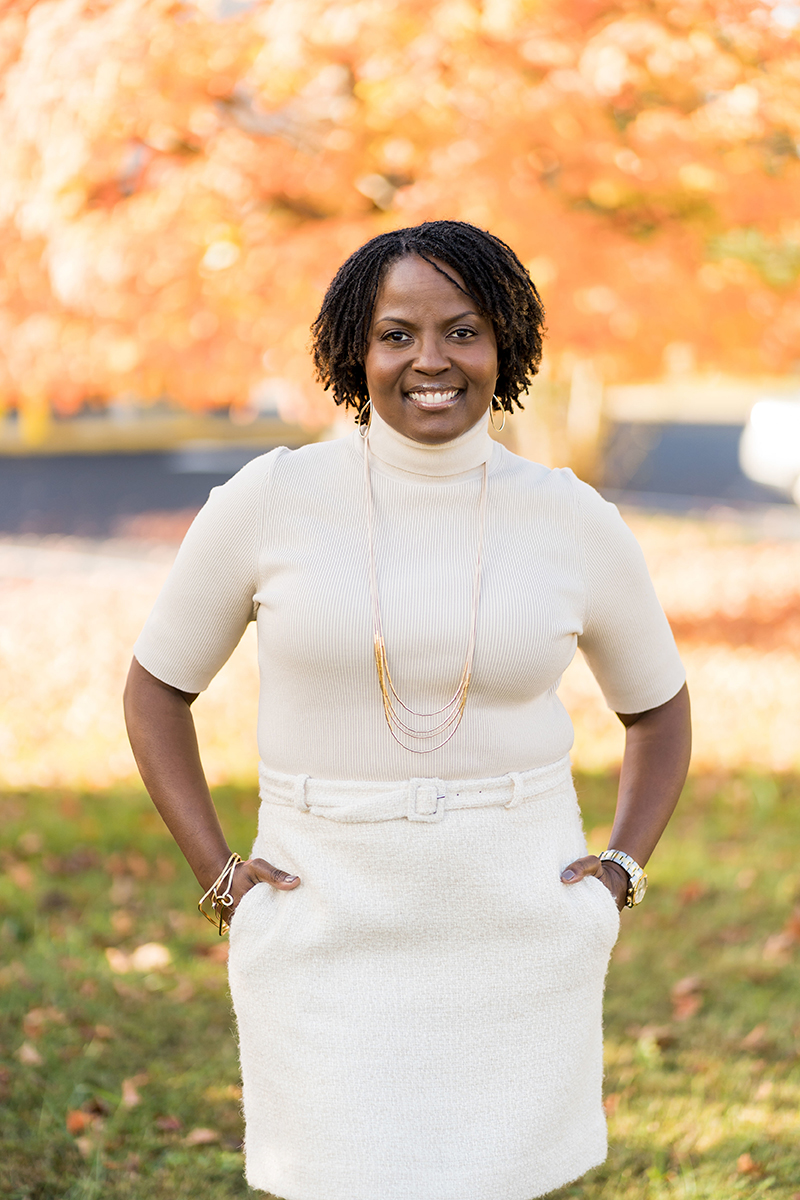 Angela Patton
Chief Executive Officer
As the leader of Girls For A Change (GFAC), Angela graduated from Meadowbrook Highschool (in North Chesterfield, Virginia) in 1990. She has been recognized in the local Richmond, VA press as Top 40 Under 40 (2010), by a coalition of girl serving groups in 2015, by President Obama as a White House Champion of Change (2016), has received the Nonprofit Partner of the Year (2018) from the Metropolitan Business League, and Richmond Times-Dispatch 2019 Person of the Year Honoree. In 2022 Angela was recognized by The International Alliance for Women as a World of Difference Awards winners in the Non-Profit/NGO Awardees category. 
Angela is an Ambassador for who she calls "at-promise" (as opposed to "at-risk") girls and a serial innovator committed to "Preparing Black girls for the world, and the world for Black Girls."
In 2016, Patton led her national Board of Directors and staff to refocus and retool the program structure to more accurately reflect GFAC's goal to work with Black girls. The organization is now able to disseminate its programs using GFAC's unique, replicable approach.
Angela's TEDWomen talk describing a father-daughter dance for incarcerated dads and their daughters has been viewed over 1,000,000 times to date. This talk and work has inspired a documentary, DAUGHTERS, where Angela has taken the role of Co-Director/Executive Producer. The documentary follows the lives of four young girls who prepare for a dance with their incarcerated fathers as part of the rehabilitation program Date With Dad. 
Angela has been an in-demand speaker at conferences and colleges/universities throughout the country. She is also a published author. She coauthored the book Finding Her Voice: How black girls in white spaces can speak up & live their truth, with Faye Z. Belgrave, PhD and Ivy Belgrave. The book is available on Amazon, at Target, and at many small, Black-owned bookstores across the country.
Angela is a member of SisterFund and still finds time to serve on the board of Orchard House Middle School for Girls, volunteer for various organizations, and serve as a technical assistance consultant with MENTOR Virginia.
When she isn't inspiring change, advocating for gender equality, and empowering girls, she is hanging with her family, enjoying festivals and concerts with her husband and motivator, Adofo Ka-Re and their loving children, Imhotep and Asani. Her interests include spending a day at the spa, visiting the Caribbean islands, cardio kickboxing, watching documentaries, and attending dinner parties with close friends.
My Reason to Build
"Black women are often portrayed as too much. We do too much, we are too much, and we take up too much space. Because of these societal beliefs, when Black girls and women decide to speak up for themselves, it's construed as loud, sassy, and negative. This feeling of always having to be aware of one's own behavior to make others comfortable can create feelings of anxiety, low self-esteem, and unhealthy choices.
Navigating the world with a mindset that you cannot take up space robs you of the ability to be yourself, love yourself, or do for yourself. As a leader, organizer, and activator for Black girls, I want to offer a space for girls to be bold, to be loud, and most importantly to be seen. Girls For A Change encourages girls to be honest and respected, and love themselves and others.
It's about time we had a sacred and brave space where we can gather and be free from the mainstream stereotypes and marginalization that permeate every other societal space we occupy. Within our four walls, we work on and address cultural issues that others would not understand or feel comfortable discussing. We have to have the space to work through issues like colorism, racism, sexism - all the isms - because a lot of times Black girls don't get that chance. Not in their schools, communities, and for some not even at home. It is important to find communities for Black women and girls while we are on our personal development journey because the ultimate purpose of personal growth is to ripple through the collective and raise consciousness."
Girls For A Change Staff Members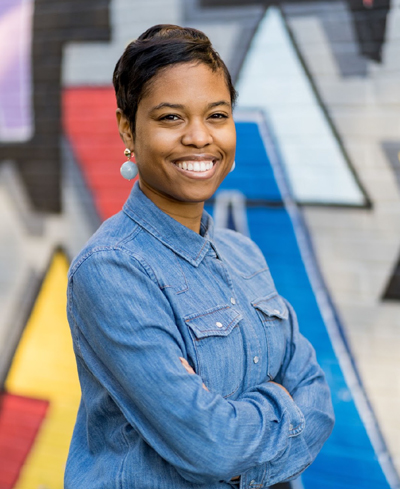 Na'Kera Richardson


Director of Operations
My Reason to Build
"Every girl deserves a space that is beautiful, safe, and feels like home"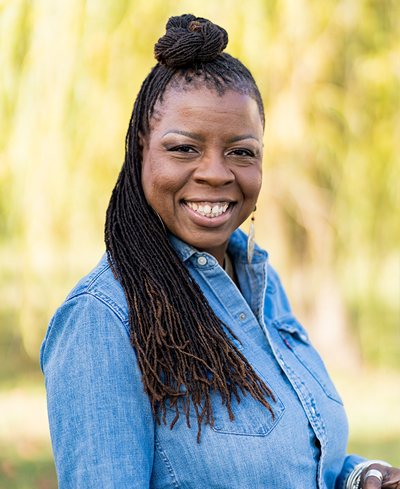 Coach Nickey McMullen 


Girl Action Team National Trainer
My Reason to Build
"sing the song of her possibilities
sing a righteous gospel
let her be born
& handled warmly."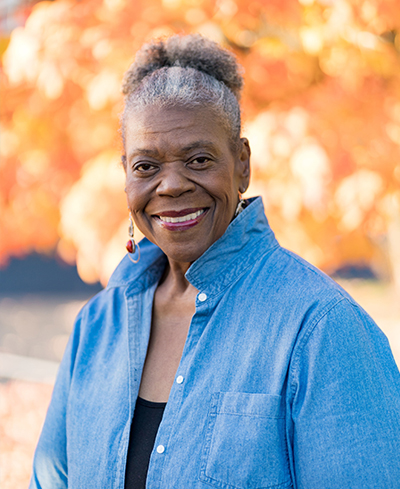 Freida Ann Mcneil


Field Instructor and Grant Writer
My Reason to Build
"When a Black Girl is loved, watered and nourished, the world benefits greatly."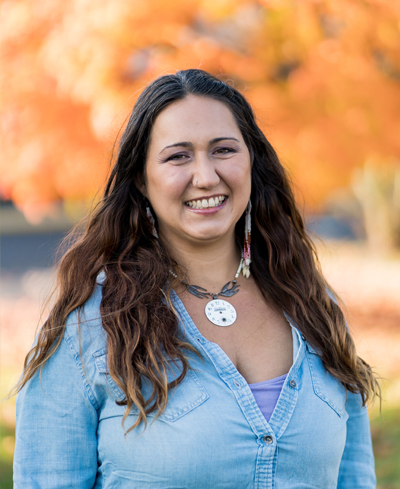 Ashley Ray


Communications Director
My Reason to Build
"Because we understand it is imperative to teach Black Girls that they have the right to take up space, be heard, and respected in all spaces."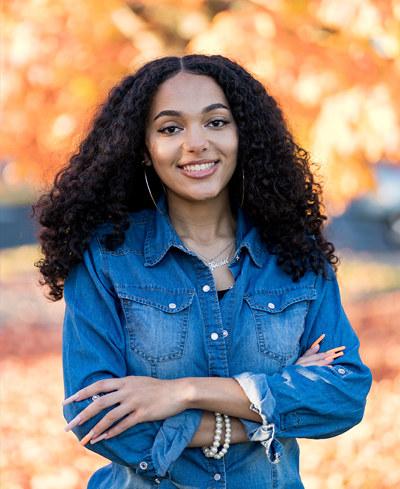 Rachel Stanton


Peer Ambassador 
My Reason to Build
"Plato says that courage is recognizing the need to better yourself. At Girls For A Change we have been faced with a challenge to better ourselves through ownership of a space where courage is promoted and uplifted. One of my one million reasons to build is to continue to have the courage to grow and expand our fight for young Black girls."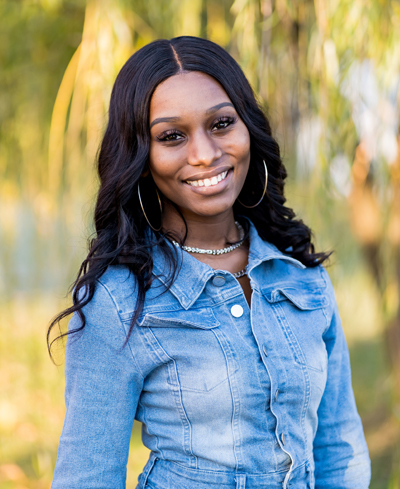 Iyanna Hardin


Brand Ambassador
My Reason to Build
"We want to continue to give girls a space to explore, flourish, and live up to their fullest self!"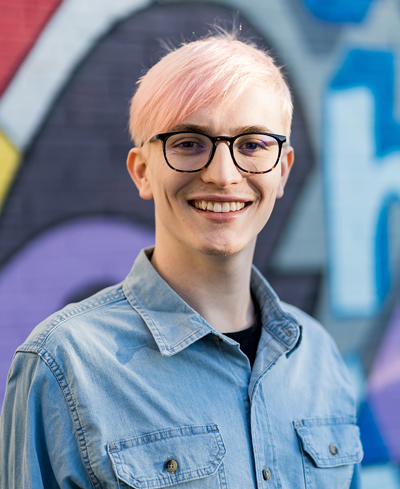 Devon White


Technical Support
My Reason to Build
"Because we believe in building an environment for girls to express excellence, companionship and achieve self-growth."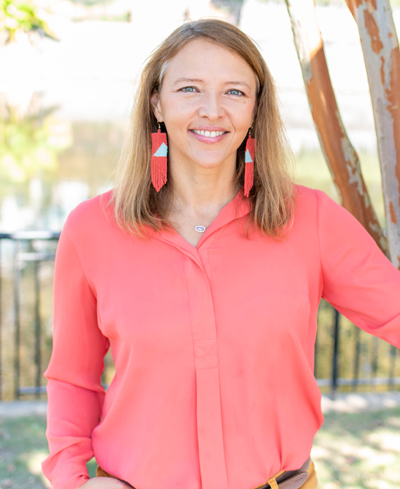 Jolinda Smithson


Website Designer
My Reason to Build
"Black girls are amazing and deserve the opportunity to own their own space where they can learn, grow, thrive and build identity-affirming community."
If you are interested in working with Girls For A Change,
visit our Careers Opportunities page to check for open positions.