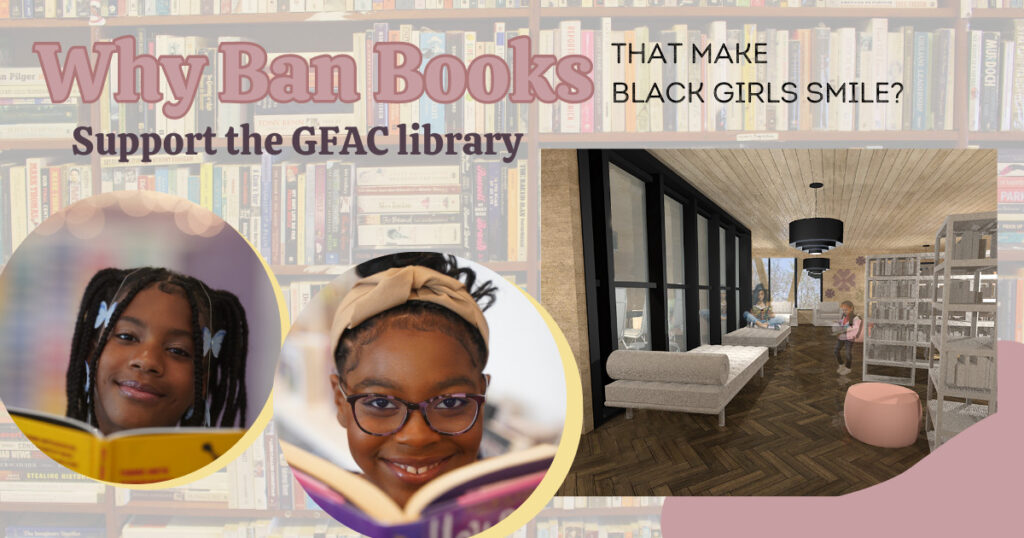 Why Ban Books that Make Black Girls Smile?
The Hate You Give
The Bluest Eye
Beloved
The Hill We Climb
ABC's of Black History
These books have at least two things in common: they were written by Black authors and they were banned in the most recent book banning tirade. For over 100 years — since the days when "banned in Boston" was a badge of honor for hit new Broadway shows – organizations like the ACLU have fought government censorship and defended the constitutional right to express unpopular opinions.
Banning books is certainly not new. The racist campaign of repression against Black authors has never really stopped — only ebbed from time to time. Today, however, this campaign has roared back into life with a relentless effort to remove Black-authored books from schools and libraries, race-conscious subjects from curricula, and any mention of racism from our collective history. They want to erase our culture and history by pulling our narratives off the shelves.
Sure. You can purchase any of these books from a book store. But that comes with privilege. Being able to go to your local library to explore stories and histories of people who look like you is powerful. Exploration through books helps you better understand the world around you, reflect on complex feelings and issues, and see yourself and others through vivid characters.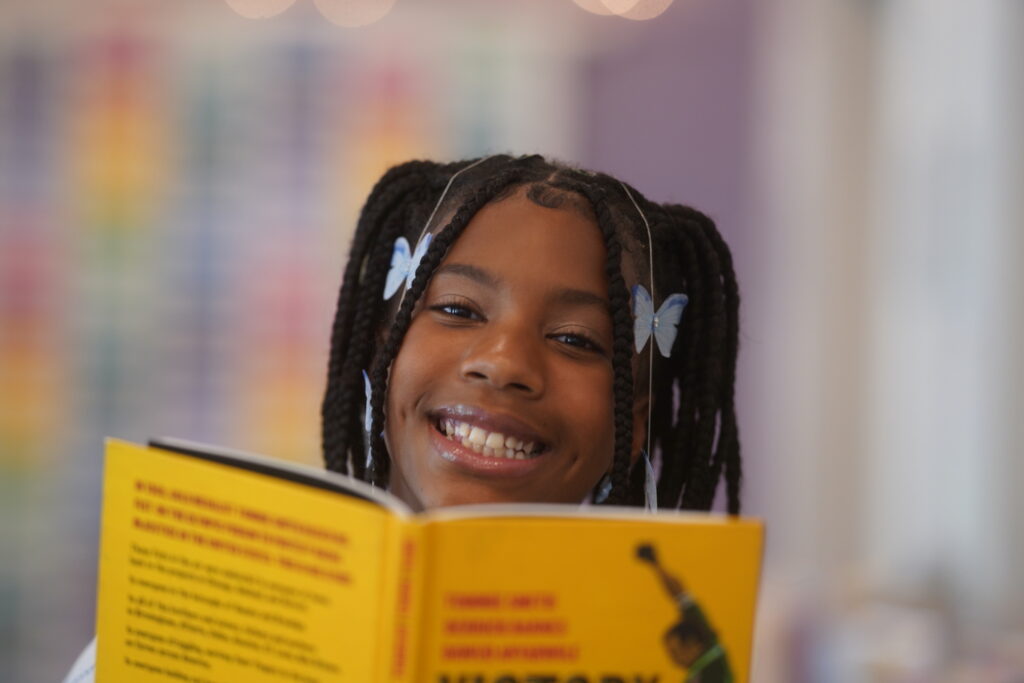 When Amanda Gorman took the podium to read her powerful poem during the 2021 Presidential Inauguration, we were inspired. When they pulled her book from a public school library shelf, we were enraged. And then they pulled more and more books and stories written by Black authors and other people of color. 
"When I wrote The Hill We Climb, it was so important for me that young people would see themselves represented in a significant moment in our democratic history and the reality of that in that moment would be erased for young people who deserve to see themselves like that was really disappointing." – Amanda Gorman on CBS News
That's why for Black August Girls For A Change has chosen to fundraise for our new library and highlight a few pivotal, Black-authored books and Black owned book stores that have been targeted — recently or historically — for censorship.
Can you help us lift up Black stories?
We are asking for donations to help support the build out of the GFAC library. As you know, we're currently raising money to "Raise the roof" on a brand new building. Your donation will help us reclaim our time and our literature, starting with some essential reading that conservatives on the far right want to keep from us. GFAC will not stand for for this dangerous campaign to ban studies of Black History and Culture. Today you can support the beautiful library full of creators and authors that tell stories of perseverance – of people standing up to make a difference and inspire the world. So many of those stories shared are the experience of Black people: stories of pioneers who have broken down barriers and fought against a system that didn't want to see them succeed.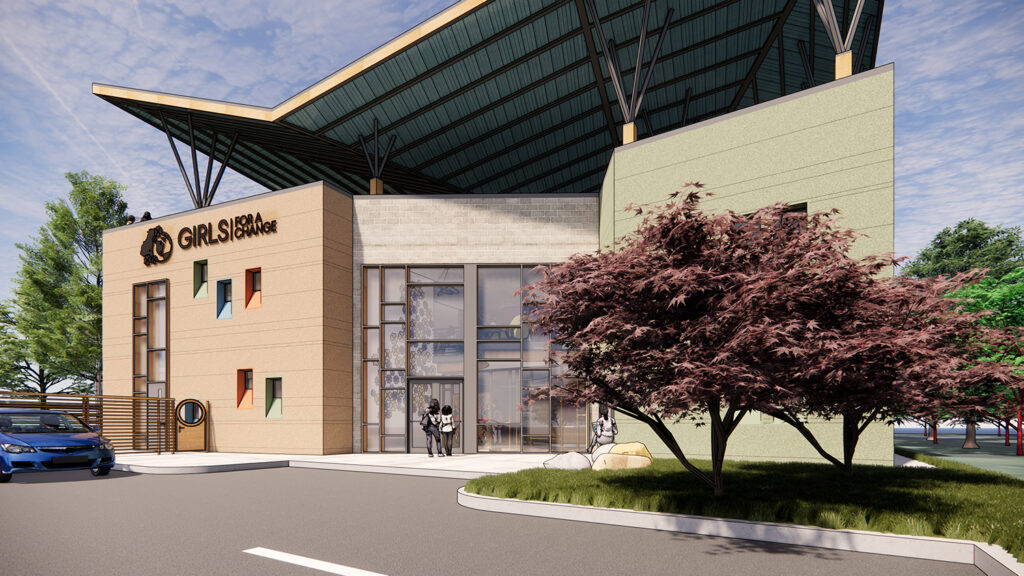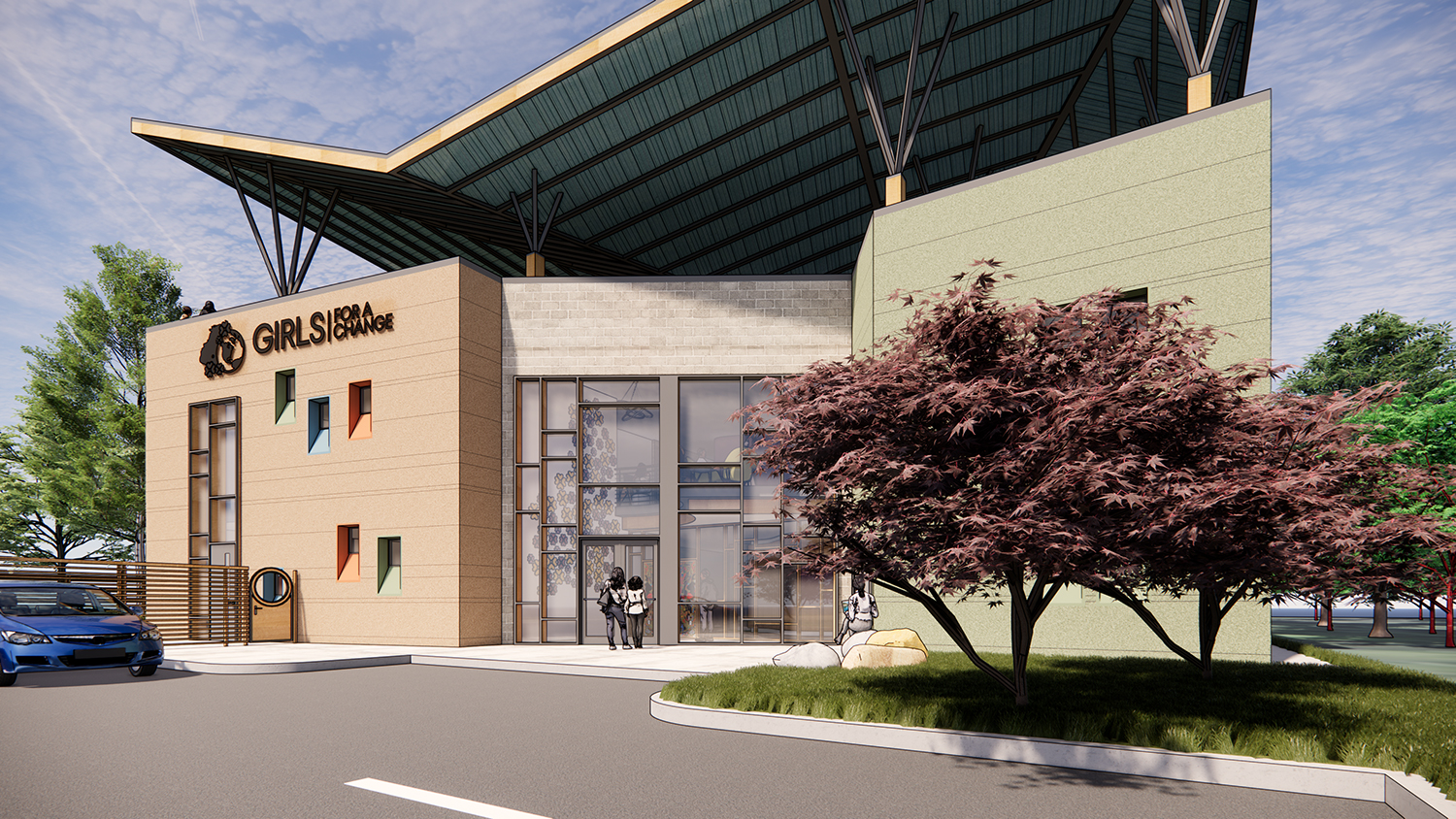 If a Black girl goes into her school library, book store, or Target and can't find a single book that represents her culture and heritage, it sends a signal that she doesn't really matter, she will internalize these thoughts and see herself as unworthy, and the cycle will continue. The GFAC library is a safe space where she can explore stories and characters, be inspired and informed, and feel seen.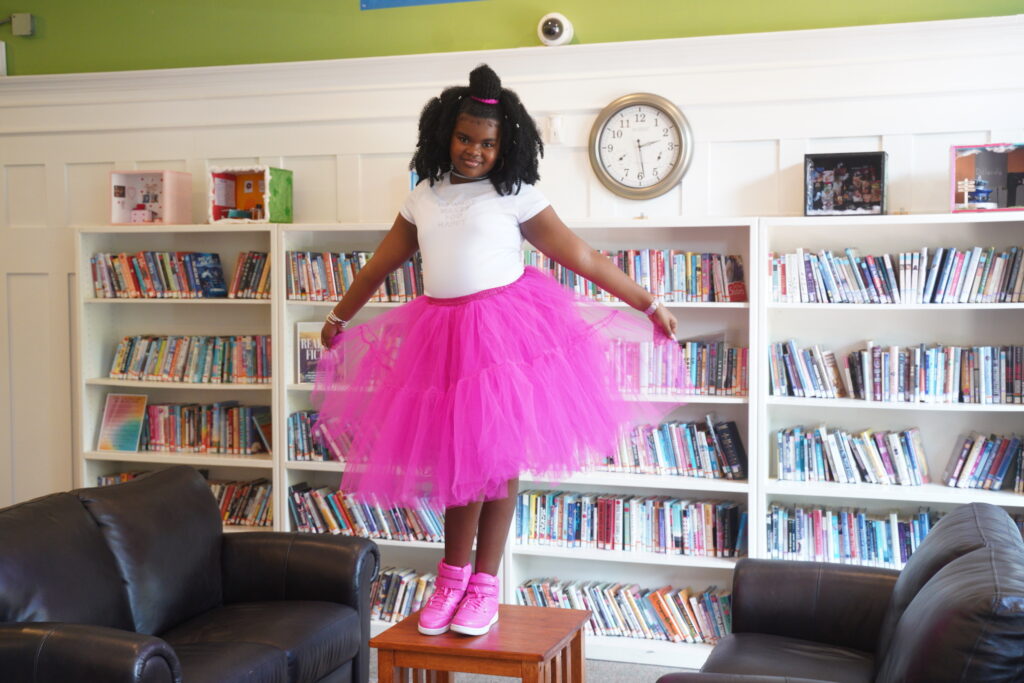 We urge everyone to continue to be inspired by the authors who work to make an impact and create change through books. Let's continue to lift up their voices and stories to make the world a better place for everyone. Every dollar and every page matters. 
Special thanks Photographer Jay Paul for taking these great photos and Orchard House School for partnering with us to use their beautiful building dedicated to girls in these photos.