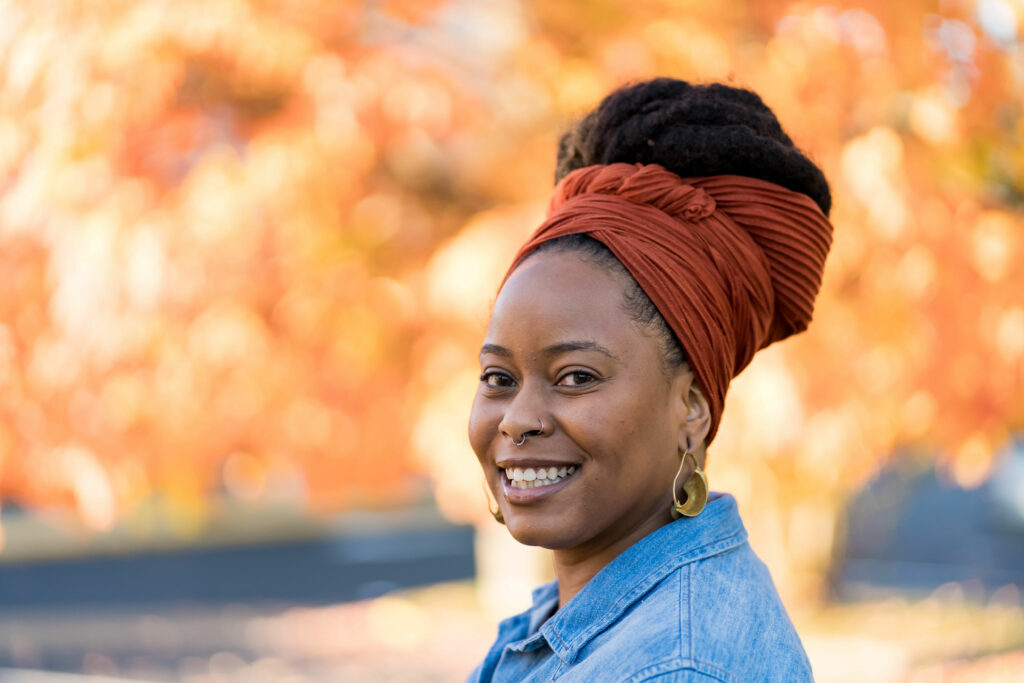 Meet GFAC Staff Member, Chelsea Vicente
We are excited to welcome Chelsea Vicente to our team as our Program Director. Chelsea has a background in Africana Studies, Education and Behavioral Therapy. She spent her early years in the classroom as an Educator, and her latter years counseling and serving in nonprofits. Chelsea is a welcoming, brilliant, and engaging force and we can't wait for our girls and partners to get to know her. 
What led you to GFAC?
As a Black Woman, I found myself facing the stark reality that within the traditional educational system, Black Girls were not being supported or encouraged in their development into adulthood. I worked in spaces where I was not only advocating for them, but myself. I wanted to be in a space where I did not have to explain my Blackness as a precursor for my values and organic intellect. I knew there was more power in working in an environment that understood Black girls' success as a birth-given right and not a 'privilege' they just didn't have access to. 
What is your role at GFAC?
As the Program Director, my role is fluid. My main focus is on the implementation and progress of our Girl Action Teams. I work closely with our partnered sites, the staff, and our coaches. Our programs are high energy and thought-provoking and so I work to ensure our girls feel supported, heard, and seen. I also facilitate some programming myself with select partner schools. We are a fully interconnected organization, so where I am needed, I am present.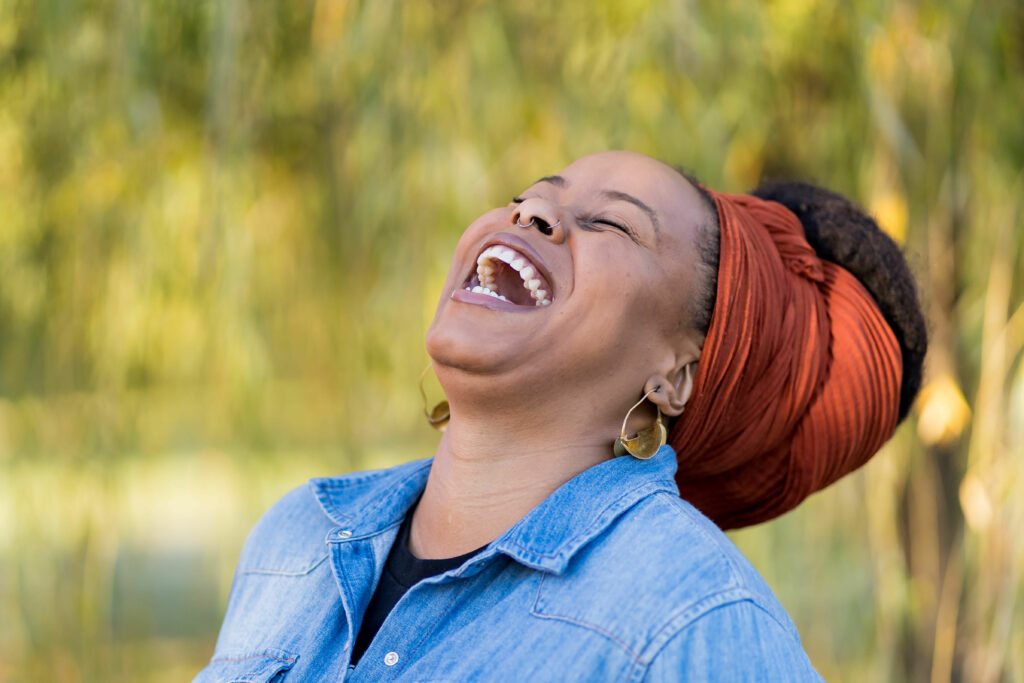 What are your goals for 2022?
With the changes surrounding the pandemic, we are in constant conversation around how to make sure our girls' development isn't compromised by lack of social interaction and opportunities. My goal is to run programming that keeps their intellectual, emotional, physical and spiritual muscles active. Another is to increase our family of coaches and volunteers so that we can continue to expand our reach and in return our network of support for our girls.
How do you feel your work impacts the community?
This work is imperative to the development of Black Girls. It is important because Black Girls have forever been the bodies to keep this entire culture afloat. We are integral to the continuation of society as a whole. When Black women are educated, supported, heard and seen, communities thrive. This work helps raise young Black girls into Black women who know their worth in this world and navigate it as such. 
What is your favorite part about working for GFAC so far?
I love the connection to the community. I've worked in non-profits that were in the community, but not of the community. Our CEO is rooted in the community and the work she does reflects that. Our staff and coaches as well. We are not here to gently wipe away at societal deficiencies. We get our hands dirty to uproot systems that are rotten and have not worked. In return, we plant seeds in each of our girls to bloom. It does not feel like a hamster wheel. It's a journey with a clear path that I'm very grateful to be walking on alongside some powerful women. 
We couldn't be happier to add Chelsea to our team! If you want to join her in supporting our mission, our LeadHer Fellowship and Certified Technology Instructor positions are open for 2022.