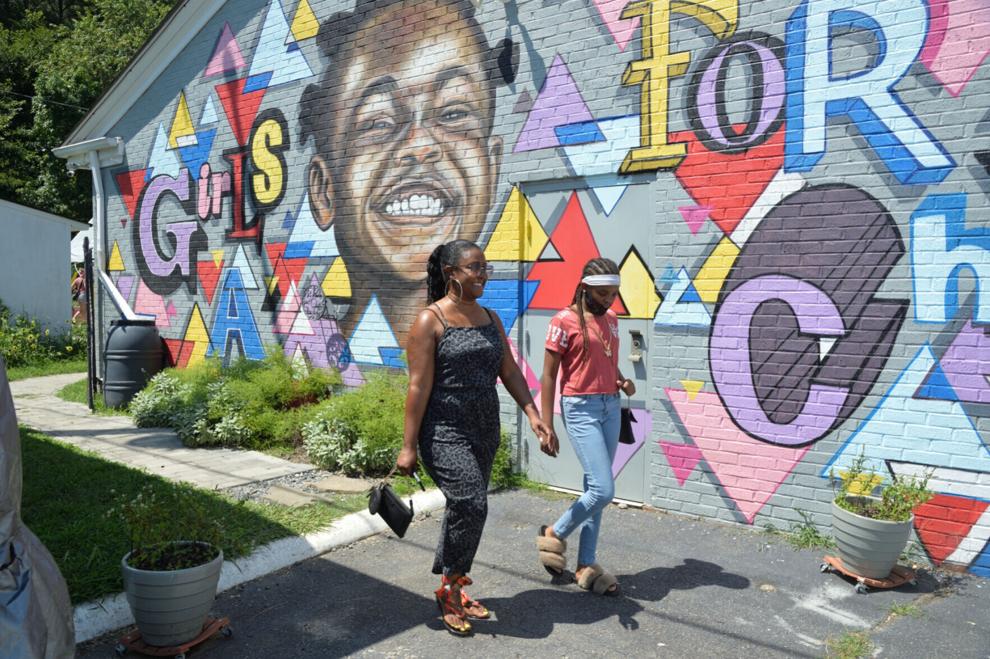 One Million Reasons to Build campaign featured on Richmond Times-Dispatch
It's one thing to occupy space. It's another to own it.
As the celebration of Black History month is underway, honoring Black excellence and acknowledging the important contributions made by Black Americans, it's also important to discuss the systemic barriers and inequities that are still prevalent today.