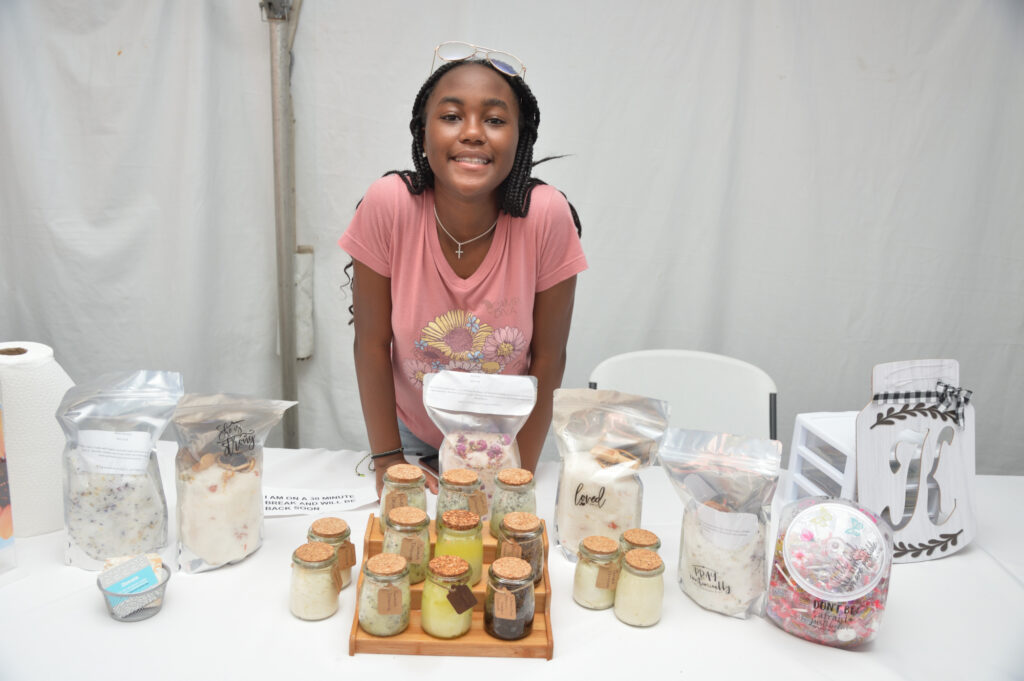 Kick off Black Business Month at Camp Diva Market Day
Each year, during Camp Diva Leadership Academy, we host our Annual Market Day featuring Camp Diva Leadership Academy participants. Market Day is a regular part of Camp Diva programming meant to give girls the experience of making and selling their own products at a market. Each year, the Girls For A Change center is transformed into a market and the community is invited to come shop, interact with the girls, and enjoy live entertainment.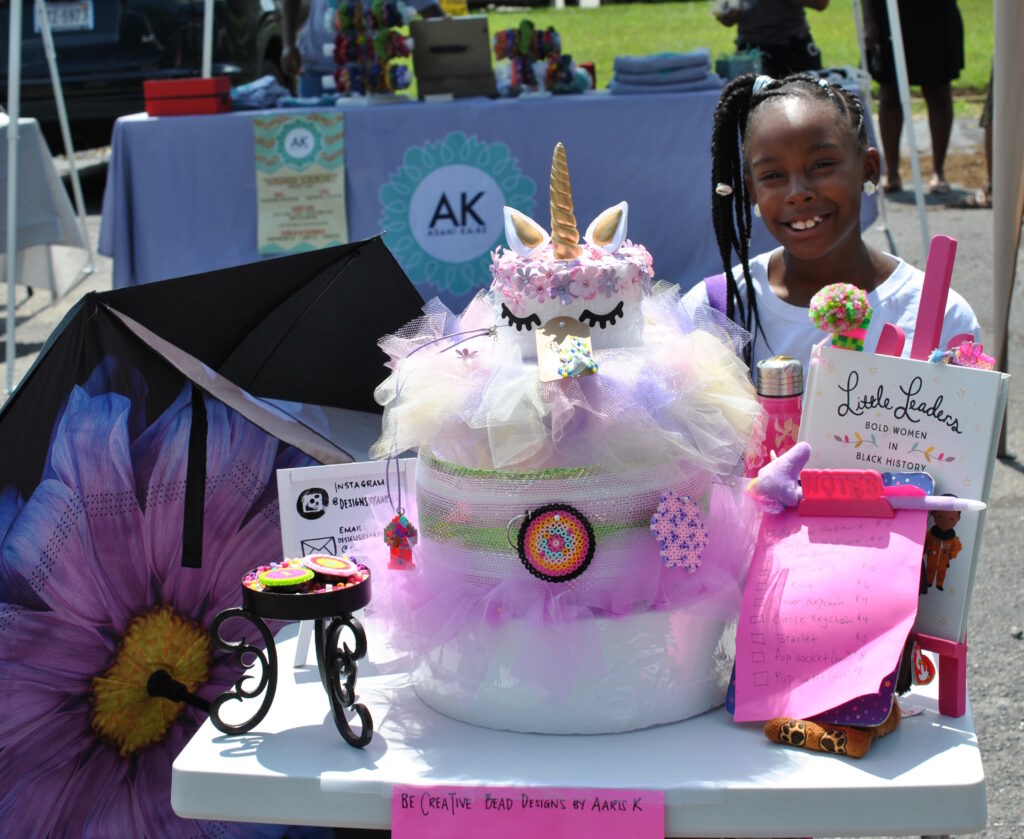 "Market Day is an important part of Camp Diva because it helps girls with public speaking as they interact with shoppers, teaches them pricing and marketing skills, they gain networking skills as they interact with the community, and learn about entrepreneurship through experience," explains Angela Patton, founder of Camp Diva Leadership Academy and CEO of Girls For A Change. 
This year's Market Day will also include participants of a newly launched Girls For A Change program: their Budding Black Girl Incubator. The incubator offers an immersive experience for girls interested in starting and growing a retail based business. Part of the Girls For A Change Immersion Lab, members have been learning from industry experts and working alongside peer co-founders to build their business and get ready for their final pitch competition where they will compete to win seed money.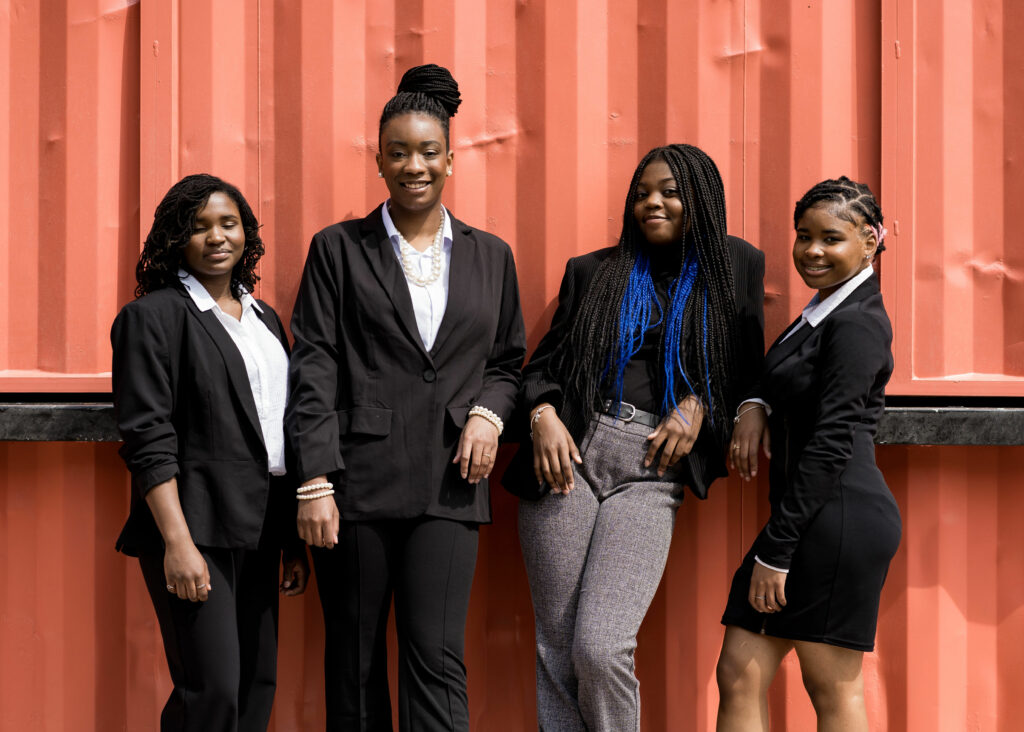 In addition to shopping and supporting Camp Diva and Immersion Lab participants, attendees will get a chance to shop the Diva Bag Pop-Up Shop. GFAC recently held a Diva Bag Auction to raise money for its One Million Reasons to Build Campaign. As part of the Diva Bag Auction, GFAC has a number of gently used designer bags to shop from, which were not part of the online auction. Some of these bags have been donated by celebrities like Andra Day!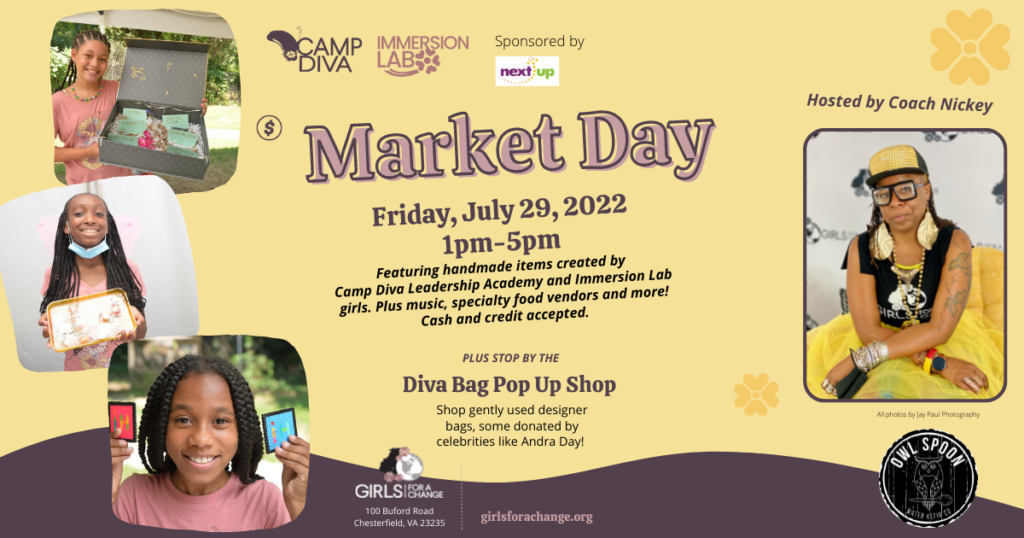 Shopping the Camp Diva Market and Diva Bag Pop-Up Shop is a great way to kick off Black August / Black Business Month! Learn more about this free community event and RSVP here. 
Camp Diva Market Day
Friday, July 29, 1pm – 5pm
100 Buford Rd
Chesterfield, VA 23235