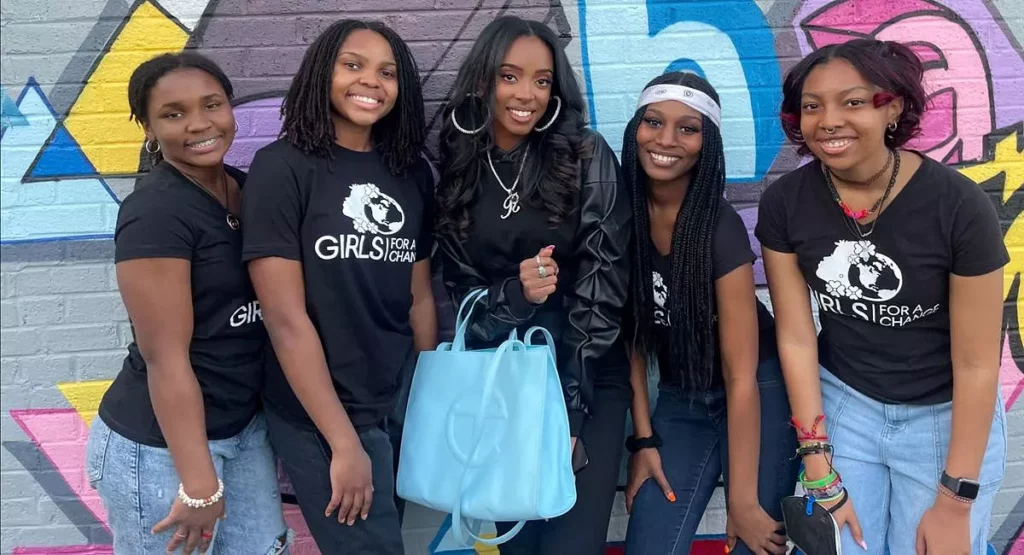 Girls For A Change – Diva Bag Auction featured in Council of Fashion Designers of America Member Newsletter

The Council of Fashion Designers promoted our event in their member newsletter recently. The full text is below:
The "Diva Bag Auction" is an interactive giving event started in 2005, where supporters donate a new or like-new handbag – which is then auctioned to raise funds for Girls For A Change (GFAC) programs. This year's auction will raise funds for GFAC's One Million Reasons to Build campaign.
With the help of donors and sponsors, GFAC will auction designer, sustainable, and well-kept vintage handbags to help fund the purchase of a building, cover remodeling costs, and continue services provided by Girls For A Change community. Their goal is to raise $350K toward the one million dollar goal.
All bag or item donations must be received by March 31. Access Donor Form here.
The mission of Girls For A Change is to support and inspire young women of color to visualize their potential through discovery, development, and social change innovation within their communities.  Learn more about their impact here.
Donors will be promoted through GFAC social media, newsletter and website – which has a yearly digital reach of over 1 million supporters.  Additionally, donated items will be showcased during the auction recording on April 9 by celebrity supporters, extending your visibility to their followers and supporters.