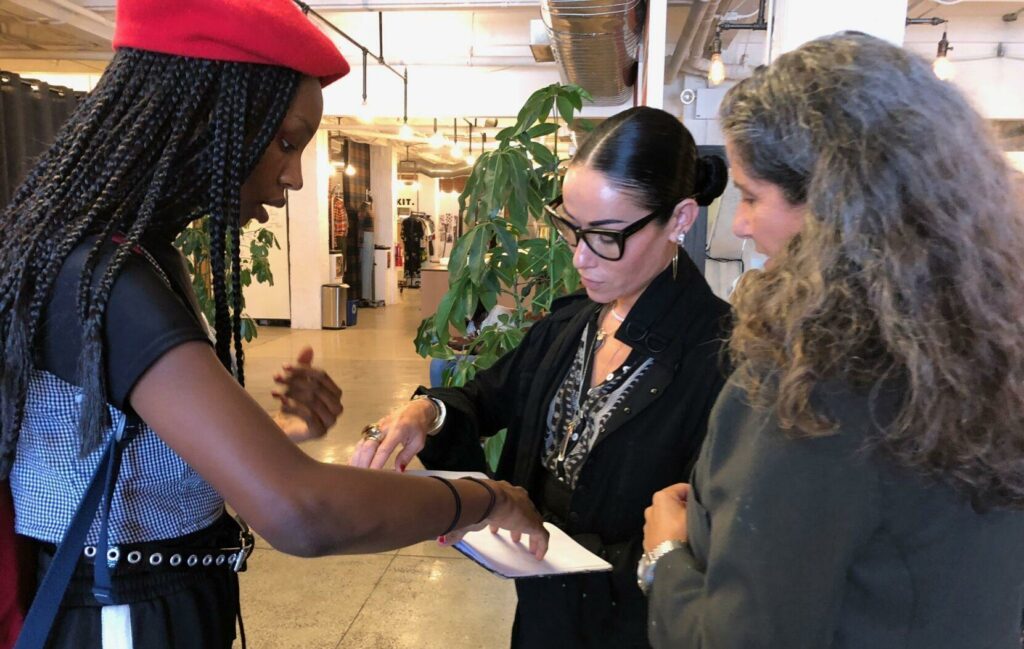 Girl Ambassador Program featured on Richmond Times-Dispatch
What if before you got your driver's license, you were equipped with skills and certifications to help you on your career path? What if you had opportunities to learn digital, professional and soft skills alongside peers who share your drive to succeed?
Girls For A Change kicked off its 2022 Girl Ambassador Program this month with a cohort of 30 high school girls eager to learn and grow their network.