1 event,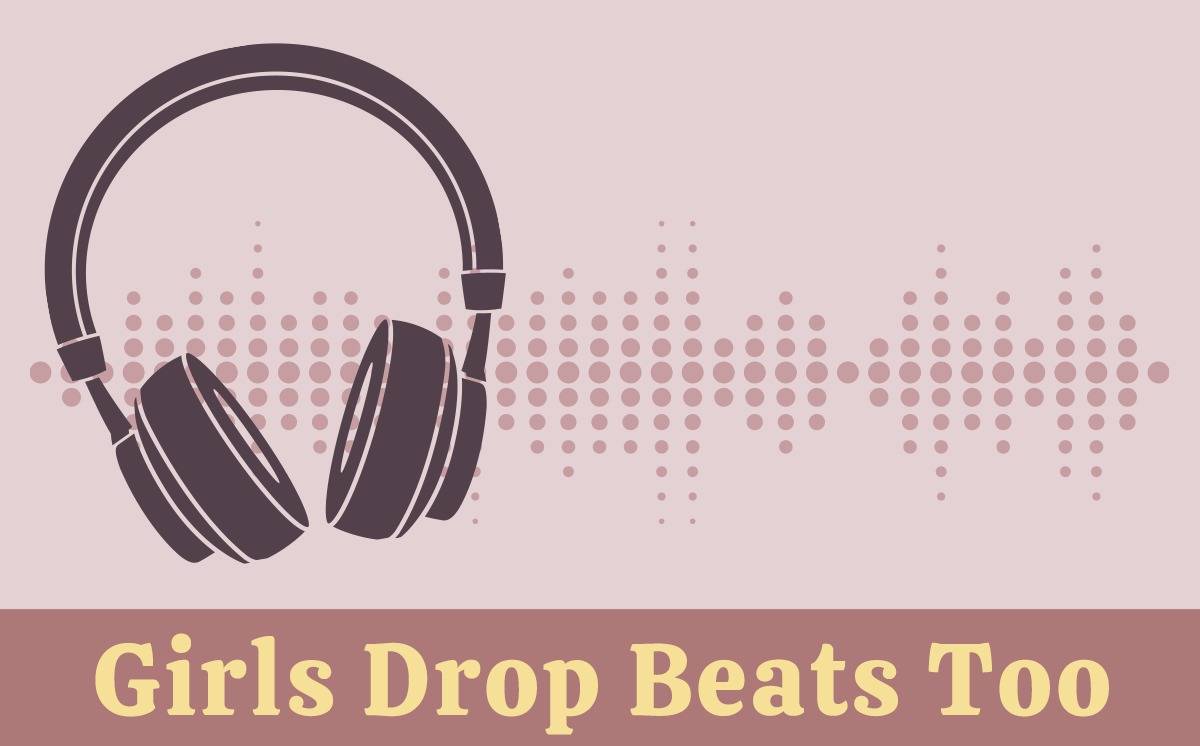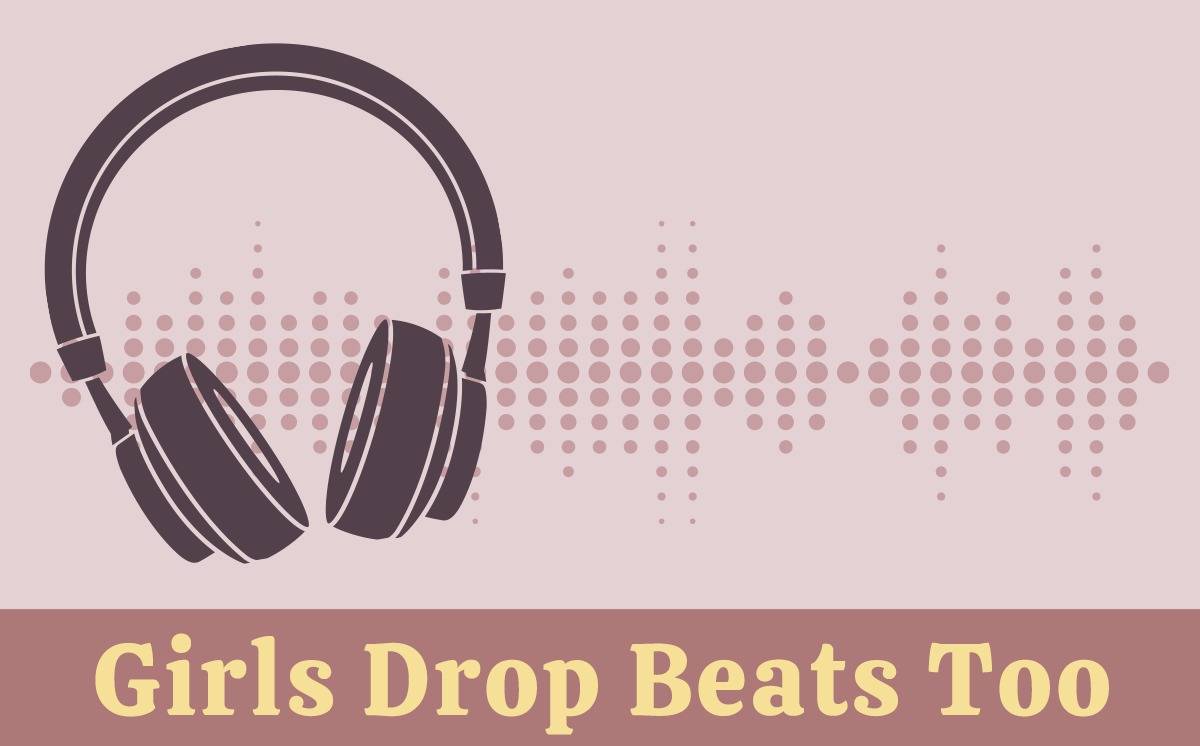 Family engagement, meet, greet and learn from DJs in the Richmond and Tri-cities area. Location: Common House
1 event,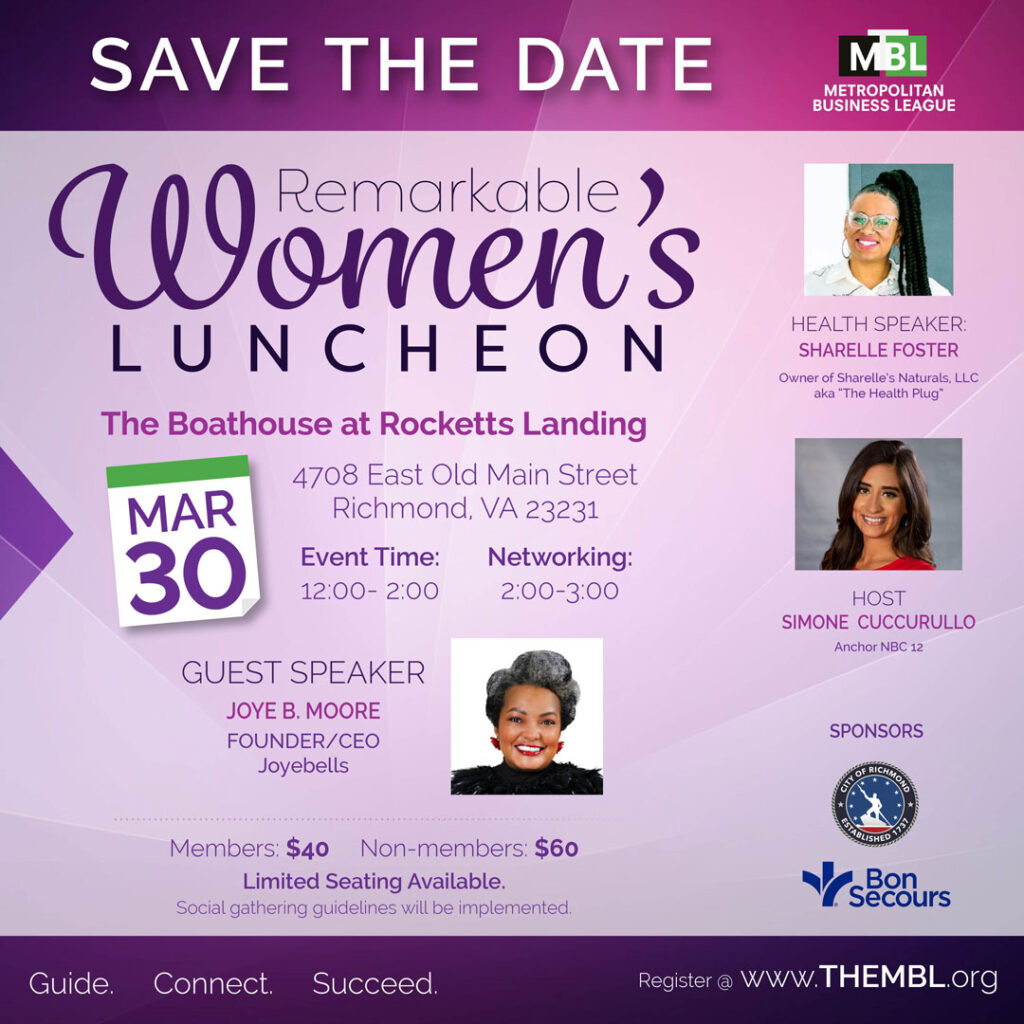 March 30, 202312:00 p.m. - 2:00 p.m. Fireside Chat with Joye B. MooreLocation: The Boathouse Rockets Landing4708 E Old Main St, Richmond, VA 23231 "Each luncheon includes a fireside chat featuring influential woman in business. These quarterly luncheons are designed to provide professional development and networking opportunities for women professionals through open dialogue and full audience…
1 event,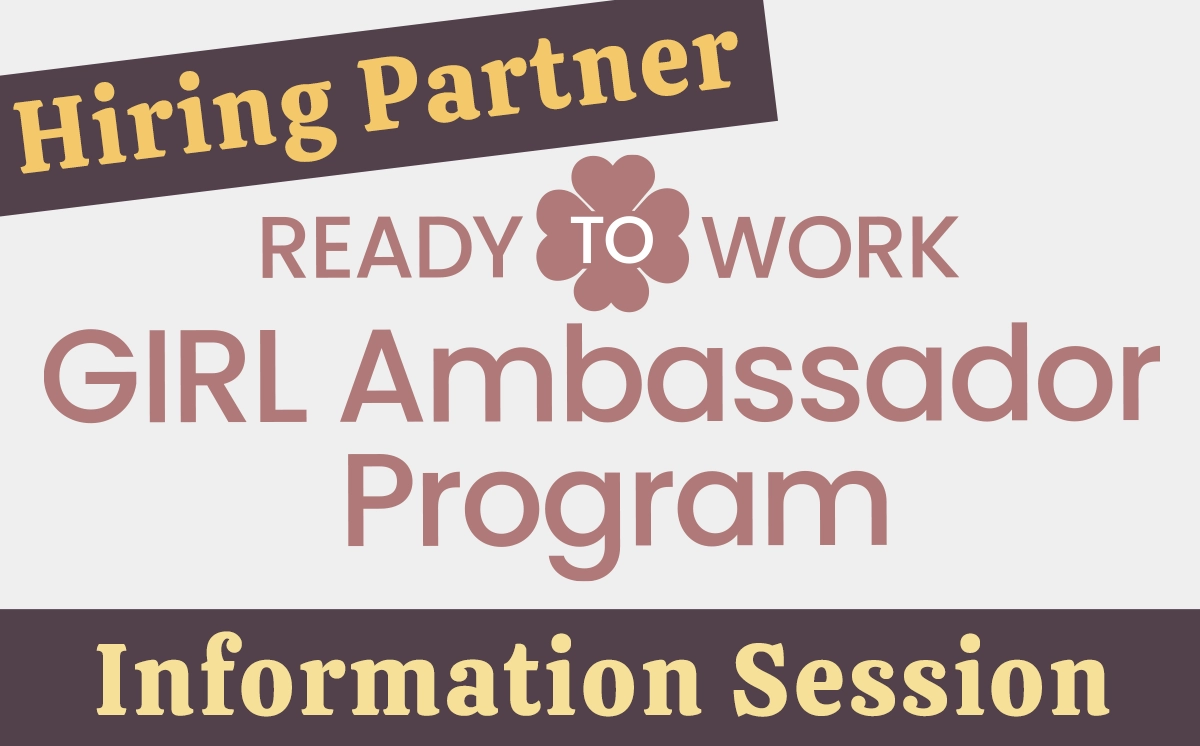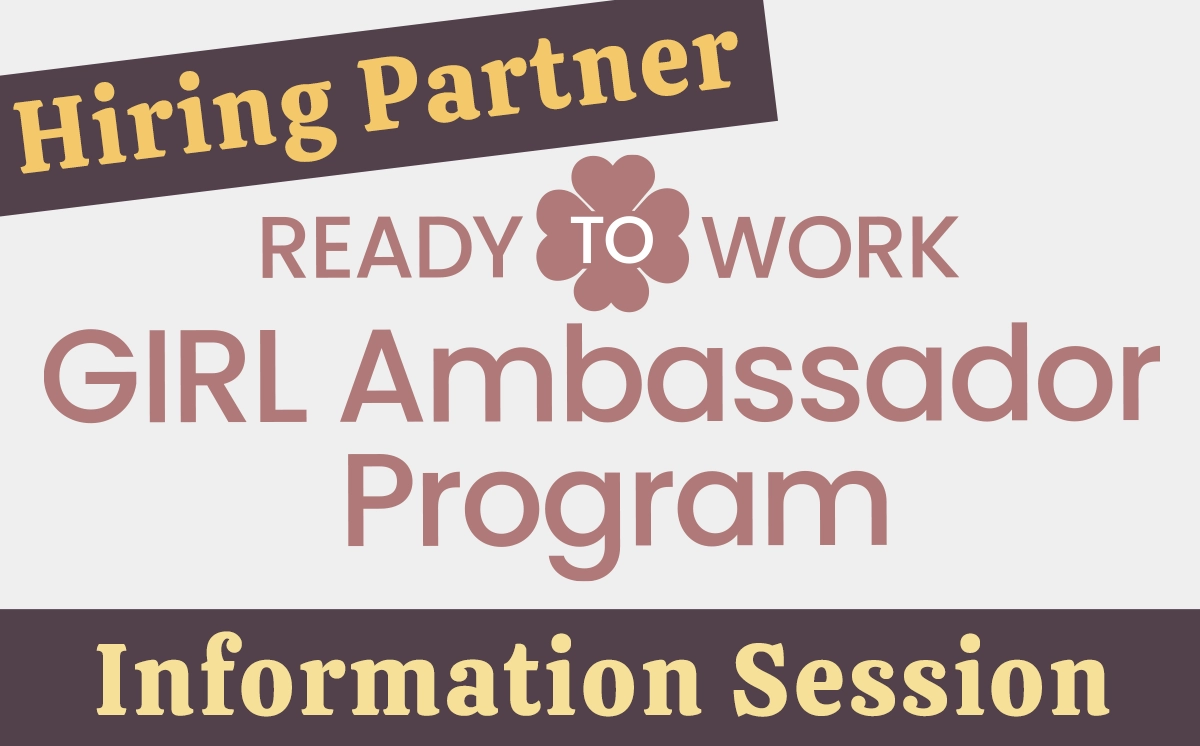 Join us for a virtual information session to learn about how to become one of our amazing community hiring partners with our Girl Ambassador. We are so excited to begin our Girl Ambassador Program for the 2023 year and begin to partner with amazing companies like yours. Join us at any one of these information…
1 event,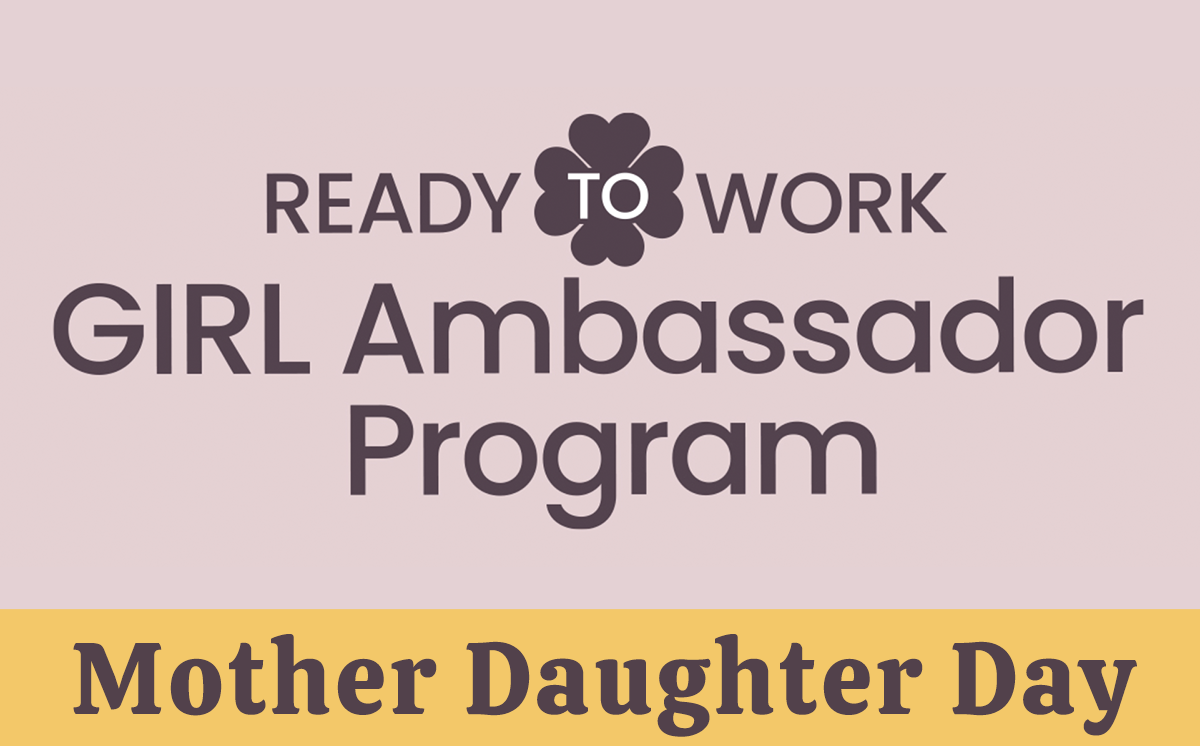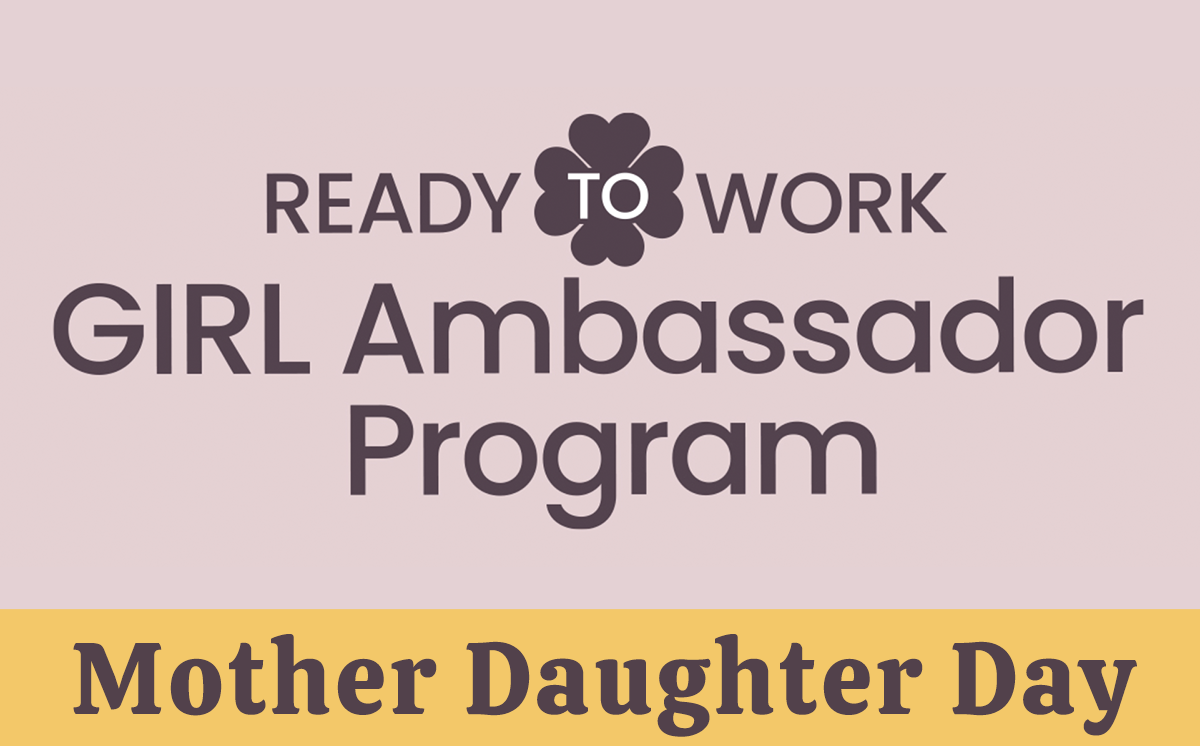 This is a program for Girl Ambassador Program participants only. Not open to the public. Location: The Well Collective13 S 13th St suite 100,Richmond, VA 23219
1 event,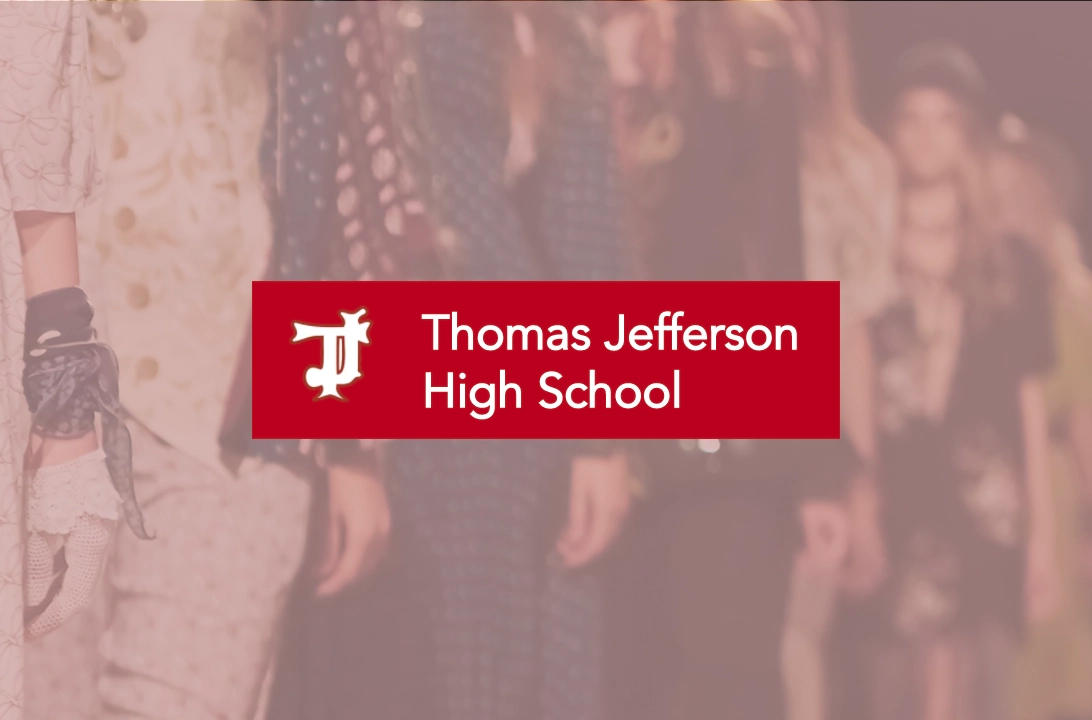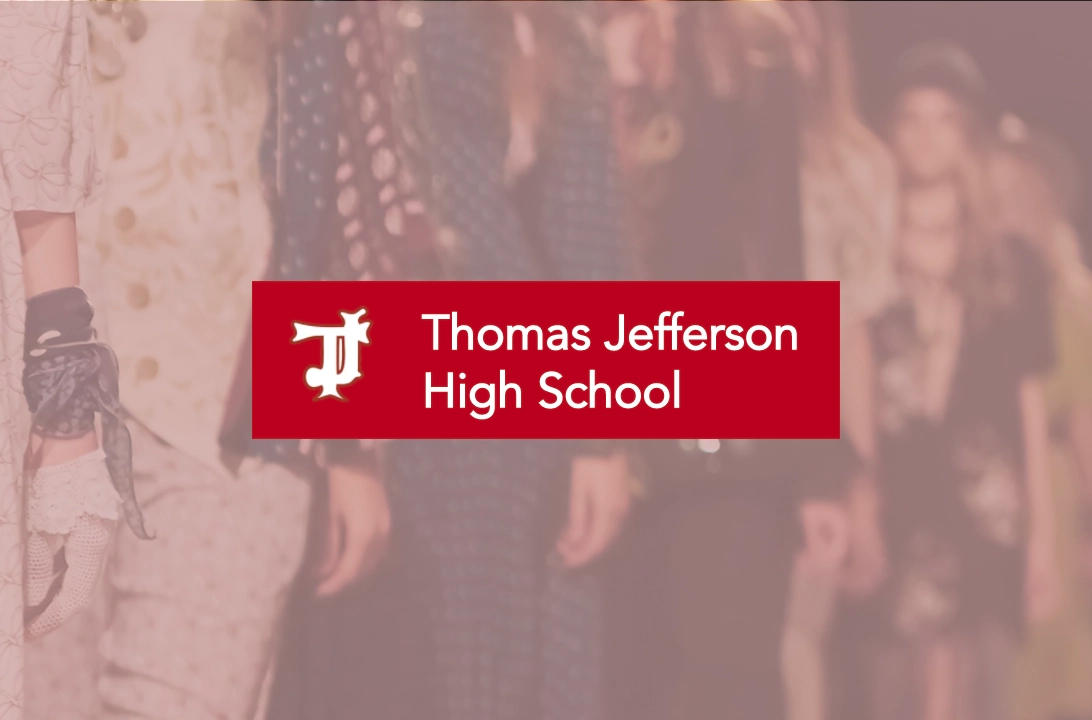 Girl Action Team Event School Fashion Show Event Location: On the Front Field of Thomas Jefferson High  Thomas Jefferson High School 4100 W Grace St, Richmond, VA 23230
1 event,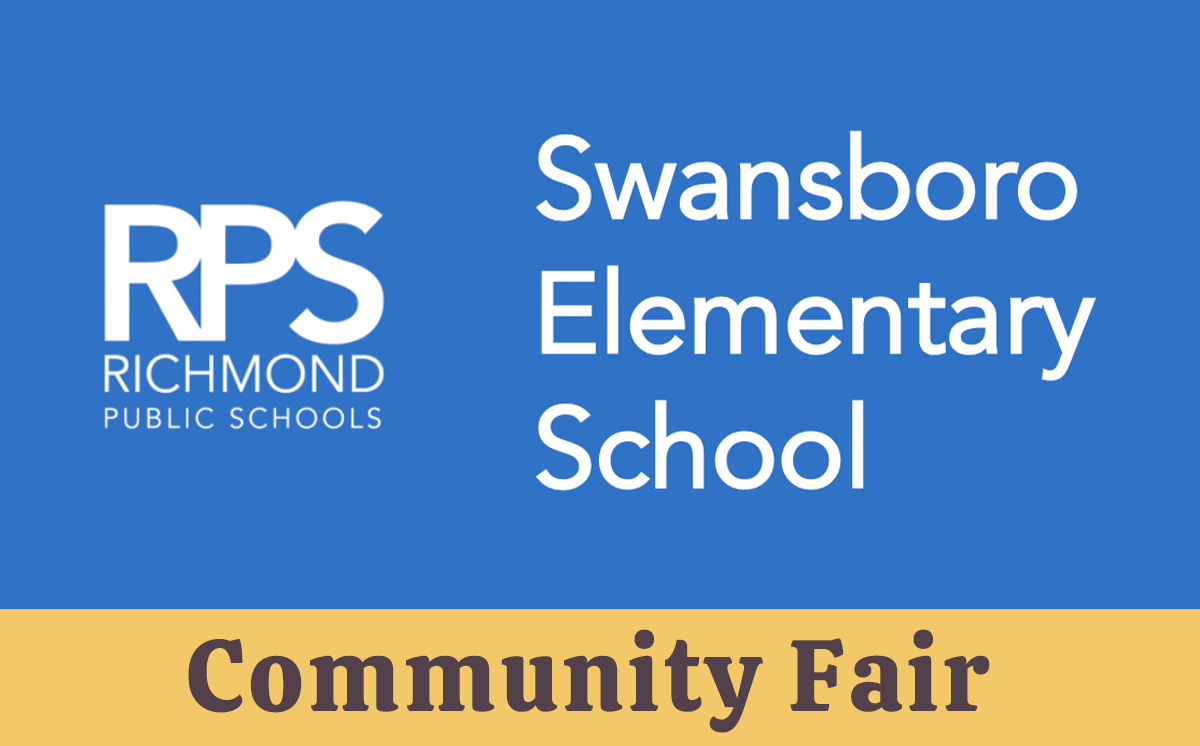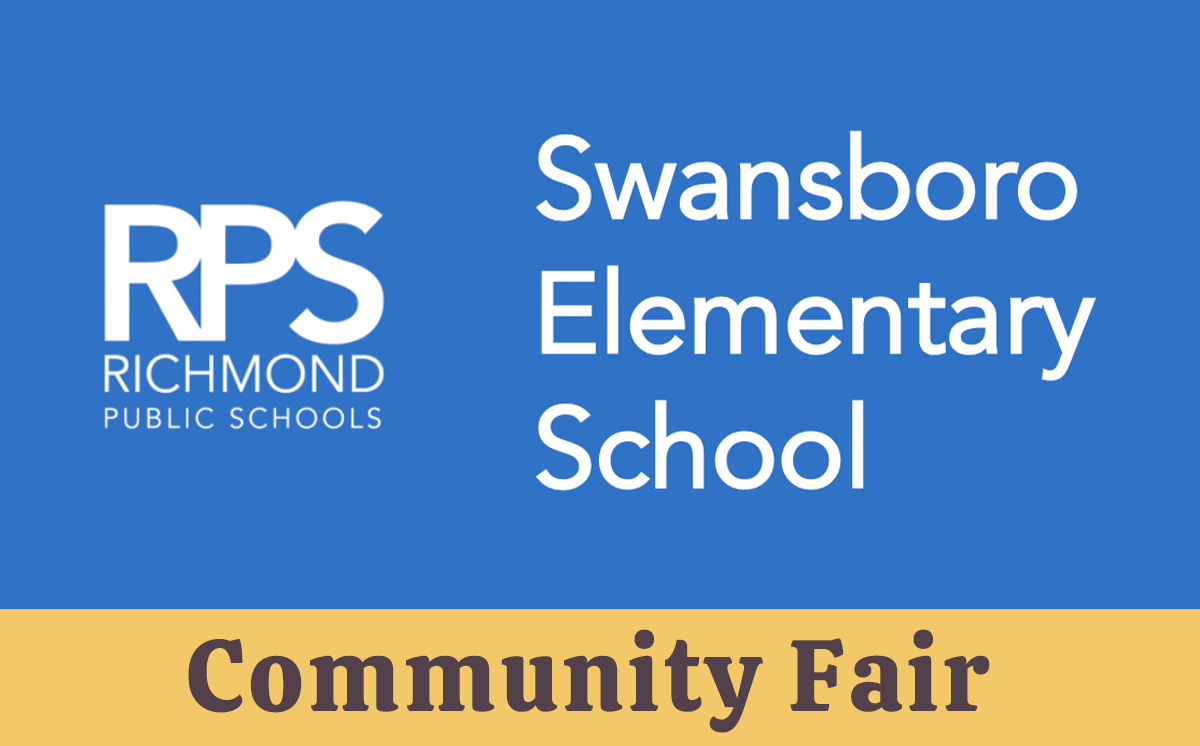 Swansboro Elementary Community Carnival and "Spring into Good Health" Wellness Resource Fair On April 22, 2023, Swansboro Elementary School in partnership with Special Olympics Virginia will be hosting a community health and wellness fair from 10:00 a.m. –2:00 p.m. The purpose of the event is to educate and heighten awareness of common health ailments and…
1 event,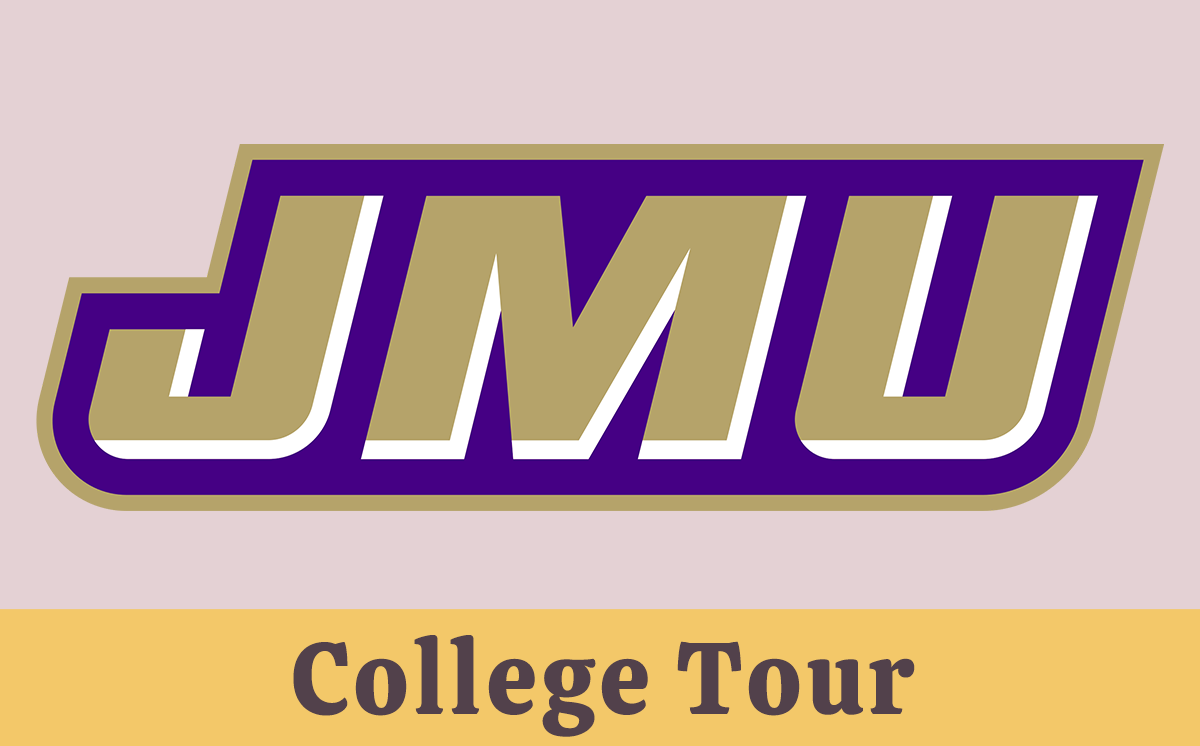 Not open to the public. All High School participants are eligible to attend.
1 event,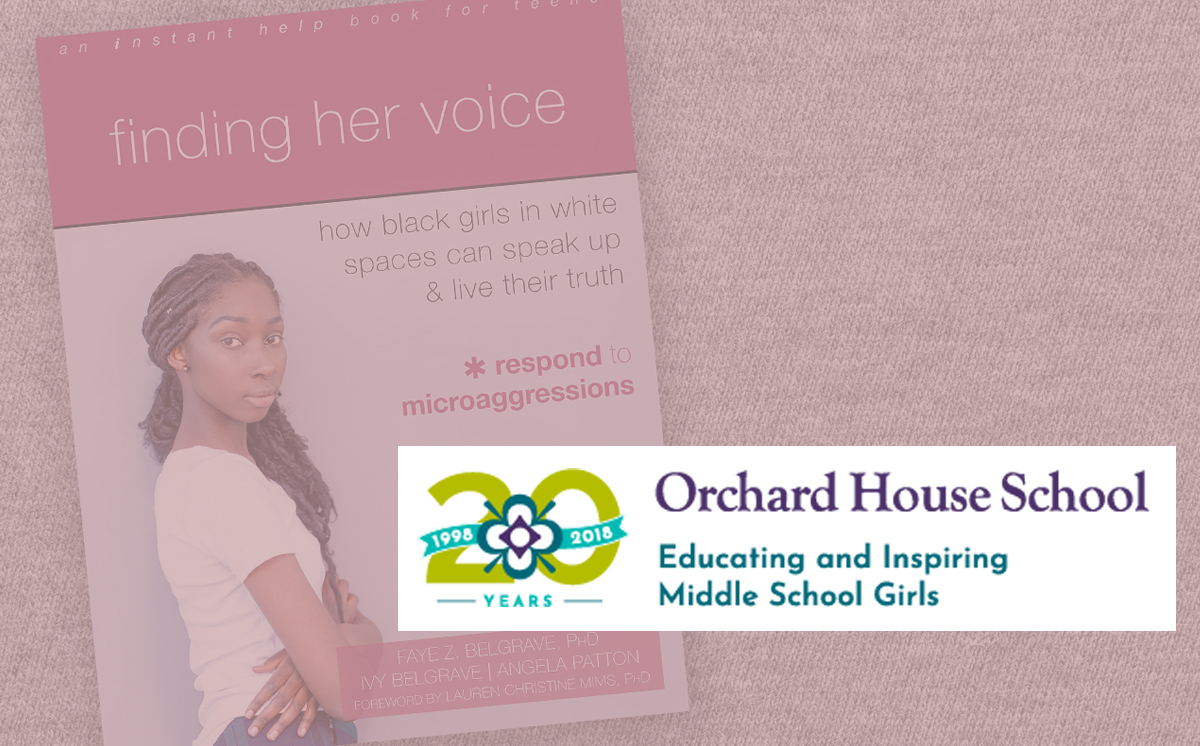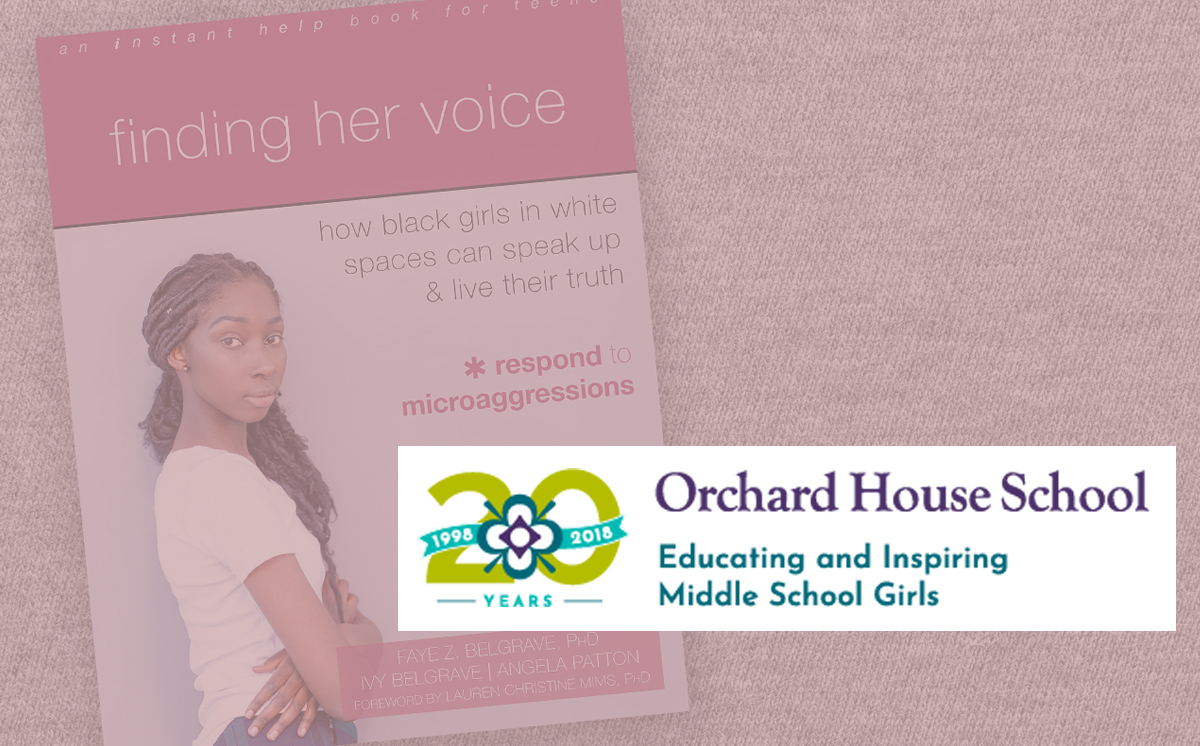 Our Project Plan With guidance from the 'Finding Her Voice' curriculum, our girls will be taking the time to discover new and impactful ways to be agents of change. Together we will tackle topics like intersectionality, body image, stereotypes, identity, and more. It is our mission to ensure that our sistah girls end sessions feeling empowered…
1 event,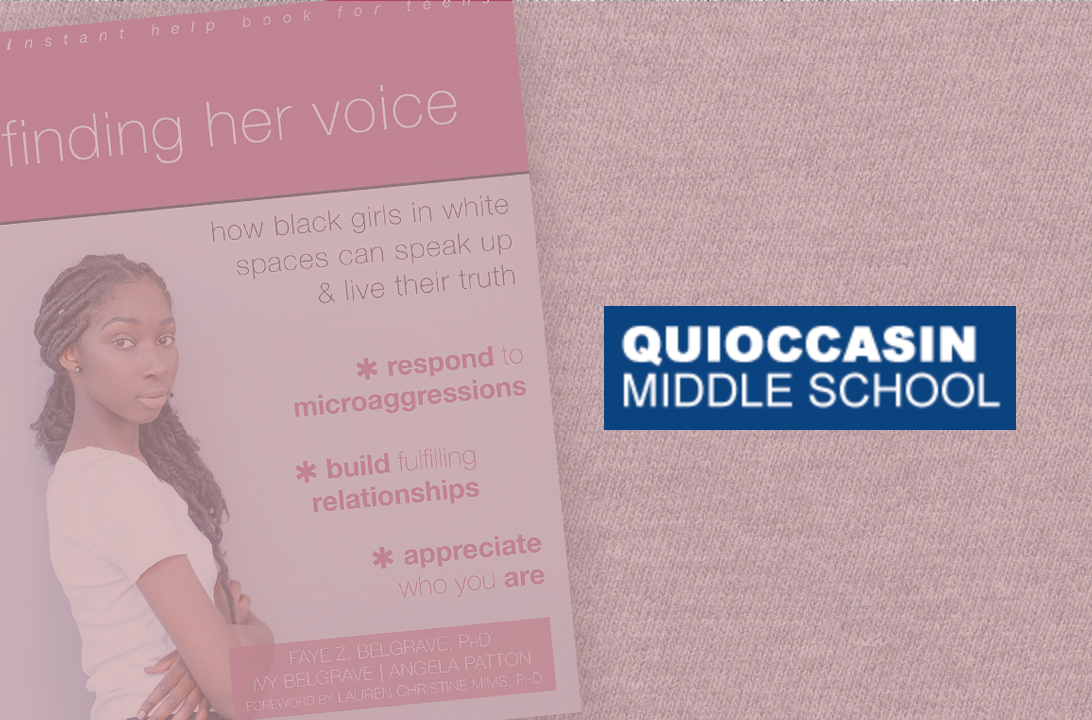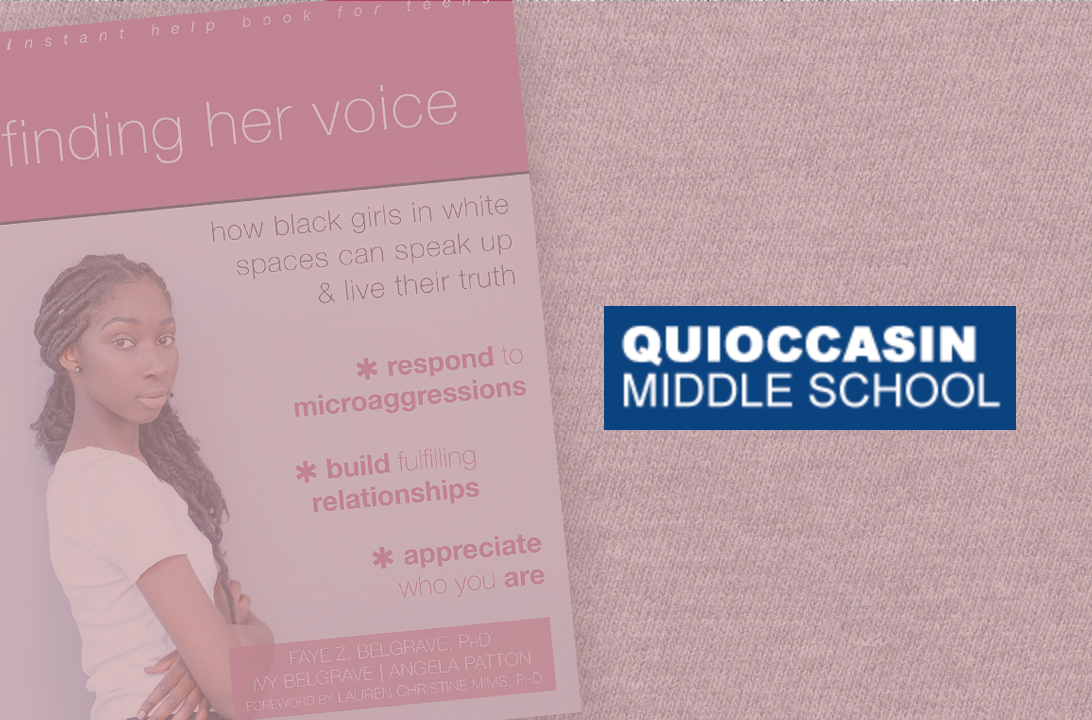 With guidance from the 'Finding Her Voice' curriculum, our girls will be taking the time to discover new and impactful ways to be agents of change. Together we will tackle topics like intersectionality, body image, stereotypes, identity, and more. It is our mission to ensure that our sistah girls end sessions feeling empowered and inspired.…
1 event,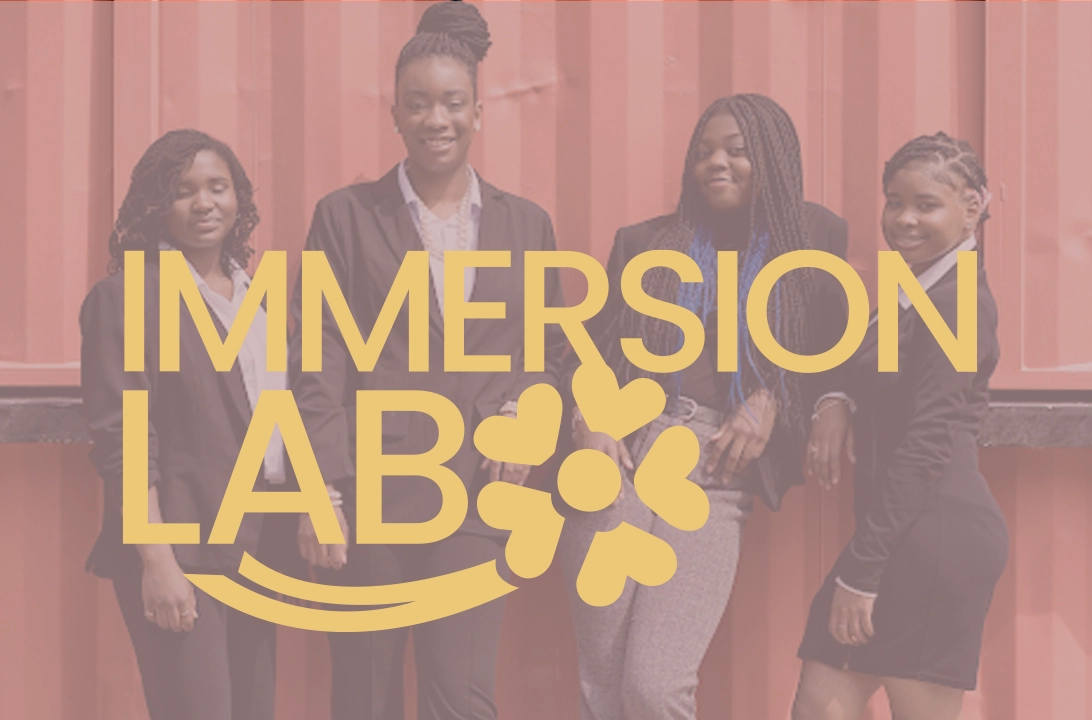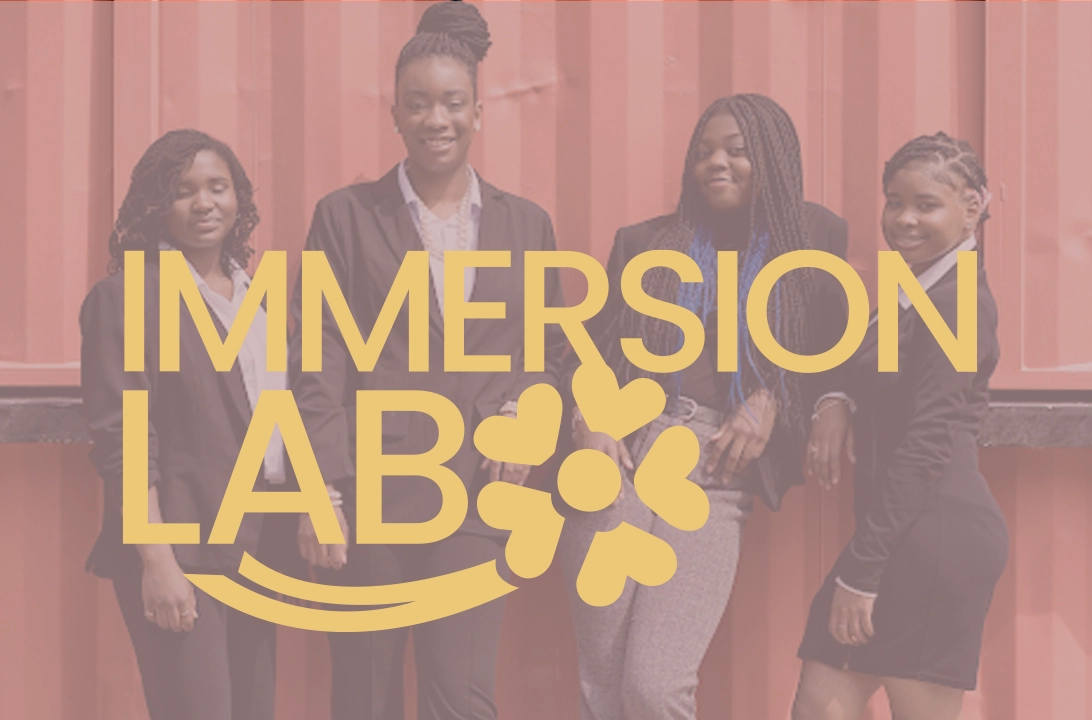 This program offers entrepreneurship education, skill building, and career skill gaps Black girls face. They teach the importance of financial literacy, critical thinking, organization, goal setting, and creativity. This program is for strictly for girls who attend Huguenot High school. Program dates:Wednesdays, 4:15pm - 5:45pmNovember 2 - May 3 Huguenot High School7945 Forest Hill AveRichmond, VA 23225
2 events,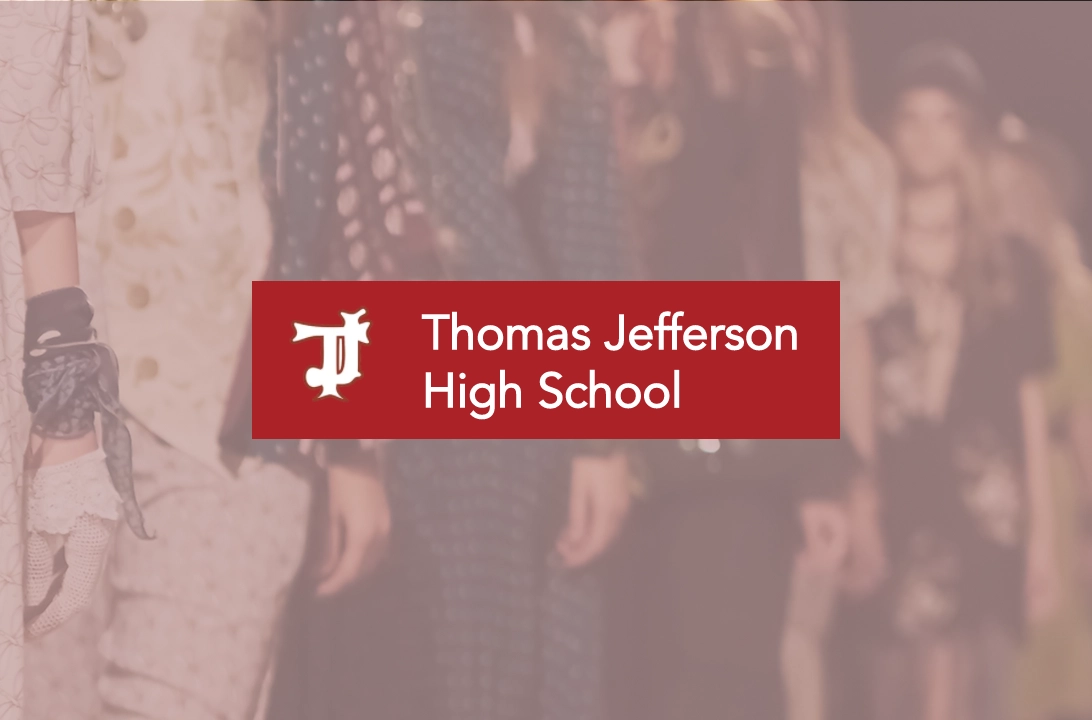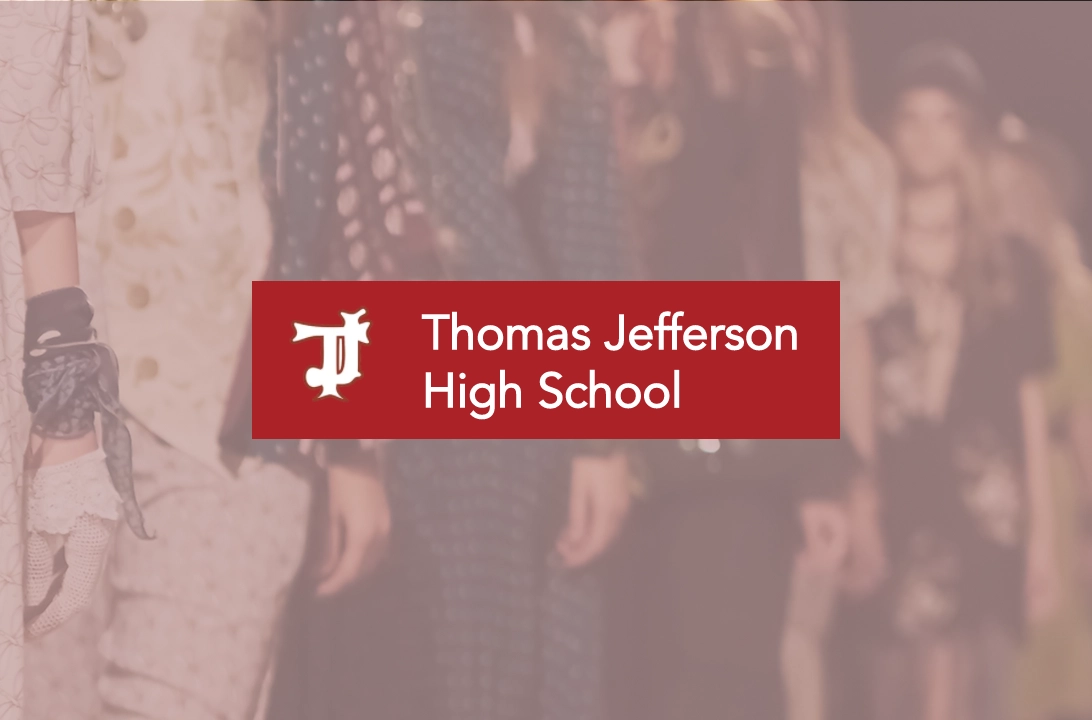 Improving school spirit and culture. The fashion show will feature seven categories where models will have the opportunity to show off their own personal style to different central themes. Models will create looks based on their favorite heels, air forces, jewelry and hip-hop artists. The girls will unite the fashion aspects with a social message…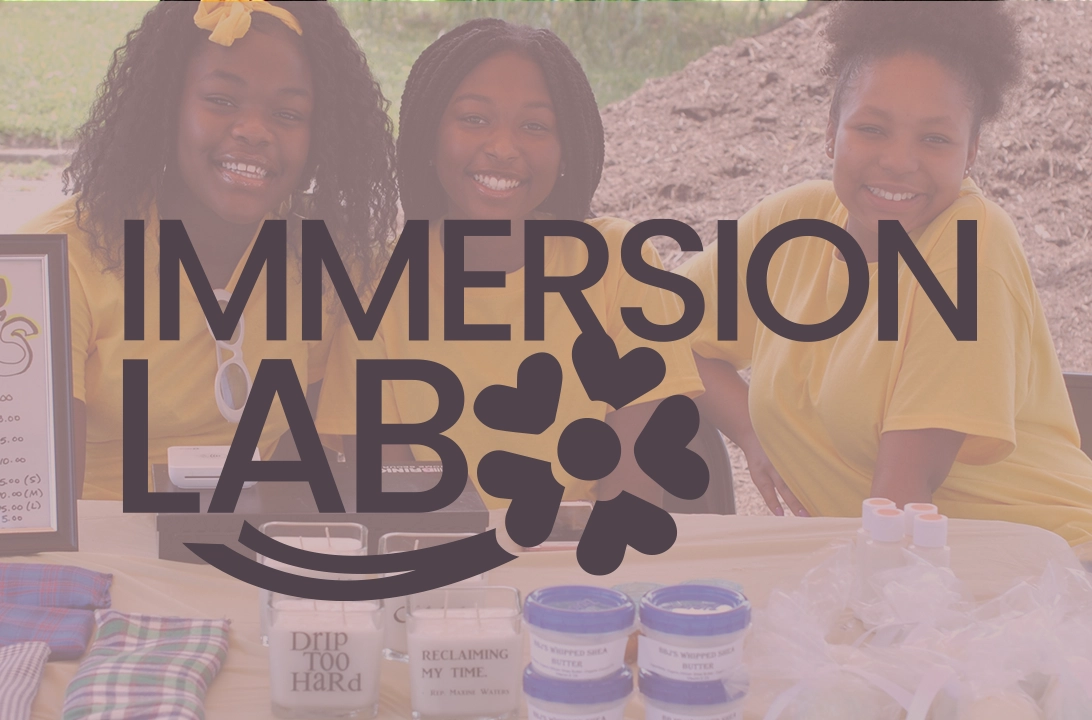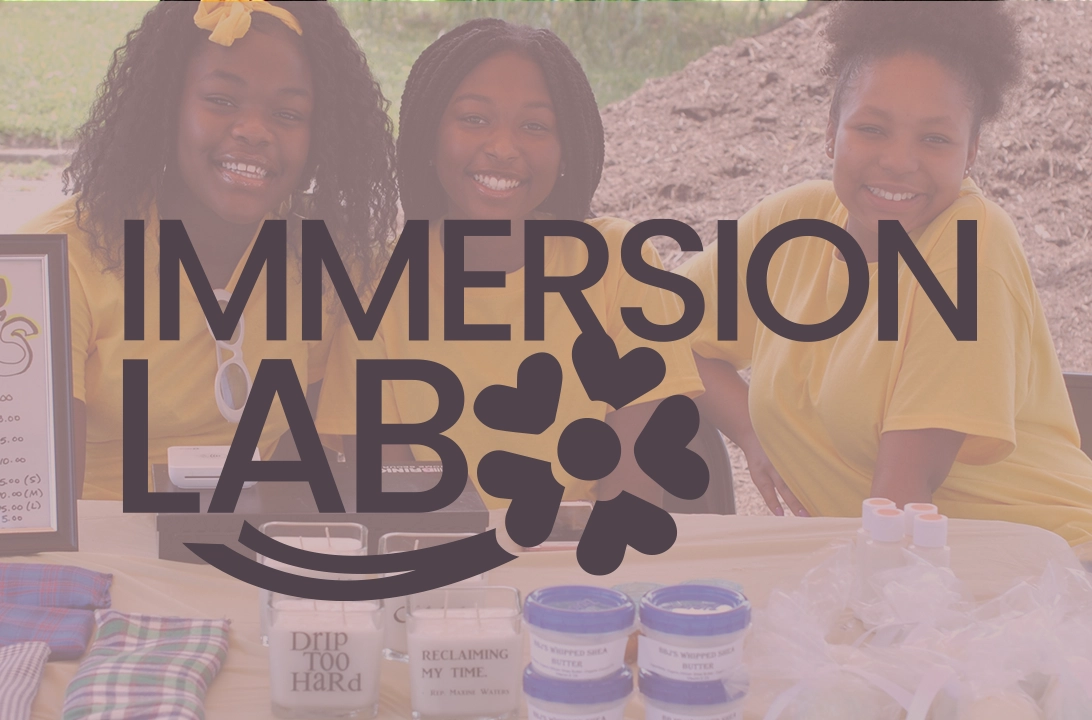 This program offers entrepreneurship education, skill building, and career skill gaps Black girls face. They learn the importance of financial literacy, critical thinking, organization, goal setting, and creativity. Program dates:Thursdays, 6:00pm - 7:30pmNovember 3 - May 4 Girls For A Change HQ100 Buford RoadNorth Chesterfield, VA 23235