As Girls For A Change plans to reopen our Chesterfield Branch this fall, we are excited to announce that we can take a limited number of 5th, 6th, 7th, and 8th-grade girls to attend our After School Chesterfield Branch starting Monday, October 18th until Friday, June 18th.
To learn more about this program, read our full information packet.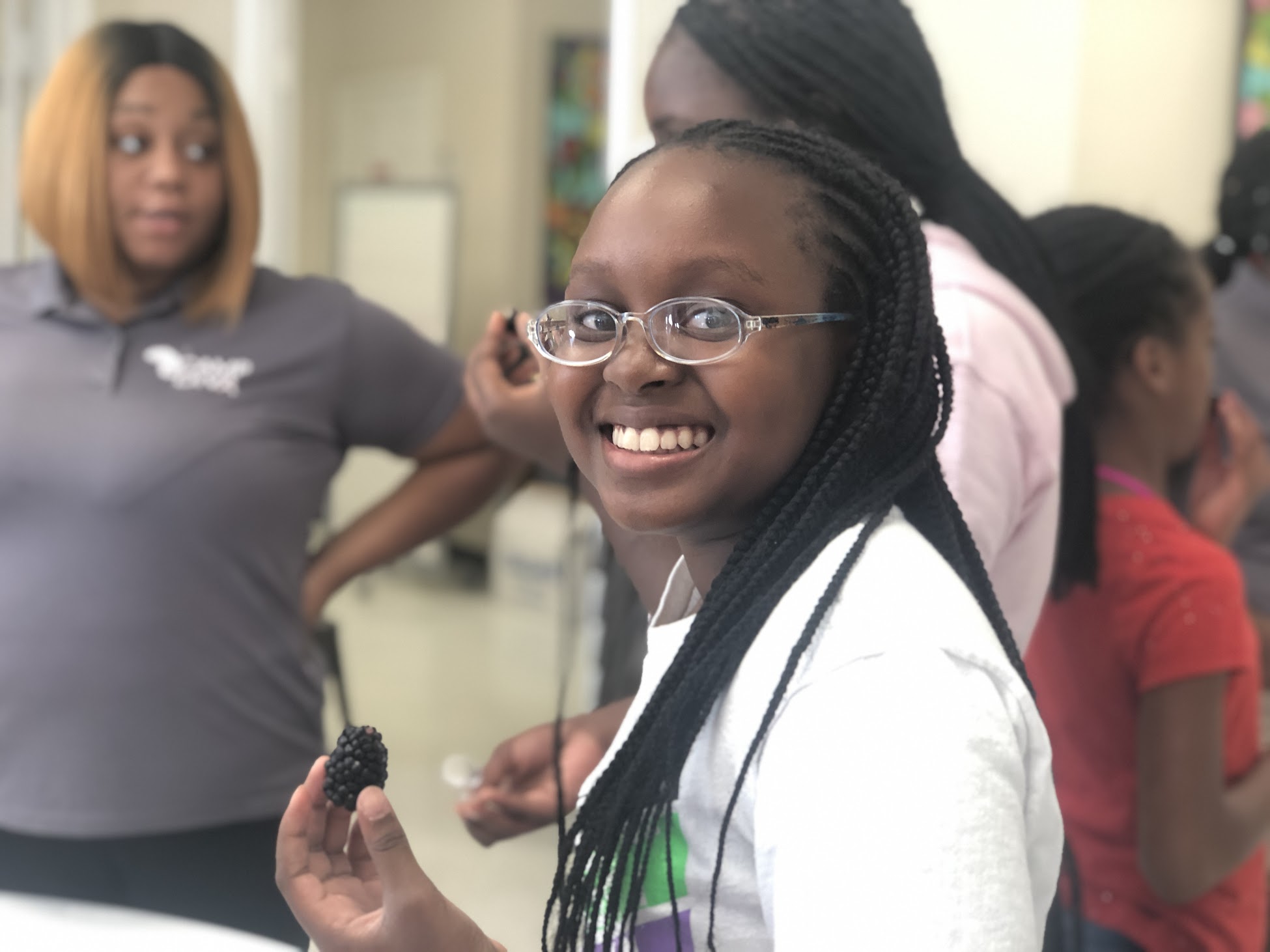 Hours
2:30 pm – 7:00 pm.
Extended Days
Tuesdays & Thursdays, 6:30 pm - 8:00 pm
View our full schedule linked here.
Chesterfield Branch
100 Buford Road
North Chesterfield, VA 23235
804-405-2827
Our dedicated, caring and experienced staff members are the foundation of the Girls For A Change (GFAC) experience for our girls. Every staff member is CPR/First Aid-certified, engages in year-round professional development, has passed a nationwide criminal background check, and has a passion for girl-centered programming and environments.
Snack and Dinner served daily.
Pack lunch from home on half days.
Schools that provide transportation to and from our Girls For A Change — Chesterfield location:
Crestwood Elementary School
7600 Whittington Drive
Richmond, VA 23225
Providence Middle School
900 Starlight Ln
Richmond, VA 23235
Girls For A Change picks up at these Chesterfield schools:
AM Davis Elementary
415 S Providence Rd
Richmond, VA 23236
Manchester Middle School
7401 Hull Street Rd
Richmond, VA 23235
*Transportation included from the above schools. Schools out of the zone will need to be discussed individually.  Please call our office or inquire via email for further information and cost.
$125/week
$500/month
We are pleased to offer a 10% discount for each additional girl in a participant's immediate family.
If your child is not at one of the listed schools:
You can still bring her to our After School program. This is a great opportunity for socialization in a safe space with limited student numbers. Our small groups encourage girl empowerment and allow your child to do hands-on learning outside of the school day. Parents can have a bit of time to do some things for yourself - like run errands or take a break. If you choose to enroll your child, it's the responsibility of the parent to drop the child off and pick them up at the end of the day.
We encourage parents, carpools, and family members to transport your girls to our after school program due to bus driver shortage, to provide your daughters with additional support, and give parents extra time to get stuff done due to inconvenient dismissal time. With this special request, we have extended our Tuesday and Thursday for no additional cost and will provide dinner on Tuesdays and Thursdays as well as waived our winter and spring break.
In order to enroll your child in our After School Program, the following steps must be completed before the first day of enrollment:
Complete the application below and pay the $25 application fee.
Provide a school entrance form to Girls For A Change that includes health and immunization records.
Provide proof of identity in the form of the child's birth certificate or social security card.
Set up your account on ProCare, our system that allows you to make payments, receive updates and reminders, and do daily check-ins/outs.
Documents can be emailed to
nakera@girlsforachange.org
or mailed to
100 Buford Road, N. Chesterfield, VA 23235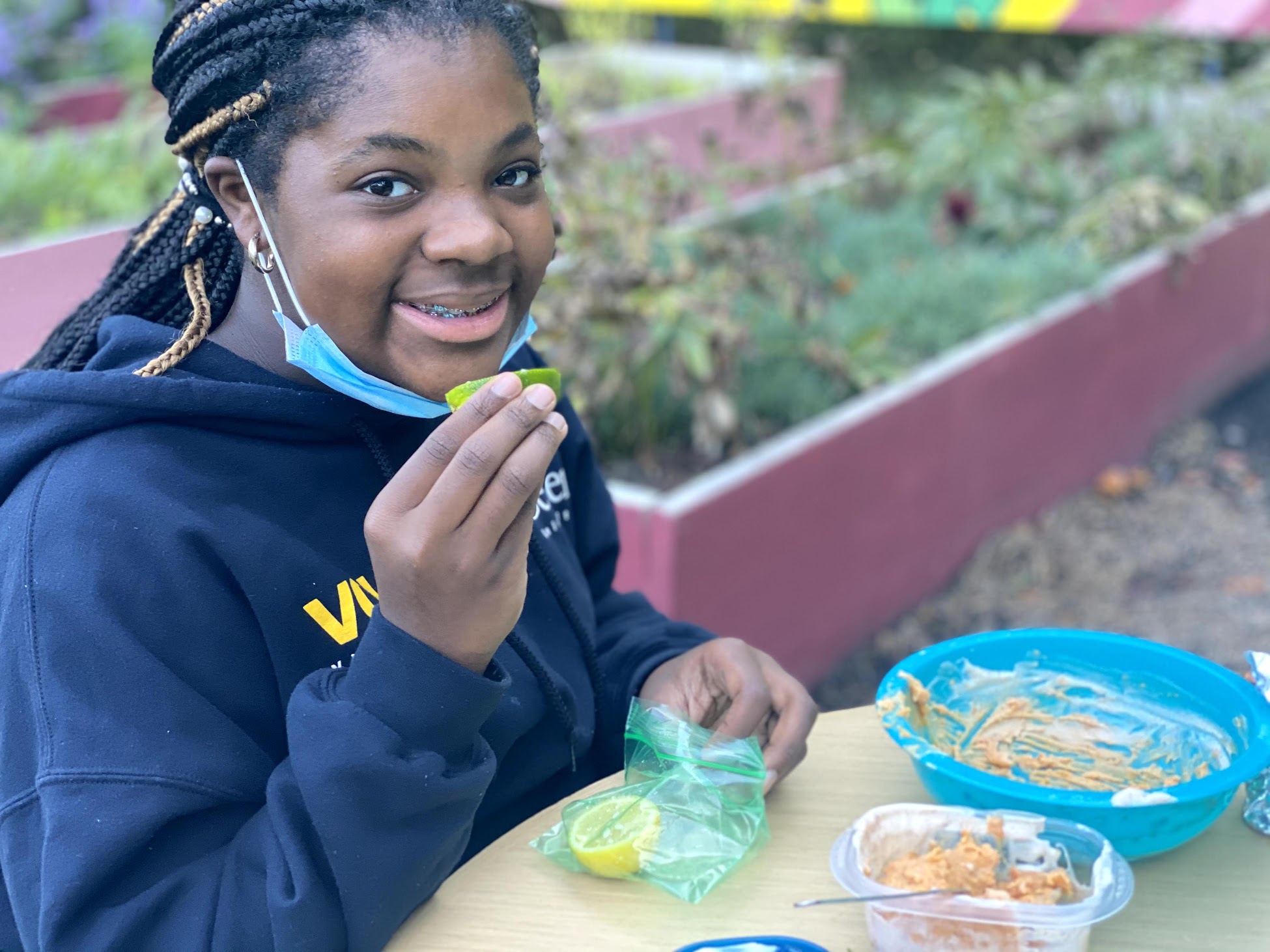 ProCare is a system that allows us to offer an engaging experience for parents and families, improves communication, and increases efficiency.
If you are a new parent you will register here.
Returning parents will register here.
In 2022. We will accept the Virginia Department of Social Services (VDSS) subsidy.
Register for the
Girls For A Change
After School Program