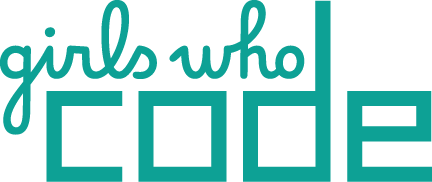 What We Do
Girls Who Code is on a mission to close the gender gap in technology and to change the image of what a programmer looks like and does.
We're building the world's largest pipeline of future female engineers.
Program dates:
Thursdays, 6:00-7:30pm
October 27 - December 8, Sneak Peeks
Girls For A Change partners with Girls Who Code to offer coding instruction to Middle School girls.
In this dynamic session, girls will learn introductory coding skills and experience the iterative design thinking process to bring their own innovative design to production using blockly coding language and introductory 3D design skills using the Tinkercad platform.
Girls For A Change Branch
100 Buford Road
North Chesterfield, VA 23235