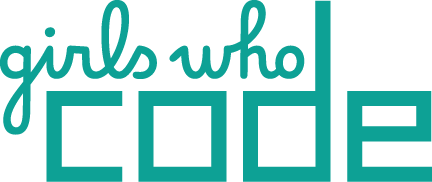 What We Do
Girls Who Code is on a mission to close the gender gap in technology and to change the image of what a programmer looks like and does.
We're building the world's largest pipeline of future female engineers.
Program dates:
Wednesdays, 6:00-7:30pm
February 8 - May 16
Girls For A Change partners with Girls Who Code to offer coding instruction to 6th - 12th grade girls.
Are you an artist or designer who is interested in exploring code? Or you may have some experience with code and want to explore creative processes. Or perhaps you want to explore both! Either way, this project is for you! Over two activities, we will learn coding basics by creating digital art. You will practice using the design process and get to know a range of Black and African American women and female-identifying designers and artists.
Girls For A Change Branch
100 Buford Road
North Chesterfield, VA 23235