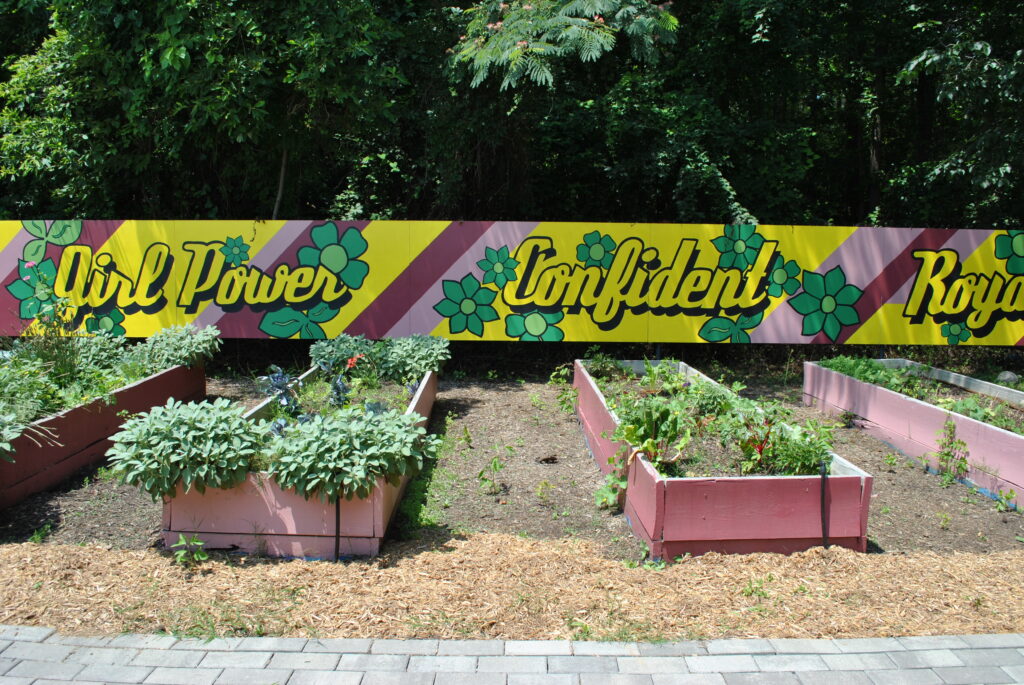 The GFAC Garden Needs a Little TLC
We've been building and growing our Teaching Garden at Girls For A Change for a few years now, adding beautiful murals, raised beds, and a full-fledged program with horticulturist Heather Veneziano. Each season brings new opportunities for growing fresh flowers, herbs, and vegetables, while teaching girls how easy and fun it is to get your hands dirty and grow your own.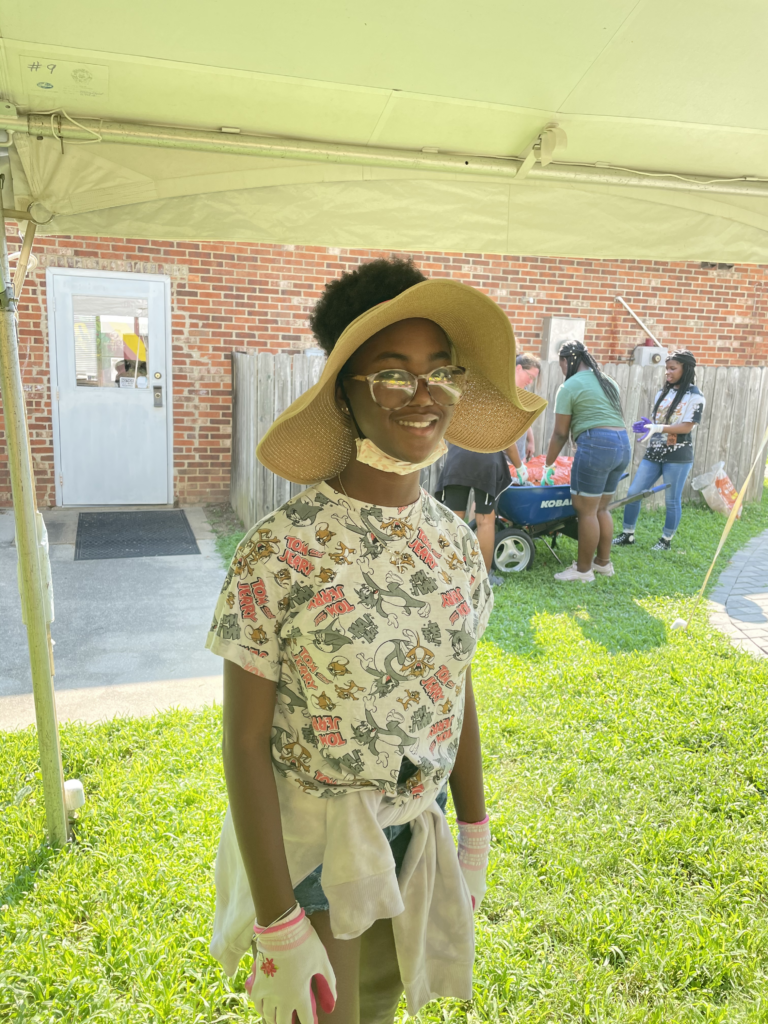 Unfortunately, our wooden raised beds haven't withstood the harsh Virgnia weather and have become splintered and rotten, making them unsafe. It's time to winterize the garden and give it a little TLC with fresh soil, mulch, crops, and brand new beds that will last longer.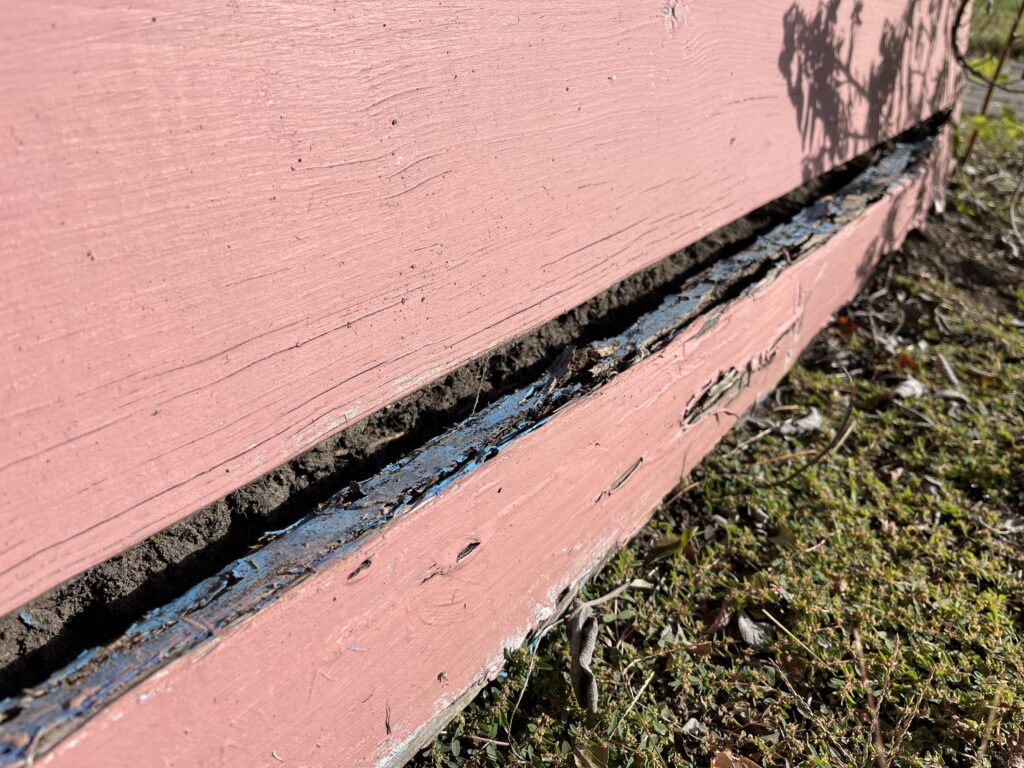 We love our garden and need some help to beautify it as we prepare for our space renovations. We're asking for inkind donation of supplies, volunteer work getting the garden ready, and donations. Money raised will go towards:
Purchase and installation of 10 metal raised beds
Soil amendments for garden planters
Perennials for the garden
Reinstallation of drip irrigation
Mulch
Seeds for the winter garden and cover crop
Additionally, we're looking for someone to help seal the fittings on our water system. If this is a skillset you have, we'd LOVE your help.
Four ways you can support us: