RVA Fashion Week, Sneaker Fest Day 2
October 8th, 2022
at
2:00 pm
–
9:00 pm
EDT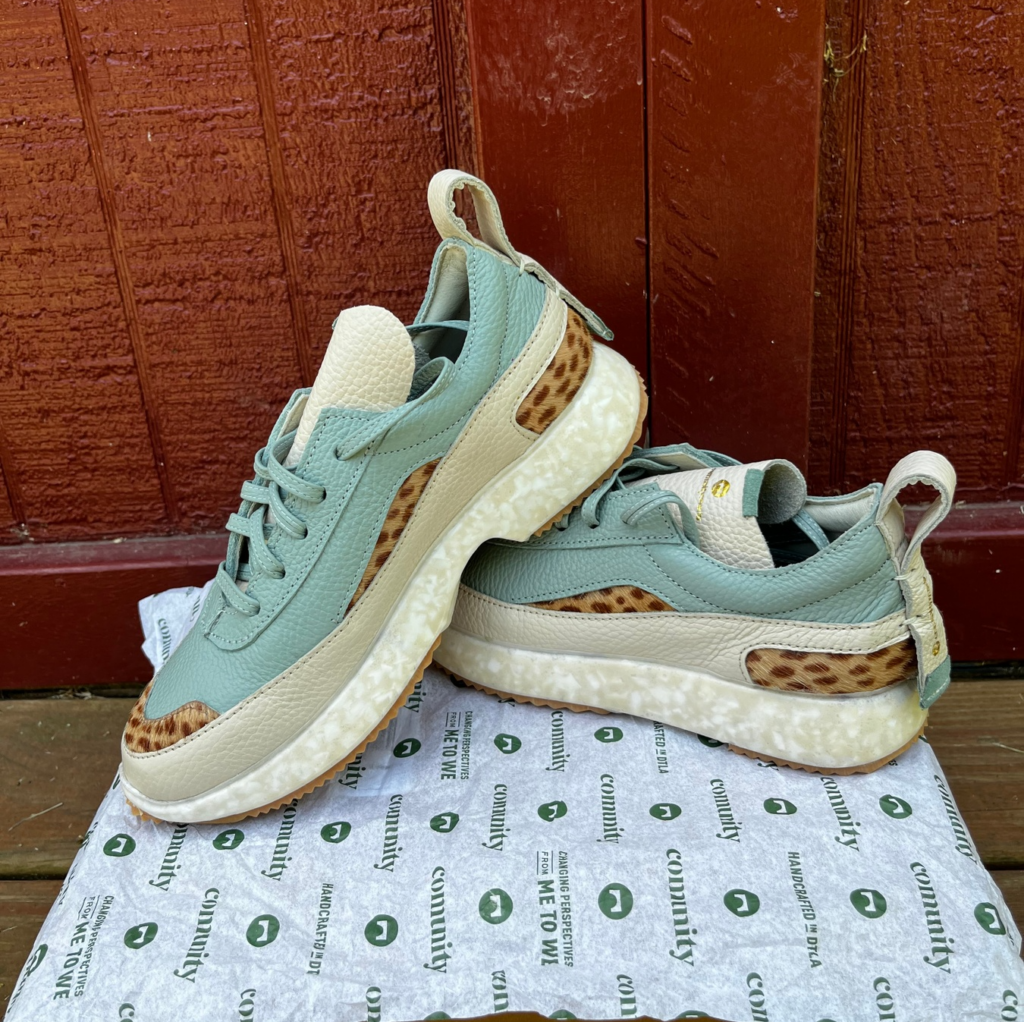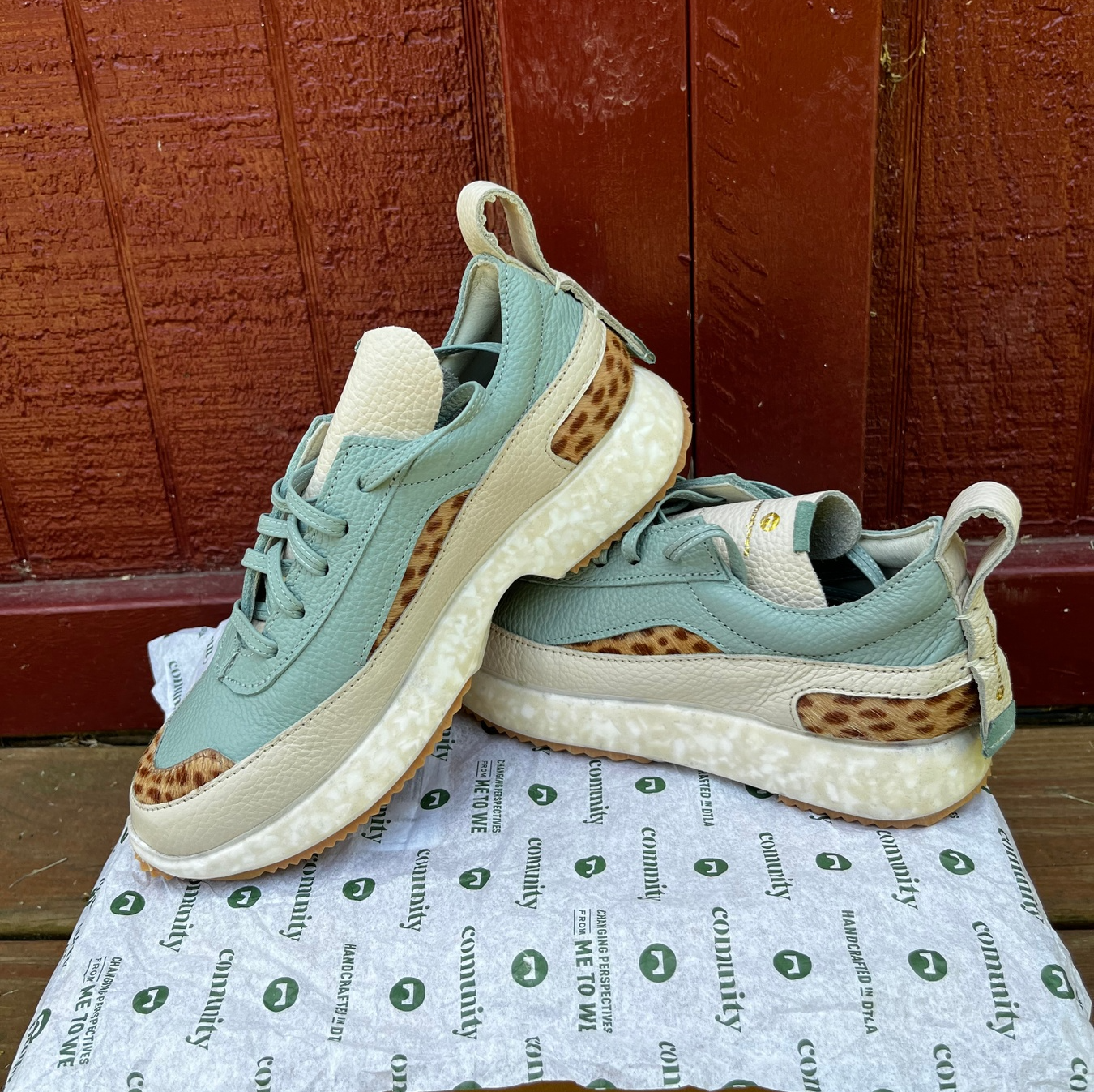 Saturday, October 8, Girls For A Change will be vending at Tang & Biscuit, 3406 W. Moore Street Richmond, VA 23230.
The event runs from 2 p.m. to 2 a.m., creating a fusion of sneaker culture installations and vendors, streetwear fashion shows and music performances throughout the day. Among sneaker vendors, will be our Thomas Jefferson High School Girl Action Team! This Spring they created a sustainable sneaker in partnership with COMUNITYmade, which can be ordered during the event.
Girls For A Change will get a percentage of the shoe sale, and all shoe sales help contribute to a buying a pair for one of the girls who designed the shoe.
An after-party follows. All ages until 9 p.m. 
This is a ticketed event. $15 to $30.
Related Events