Pass My Crown
March 17th
at
6:00 pm
–
8:00 pm
EDT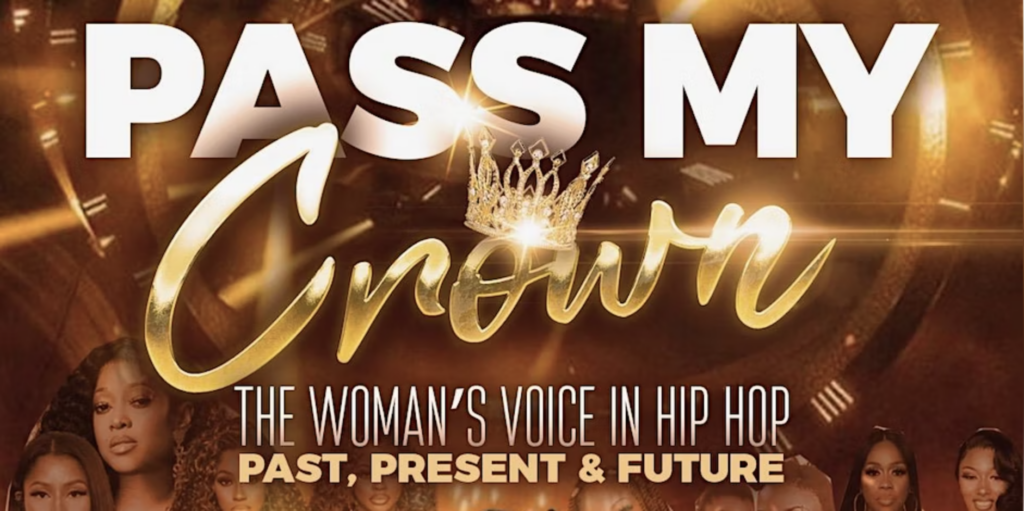 Gather with us to celebrate the amazing contributions of Black women in Hip Hop.
Celebrating Women's History Month
Location
Virginia Commonwealth University Commons
907 Floyd Avenue
Richmond, VA 23284
Girls For A Change has partnered with Pass My Crown ( The Women's Voice In Hip Hop), Past, Present & Future , as part of a commemoration of Women's History Month at Virginia Commonwealth University. We humbly request your participation in this event. We have carefully selected the potential participants because we feel that each one will provide an unique perspective and give the Virginia Commonwealth University and the greater Richmond, Virginia community insight on this most important topic.
This event will focus on a discussion about women in Hip Hop currently as well as historically. It will explore the subject matter of lyrics, dress, feminism/womanism, culture appropriation( the Black woman aesthetic), the overt and covert misogyny, activism, what's next for women in Hip Hop, and how a multitude of women's voices need to be heard.
Ideally, we want all in attendance to walk away with being entertained as well as being informed. This will be in the format of a panel discussion, however, we will add some non-traditional elements to the event.
This event will be moderated by Dr. Grace Gipson – VCU Associate Professor (African American Studies Department) with amazing guest panelist: Tiye Phoenix a Recording Artist & School Counselor, Professor Shanita Hubbard a College Professor & Author (Ride or Die: A Feminist Manifesto for the Well-Being of Black Women) StaHHR a Recording Artist, Recording Artist Queen Herawin and Musical Artist Rap-Unzel.