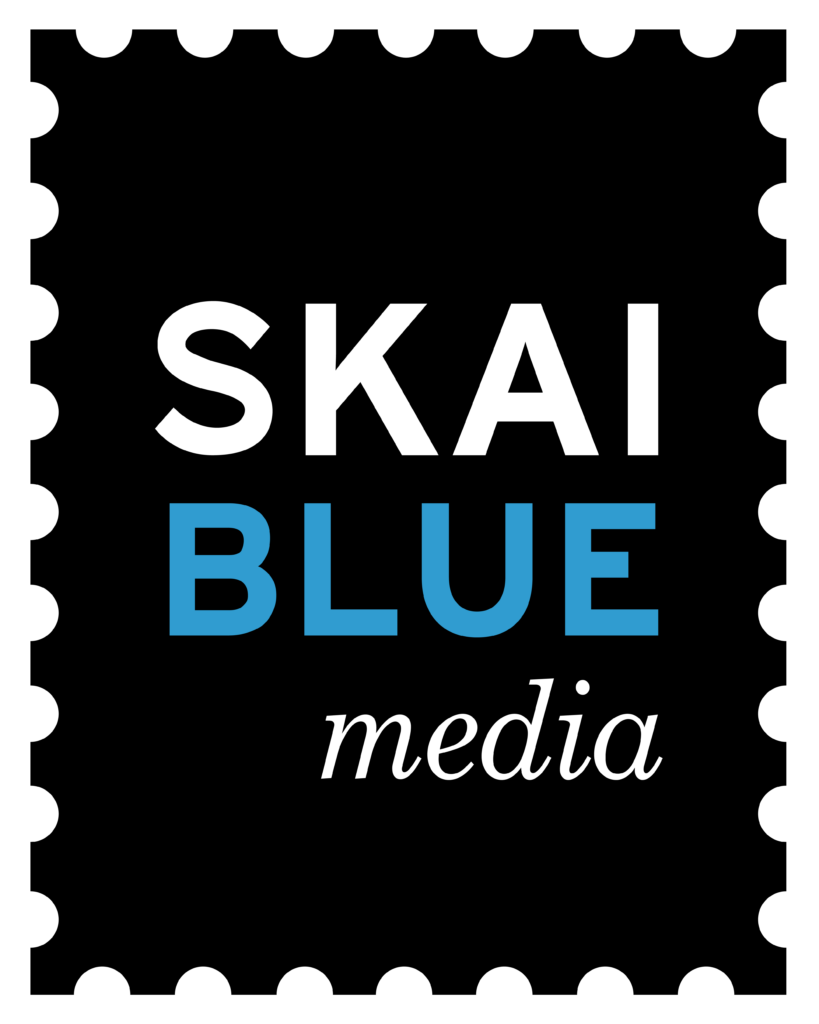 GFAC staff are meeting with Skai Blue Media in DC for a communications team coaching workshop. 
skaibluemedia.com @ https://thegatheringspot.club/
Not open to the public. This is for Girls For A Change staff and peer advisors only. We will be learning more about how to strengthen the organization via communications, storytelling, and messaging.