Celebrity Advocate
Erica Ash
Erica Ash became the official Girls For A Change Advocate after she and our CEO, Angela Patton, met each other in L.A. for the launch of our Girl Action Teams on the West Coast.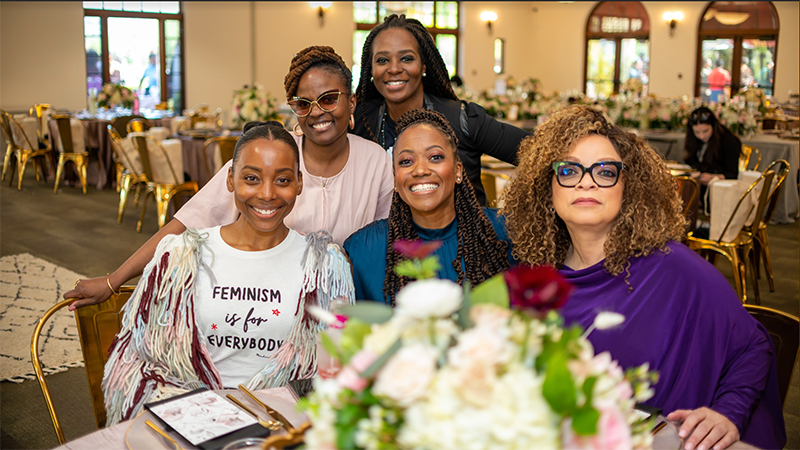 "Black girls are the crux of society because they grow up to be Black women. Ignored and overlooked Black girls grow up to be ignored and overlooked Black women so for me, it's really important to make sure that I pour into Black girls. I do a lot of philanthropy work but my favorite—because I was a Black girl who is now a Black woman—is pouring into Black girls. 
I am so excited to be an advocate for Girls For A Change! I met Angela at an event for Girls For A Change and we started talking. It immediately made sense. I did some research on their programs and I thought, this is it. I want to have Black girls see me and know that I love them and am here for them and am cheerleading for them. I want to use my platform to try to promote them."
- Erica Ash
Erica Ash is an award-winning actress, producer, writer, comedian, singer and model —- is best known for her roles as Maya in the hit film "Uncle Drew"; Gwen Sullivan on BET's In Contempt, Mary Charles "MChuck" Calloway on the Starz comedy series Survivor's Remorse, and Brigette Hart on BET's The Real Husbands of Hollywood.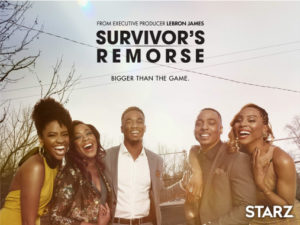 Born in Florida to a military father and educator mother, Ash relocated often and lived in various parts of the world, including Germany. Ash was premed at Emory University and planned to become a doctor, but changed course after a post-graduation trip to Japan opened the door to Performing Arts and sparked her decision to pursue an entertainment career.
She began in Theater starring as Nala in Disney's The Lion King, Lady of The Lake in Monty Python's Spamalot, Nina Simone in Soul Doctor, and Addie "Mickie" Harris and Dionne Warwick in the original Broadway cast of Baby It's You! Ash went on to be a cast member in the final season of MadTV.
In addition to having done feature segments for The Daily News online, co-hosting "The Real" and hosting numerous fundraisers and charitable events Ash supports several charitable organizations, foundations and efforts. She is a Luminary Circle member of Step Up; an Innocence Ambassador for The Innocence Project and very excited to be joining Girls For A Change.