Girl Action Team – VMFA – Spring 2022
Recurring event
see all
January 26th
at
5:00 pm
–
6:50 pm
EST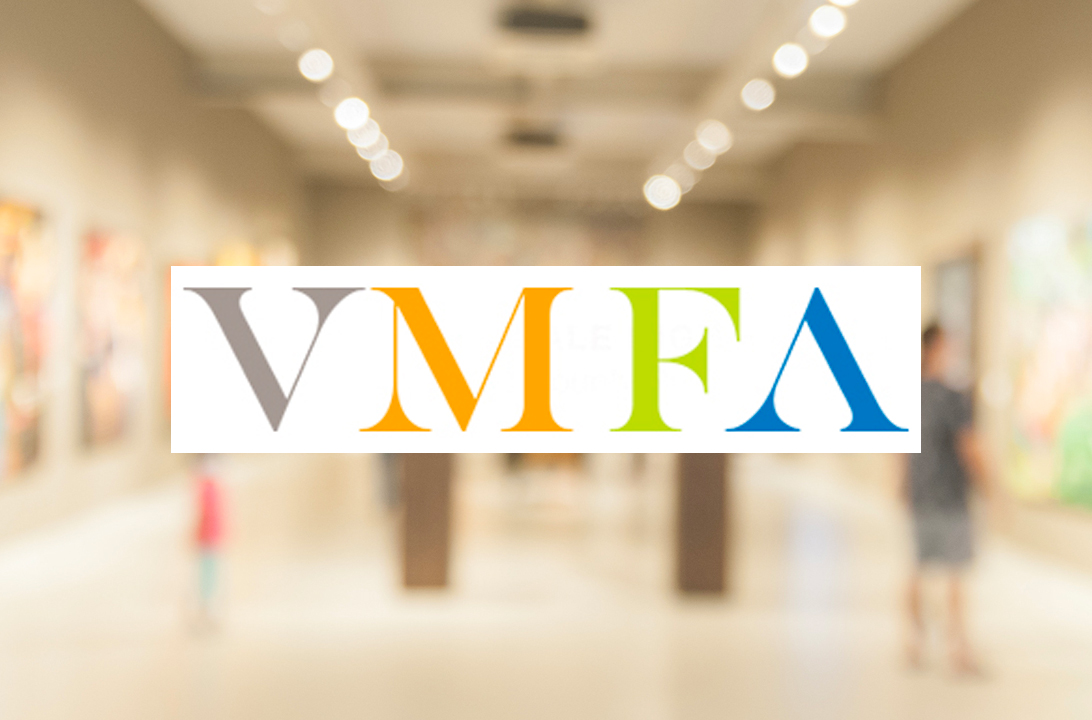 Join a Girl Action Team!
Registration Open. Must be a student in 8th – 12th grade at Richmond Public Schools during the 2021/2022 school year.
Free 12-week program. With support from The Virginia Museum of Fine Arts and The Martin Agency this Girl Action Team will explore all of the ways that "Black Girls Museum, Too." Rewriting the narrative that museums historically have not been accessible to us through creating stories that invigorate and cultivate and guide future museum explorers to create new adventures of their own. 12 participants total.
Girl Action Team is national curriculum that is designed to empower girls to create social change. The program inspires girls to have the voice, ability and problem-solving capacity to speak up, be decision makers, create visionary change and realize their full potential. We invite young women of color to design, lead, fund and implement social change projects that tackle issues girls face in their own neighborhoods. If you have asked yourself these questions, then come to a meeting to connect with other girls who have too! Share your ideas and work together to answer the questions and create CHANGE through a project YOU design!
What do you want to change in your community?
What could be better at your school?
What makes you angry when you see the news?
What are YOU passionate about?
Related Events