Recipes for Success:
Culinary, Culture, and Change 
Application for
Richmond Public Schools (RPS) Students
Transportation provided for RPS schools
Our relationship with food starts early on and can solidify lifestyle habits that last through adulthood. Our Recipes for Success program was designed to help develop positive relationships with the food we eat by teaching basic culinary skills and practical, step-by-step techniques for preparing meals at home. Through exposure, we hope to spark passion and interest and increase representation for Black women in Culinary Arts & Food Science through the lens of social change.
In partnership with local chefs, food scientists, master gardeners, and creators from the Richmond Metropolitan area, participants engage in hands-on workshops facilitated by experts that help them gain skills and confidence to break through the old-fashioned and sexist phrase, "A woman's place is in the kitchen." In the 21st century, women should be "in the kitchen" as restaurant operators, owners, head chefs, food scientists, and restaurant owners. 
Participants will also connect with the world around them through field trips and learn more about growing fresh fruits and vegetables by working in the Girls For A Change learning garden and learning from local urban agriculturalists.
By providing young women with early expert learning, we hope to increase representation for Black girls and women in STEAM fields, culinary arts, food science, and agriculture.
Cost
Free to RPS Students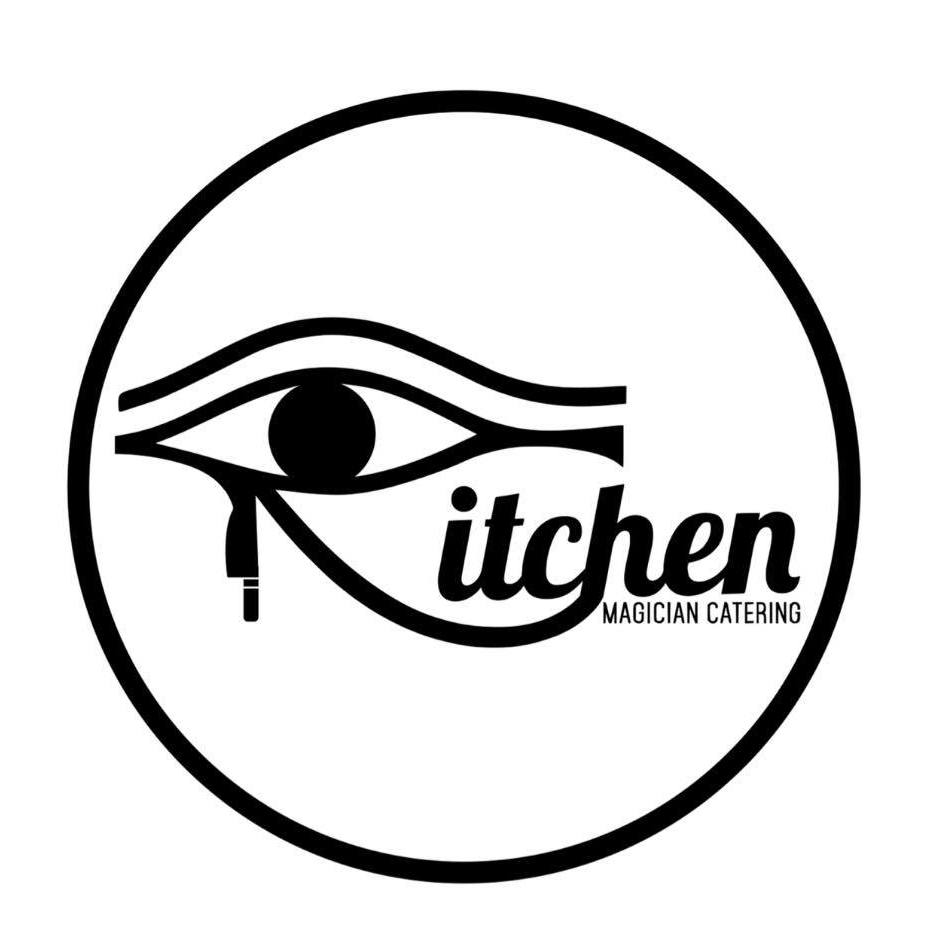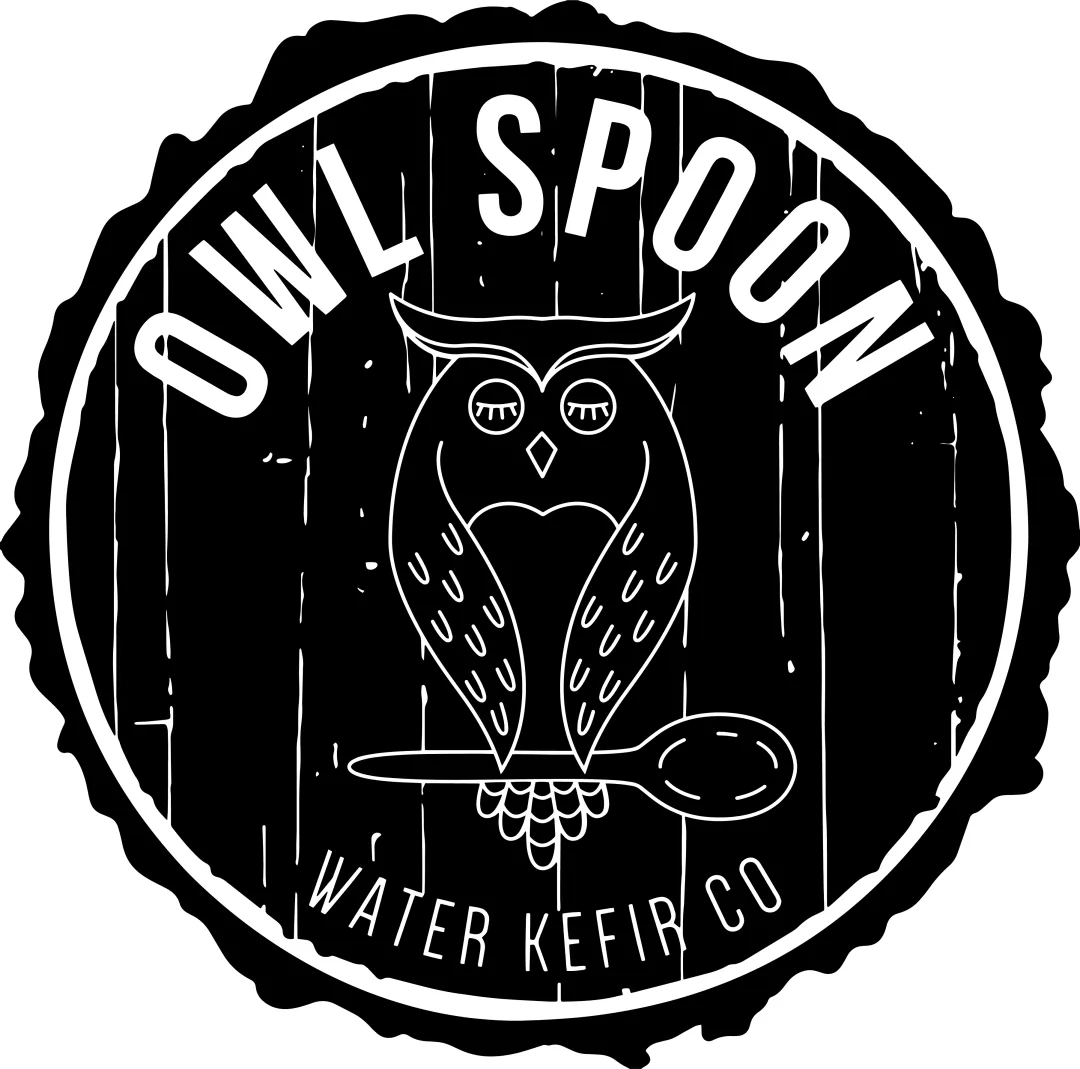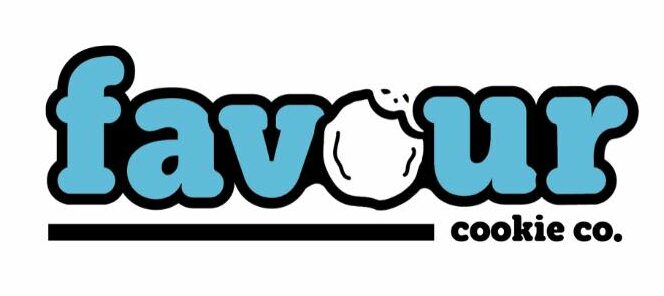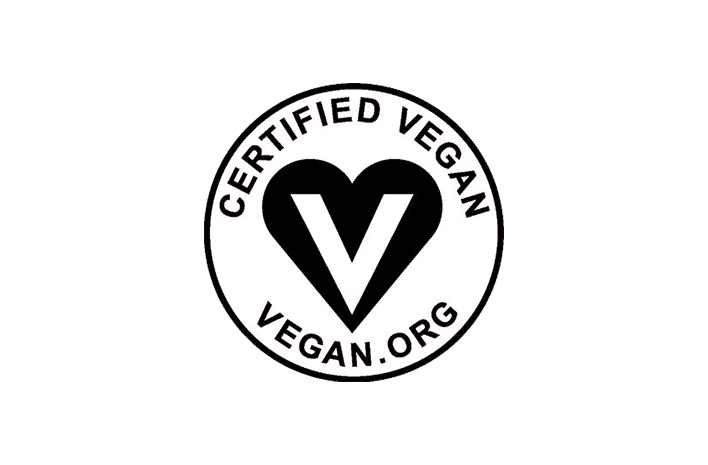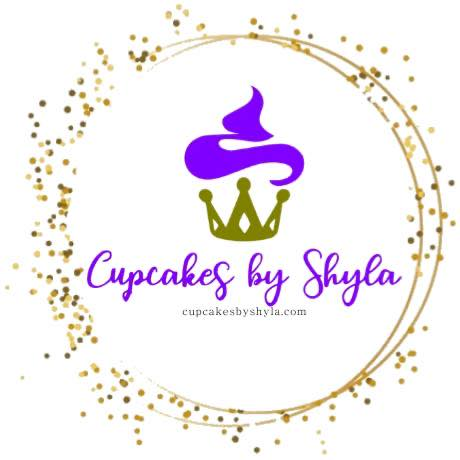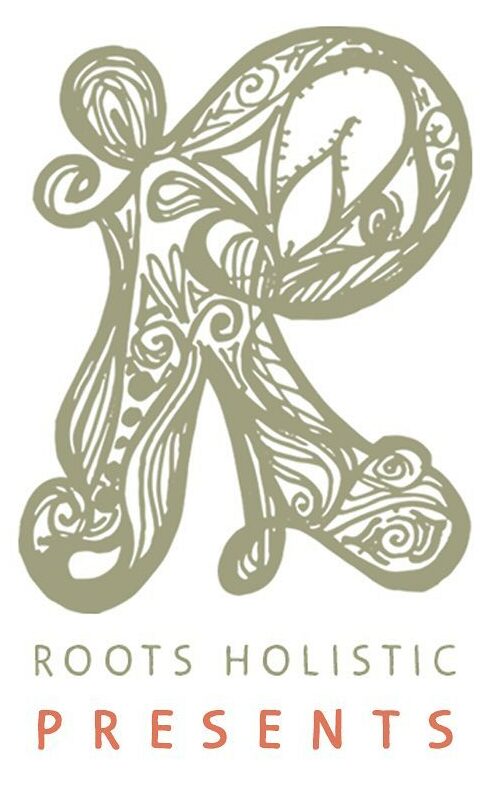 Schedule
5:30pm to 7:00pm
Mondays
Location
Girls For a Change Branch
100 Buford Road
North Chesterfield, VA, 23235
---
January 23, 2023 - March 27, 2023
No Classes on April 3rd and April 10th
---
SPRING BREAK

April 17, 2023 - May 15, 2023
Program Hours 
Doors open @ 4PM
Join our Sister Circles prior to our workshop sessions 
We provide transportation for students who attend Martin Luther King Jr. Middle School, located in Richmond, Virginia 23223
Pick up: After school at 3:15 PM.
Drop off: Parents are responsible for pickup at 7:30PM in the front parking lot at Martin Luther King Jr Middle School. 
This program is great for both middle and high school girls! Open to participants in rising 6th through 12th grade.