The auction numbers are in!
The auction numbers are in! We want to thank everyone who donated, who helped spread the word, who offered their time and talents to make it happen, and who bid on items for the auction. Thanks to our amazing community of supporters, we raised $15K!!!
We have two more chances to get in on the Diva Bag fun!
A pop-up shop of gently used designer bags, some donated by celebrities. Friday, July 29 1pm-6:00pm at our center at 100 Buford Road, Chesterfield, VA 23235. This will be in person at our space!
Last Chance Diva Bag Grab, launching Wednesday, July 13. We're launching a longer auction to help us reach our $50k goal. You'll have 50 days to shop online for bags that did not get bid on during the Diva Bag Auction - with flash sales and "Buy Now" options to skip the bidding process. Registration will open on Wednesday, July 13 and close on Wednesday, August 31. Virtual only.
What bags and items are still available?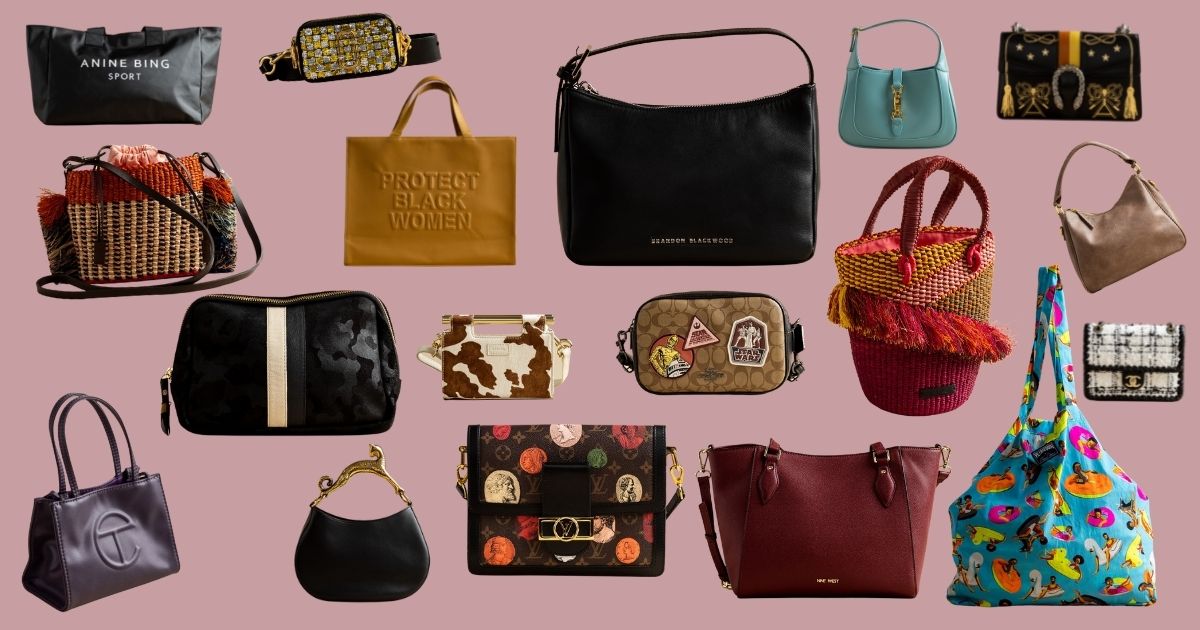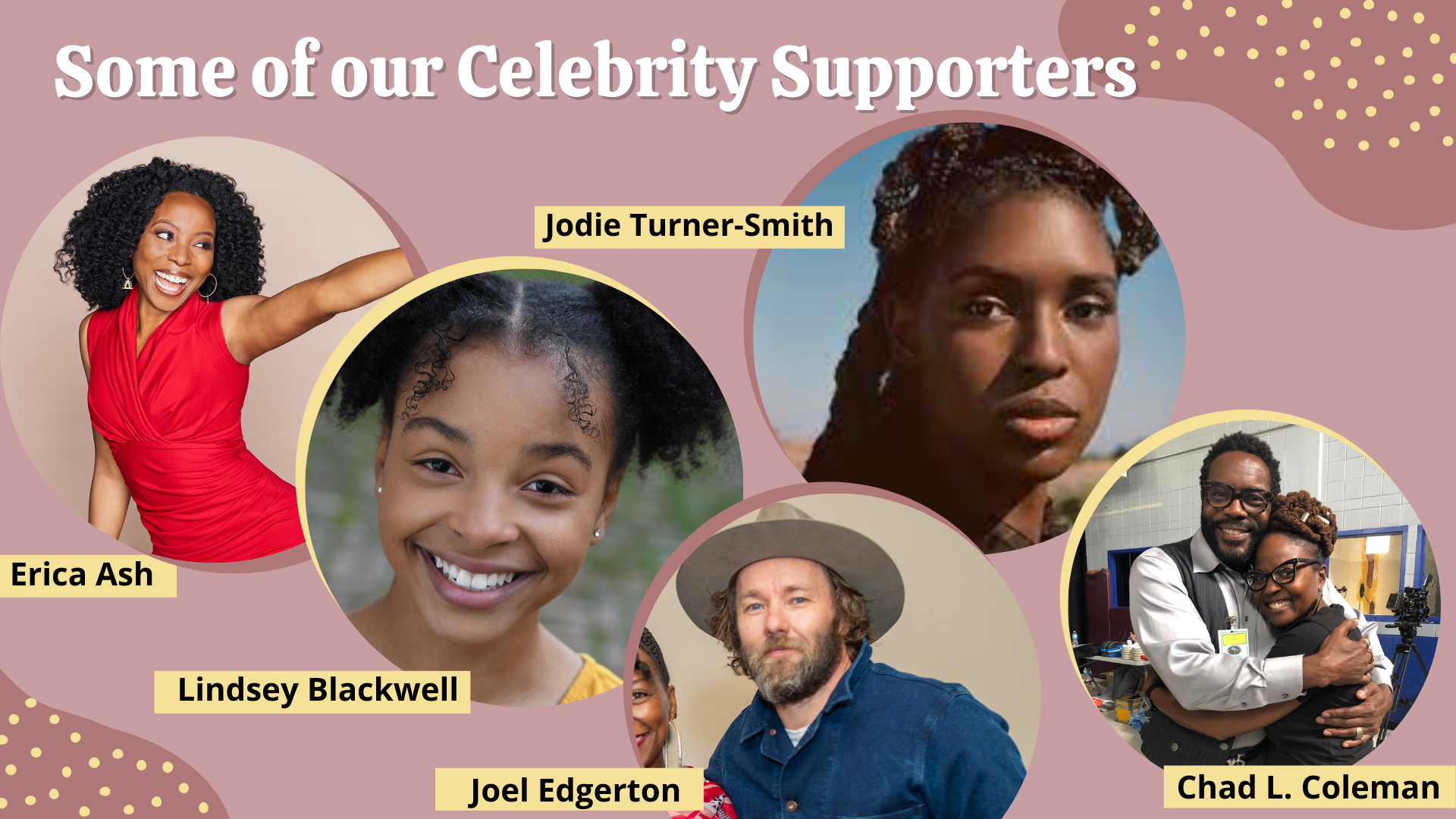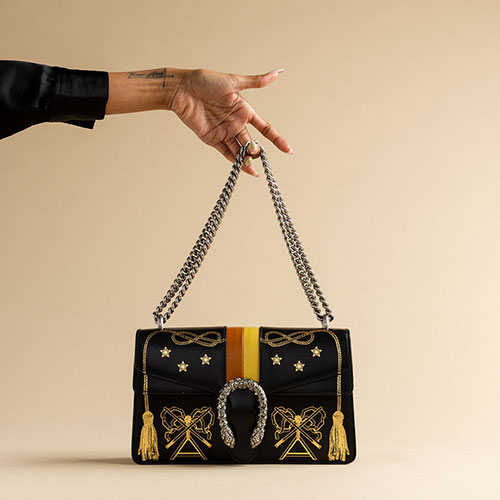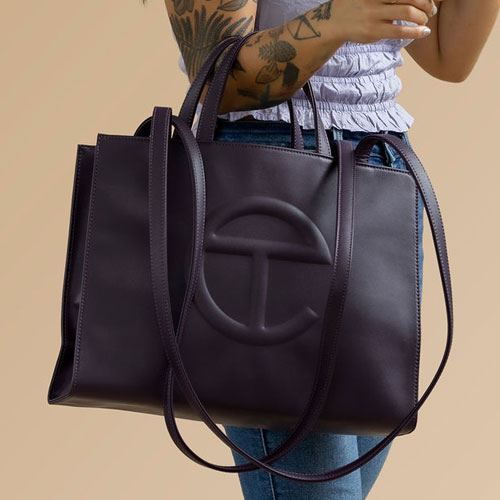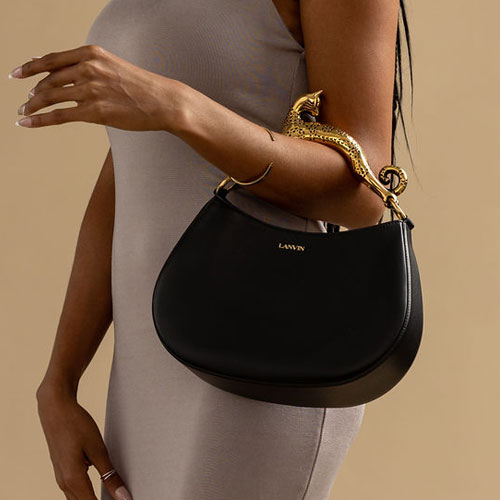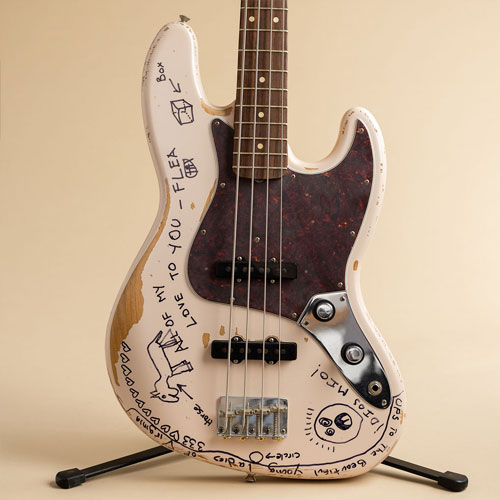 The start of the Diva Bag Auction was to help send girls to Camp Diva many years ago. Our girls know that it's not always about the Diva on the outside - what's most important is the Diva on the inside.
In that spirit, Girls For A Change has enlisted its deep connections to help put together some pretty amazing packages for the auction. Handbags and other items have been generously donated by Anine Bing, Target, NBA/WNBA, Fossil, Gucci, and Chanel (to name a few). Kim Kardashian donated a Lanvin Hobo Cat Bag; Jodie Turner Smith donated a special edition Gucci Dionysus Shoulder Bag; Flea, from the Red Hot Chili Peppers, donated a signed bass guitar, and Joel Edgerton donated a day on the set. This is just a small sampling of what participants will find during the Diva Bag Auction!