Grant Writer - Contract Position
1 year, 25-30 hour per week
$3000 per month (based on deliverables)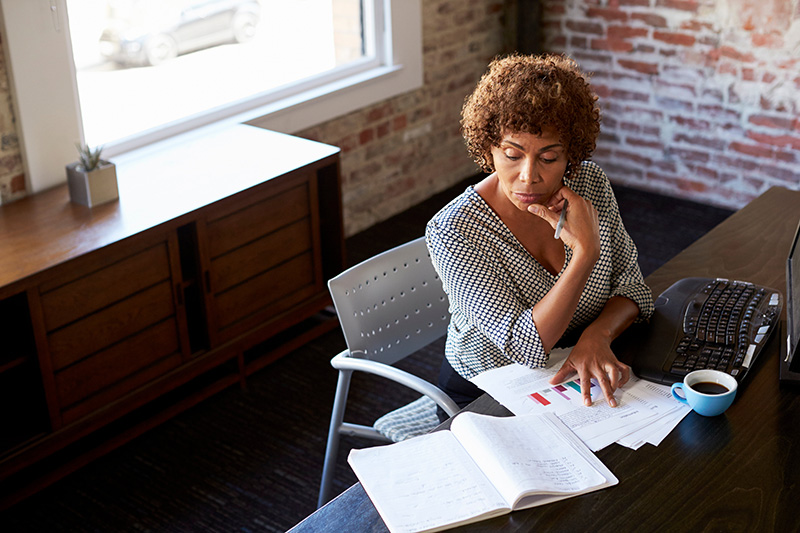 Job Description
Girls For A Change is seeking a grant writer to assist the Elevating LeadHers fellow in preparing grant proposals. The Grant Writer will work closely with the Director of Development, The CEO, and the Board of Directors in assisting with fundraising endeavors through research, data and information gathering, and storytelling. 
Girls For A Change (GFAC) is a 501(c)(3) nonprofit youth development organization aimed at empowering Black girls in Central Virginia to visualize their bright futures and potential through discovery, development, innovation, and social change in their communities.
Since 2013, GFAC has focused more deeply on the empowerment and uplifting of a population whose needs are most unmet — Black girls. The goal of the organization is to raise over $1 million for Black girls in Central Virginia in which all funds will support growth, development, and opportunities for Blacks girls from elementary to early adulthood with limited resources while facing collective trauma. As a grant writer for Girls For A Change, you must understand the mission of the organization and be able to articulate the importance of this mission when drafting proposals for grant solicitations.

Responsibilities
Manage Grant Calendar 

Prepares proposals by determining concept, gathering, and formatting information, writing drafts and obtaining approvals.

Determines proposal concept by identifying and clarifying opportunities and needs, studying requests for proposal (RFPs), and attending strategy meetings.

Meets proposal deadline by establishing priorities and target dates for information gathering, writing, review, approval, and transmittal.

Enters and monitors tracking data.

Coordinates requirements with contributors and contributes proposal status information to review meetings.

Gathers proposal information by identifying sources of information, coordinating submissions and collections, and identifying and communicating risks associated with proposals.

Develops proposal by assembling information including project nature, objectives/outcomes/deliverables, implementation, methods, timetable, staffing, budget, standards of performance, and evaluation.

Writes, revises, and edits drafts including executive summaries, conclusions, and organization credentials.

Maintains quality results by using templates; following proposal-writing standards including readability, consistency, and tone; maintaining proposal support databases.
Obtains approvals by reviewing proposals with key providers and project managers.

Be a "self-starter" and goal-driven to initiate donor visits and fundraising calls.

Be organized and exhibit "follow through" on tasks and goals.

Display a positive attitude, show concern for people and community, demonstrate presence, self-confidence, common sense, and good listening ability.

Always demonstrate professional conduct.

Perform other related duties as requested.

Excellent understanding of best practices in fundraising.

Outstanding communication skills, both verbal and written.

Ability to work independently.
Before You Begin the Application
It may be helpful to collect the following before you begin the application:
A recent resume
A cover letter
Three (3) reference letters
Applications will not be considered if the above requests are not included. 
Please be sure your references include the best contact number and email address.
Grant Writer Qualifications / Skills
Presentation skills

Written communication

Graphic design skills

Technical documentation

Layout skills

Problem-solving

Deadline-oriented

Process improvement

Coordination

Strategic planning

Market knowledge
Education, Experience, and Licensing Requirements
Bachelor's degree in English, Journalism, Media, or related field

Minimum of 1-year experience in grant writing, prospect research, general fundraising, or a minimum of 2 years comparable and transferable skills acquired in a professional setting
Compensation
A Non-Exclusive Standing Offer Agreements are pricing agreements with specific terms and conditions that will be established with a contract to provide the same goods and/or services (work) on an "As and When" and required basis under predetermined pricing based on experience.