Adobe Instructor - Contract Position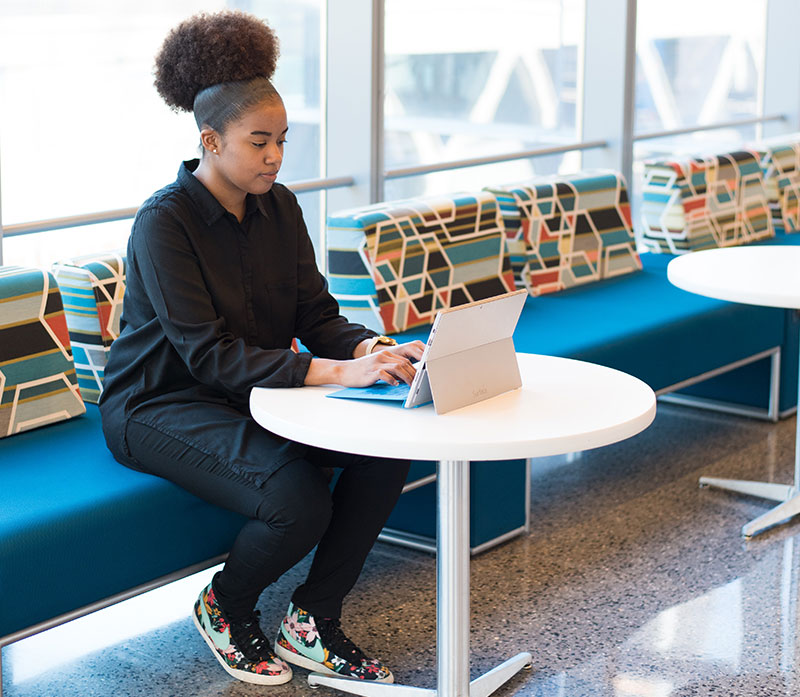 Job Description
Girls For A Change (GFAC) is seeking a Technology Trainer to join the Professional Development and Training team for our VA office. This person will be responsible for conducting computer training programs and certification preparation to include Instructor-Led courses.
Program Description
Working with GFAC is a dynamic and rewarding experience that leads to connections with young women throughout the community, the implementation of a social change project, and a contribution toward putting women at the global leadership table. Provides technical support to instructors and participants in the use of program technology, as well as training and integration of technology tools into the regular curriculum. This position exists to improve student learning and to enhance the students' experience through the use of technology and professional development

Essential Functions
Provide instructional technology coaching to participants, by developing and delivering

professional, engaging, and interactive sessions via Adobe Illustrator during the once a week in person sessions.

Monitor the performance of participants to ensure they are gaining the needed skills to succeed in becoming Adobe Illustrator certified.

Provide support to participants including assistance with the use of hardware, software, and cloud-based applications during weekly sessions.

Provide feedback to Girls For A Change staff regarding the performance, behavior, and updates of participants.

Document the attendance of each session and send the results to the Operations Director, Na'Kera Richardson via email.

Prepare, setup, and schedule participants for the Adobe Illustrator Certification exam.
Before You Begin the Application
It may be helpful to collect the following before you begin the application:
A cover letter

Your résumé.

The contact information for 3 references

Instructor Fees and Payment Schedule
The total contract amount is $5,000 based on the continued participation of the program. The stipend will be paid monthly on February 28th, March 31st, April 30th, May 31st. All payments will be made via EFT (electronic funds transfer). The contractor will need to complete and submit a Direct Deposit Form for GFAC. Instructors will be eligible for a background check and fingerprinting reimbursements if they actively participate in the program.
Hours of Performance
Instruction will occur on Saturdays from 10 am - 12 pm for 14 weeks. Administrative hours of performance are estimated to be between 15 -20 hours. Instructional hours of performance are estimated to be around 56 hours. Total contract hours to be approximately 76-80 hours.
Missed Sessions and Violations
Any violations of Girls for a Change program policies including missed training sessions, excessive absenteeism will be deducted from the program stipend.