Black History Month + Women's History Month
Let's Make HERstory
Black History Month +
Women's History Month
#BlackHistoryMonth
#WomensHistoryMonth
We're combining these two great months - meant to honor the contributions of two groups who are often dismissed - into a two month celebration of Black women. This year, we will be honoring entrepreneurs of today while also honoring the Black women who blazed the trail before us. Unsung heroes like Barbara Jones, who in 1951, as a 16-year-old student of a segregated school in Farmville, led her classmates to strike. The resulting legal case became one of five suits included in Brown v. Board of Education. And women today, like young author Tamera Trimuel, who started a business at the age of 9 and recently published her first book as a High School student. "Dear Black Girl, You Are IT!," about the need for Black girls to start recognizing their own worth. 
"The most common way people give up their power is by thinking they don't have any."

Thursday Instagram LIVE Series: HERstory Now
Join us for a series of Instagram LIVE interviews with Black women entrepreneurs who are making change now. Check out our schedule for February and March below and learn a bit more about these amazing women. Then join us live for their session on Instagram!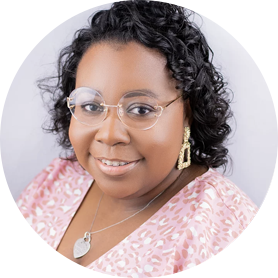 Thursday, March 4
Ceonna Samuels
Professional Tutor
iPower92 30 Under 30 Honoree '18
LIVE at 6:30pm EST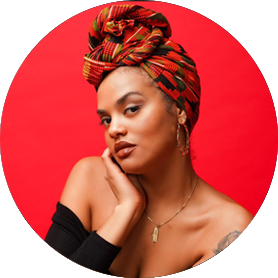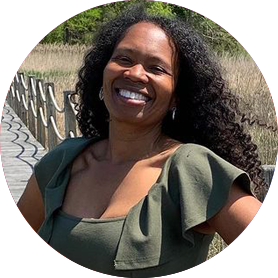 Thursday, March 25
Arvat McClaine
Author, Entrepreneur, Educator & Motivational Speaker
LIVE at 6:30pm EST
Block the Vote - All Month
(Richmond Public Library Event)
The Right to Vote coalition and the Richmond Public Library welcome you to Block The Vote: The Deliberate Suppression of the Black Vote. This exhibit traces the history of voter suppression and felony disenfranchisement in Virginia and throughout our nation. Policy decisions 150 years in the making have led to millions of Black voters being blocked from the ballot box in the past and still today. A famous quote cites that "Those who cannot learn from history are doomed to repeat it" and we hope this look back encourages us to ensure that all Virginians have the right to vote.

It's time for our girls to be on the front end of history, and this Black History and Womens History month we want to inspire them to create their own stories. Want to support girls in creating Herstory? Help us raise funds for our 2021 Girl Ambassador Program so that we can continue to provide workforce development, certifications, and job placement for Black girls in High School.
Purchase a Book. Inspire a Girl.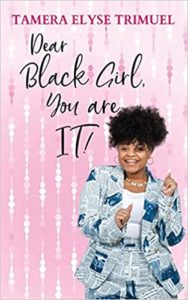 We are also fundraising to support a young, Black author AND inspire our girls. We want to donate a copy of "Black Girl, You Are IT!" by Tamera Trimuel to every one of our Girl Ambassador Program participants, and you can help! You can donate copies of the book by purchasing from our Amazon Wishlist. Let our girls know they have your full support by picking up a book today!
Girls For A Change In the News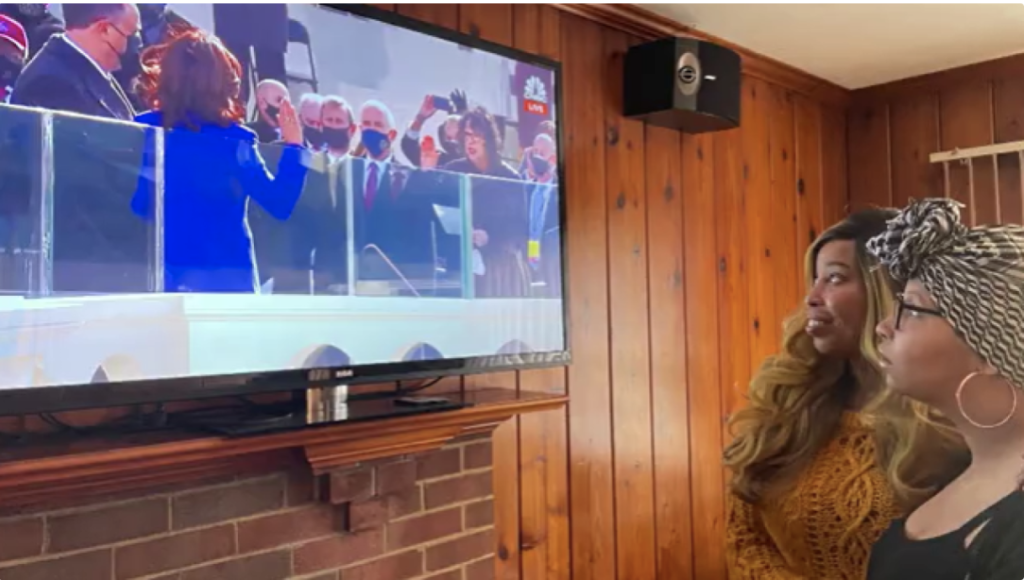 'We now get to see ourselves in politics,' says organizer who works with girls of color
RICHMOND, Va. -- Watching our nation's first ever woman of color Supreme Court justice swear in our first female Vice President of color, it's a monumental moment in history that isn't lost on Angela Patton and Genisus Holland.
"I'm overwhelmed, but I'm also proud and I'm in awe" Holland said.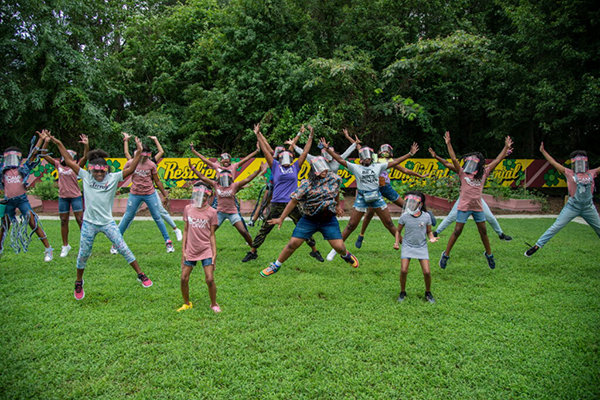 Girls For A Change Partners with Jr. NBA
Girls For A Change (GFAC), a local nonprofit youth development organization, has announced a collaboration with the Jr. NBA to provide leadership development opportunities to high school and middle school female athletes in the Richmond community.